New Zealand officials are preparing to issue guidance on reopening the nation's economy while they consider whether to extend emergency measures put into place last month to curb the spread of the CCP virus.
New Zealand's response to the illness has been one of the most successful in the world, with early action credited for 1,349 confirmed cases in the nation of 4.8 million. Only 15 people nationwide are in hospitals, with just four in intensive care units, and only five people have died; 546 patients have recovered, and authorities continue seeing more recoveries than new cases.
Because the new confirmed and probable cases appeared to peak in early April, top officials are considering rolling back some restrictions, but are holding back on setting a firm date for now.
"We're very aware of the need to get our economy running as soon as possible," Prime Minister Jacinda Ardern told reporters at a press conference April 13. "We are coming around the bend but we can't quite see the finish line."
The lockdown has New Zealand at level four restrictions. A decision to loosen restrictions, entering level 3, will be made on April 20.
"If and when we do move, level 3 will have significant restrictions also. We should consider it a waiting room. A place we move to that allows a bit more activity to occur but not so much that we risk losing all the gains that we've made," Ardern said.
But several big steps are planned this week, including treasury officials releasing a series of scenarios about the potential effects of the lockdown on unemployment, GDP, and economic recovery, and Ardern releasing details on what moving to level 3 and then level 2 would entail. The guidance will be released after officials speak with leaders in sectors that include education, health, transportation, and business.
Ardern said the number of cases dropping was a good sign but the fifth death from COVID-19, reported April 13, is a reminder that "our battle with this virus is far from over."
"Our number of cases may be small but that doesn't mean that we have yet been successful in hunting the virus down," she said.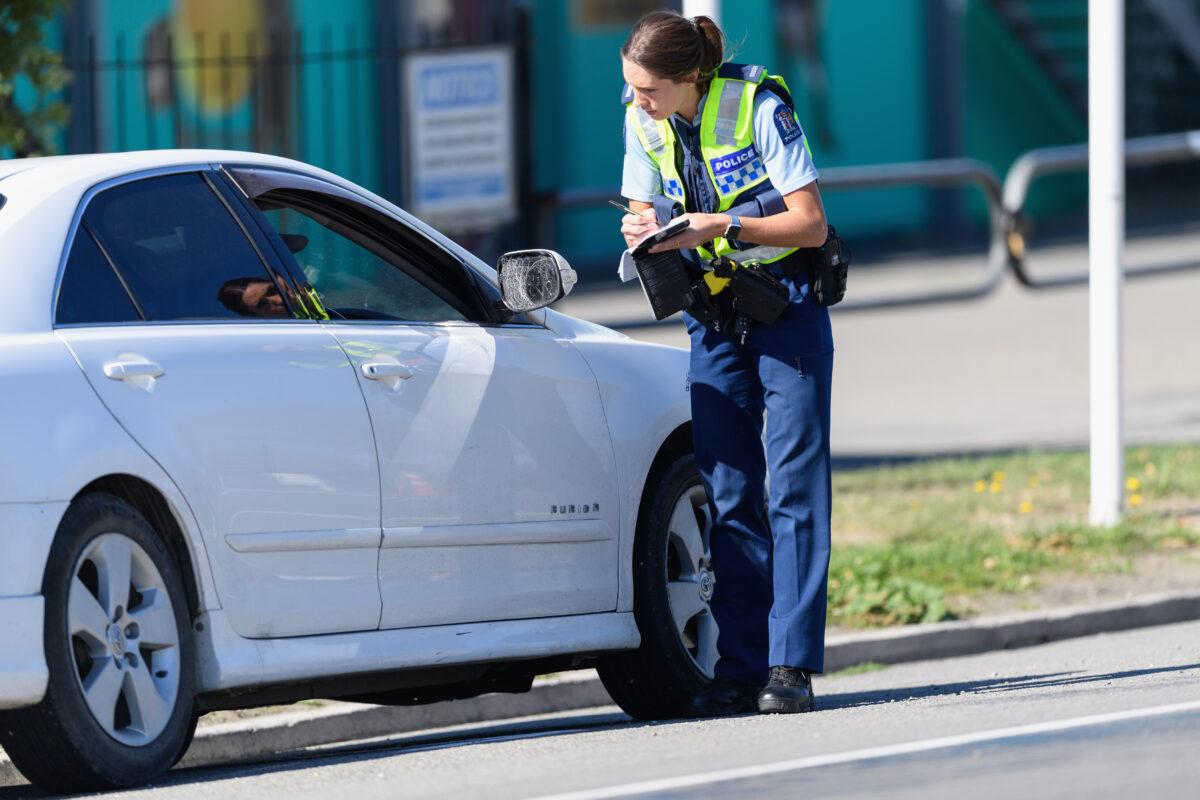 Just 1 percent of those tested for the CCP virus are testing positive, according to Dr. Ashley Bloomfield, national director-general of health.
Officials are looking at the testing in each region and plan to in the coming days to make sure they're not missing cases, potentially ramping up the number of tests done, as they remain focused on identifying clusters of cases.
Nearby Australia, also hailed for early restrictions, saw its case count rise to 6,322, with 61 deaths on April 13. While the country recorded only 33 new cases, officials are being cautious.
A decision on relaxing social distancing measures, Chief Medical Officer Brendan Murphy told the Australian Broadcasting Corp., will be made in the coming weeks.
"We have had a continual reduction in the number of new cases each day," he said. "There is no place in the world I would rather be than Australia at the moment. Having said that, as my colleagues have been saying for the past few days, we cannot become complacent. We still have some community transmission ... which mean[s] that there are people in the community that are transmitting this virus."