White House coronavirus response coordinator Dr. Deborah Birx echoed a statement from President Donald Trump and other White House officials that either Chinese Communist Party (CCP) or World Health Organization authorities knew about human-to-human transmission of COVID-19 in Wuhan, China, and misled the world months ago when reporting that only animal-to-human transmission was occurring.
"I think once this is over, we'll be able to look back and see, 'Did China and the WHO say and do everything to alert the rest of the world to the nuances of this virus'—because when it first explodes someone had to have known that there was human-to-human transmission," Birx
told
ABC's "The View."
In the interview, Birx suggested that numerous lives could have been saved if it were known earlier than human-to-human transmission was occurring.
"You really have to go back and ask yourself, why wasn't there this level of transparency when this virus exploded?" she added. "I think people would have prepared differently if they had known the level of transmissibility of this virus."
Other experts have said that the Chinese regime may have waited on informing the public about the highly contagious virus.
"This is tremendous," said Zuo-Feng Zhang, an epidemiologist at the University of California,
reported
The Associated Press. If the CCP had taken action earlier, "There would have been much fewer patients and medical facilities would have been sufficient," he added. "We might have avoided the collapse of Wuhan's medical system."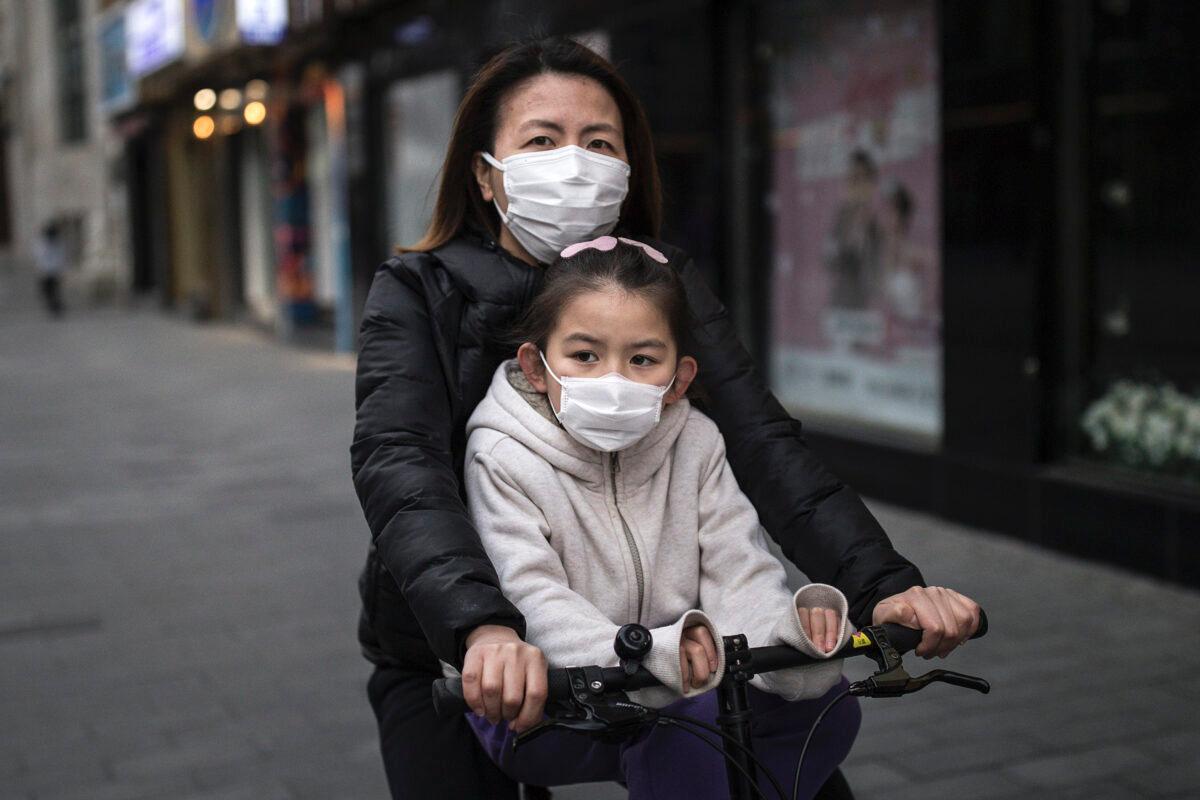 In the early days of the outbreak, the punishment of eight doctors for "rumor-mongering," which was broadcast on national television on Jan. 2, had a chilling effect in Chinese hospitals.
On Dec. 30, Li Wenliang, a Wuhan doctor, wrote on WeChat that patients had been diagnosed with a SARS-like illness and were quarantined in his hospital. He said the virus was a coronavirus before his message went viral in China.
Police in China then arrested him for spreading rumors. Two months later, Li died from the virus, according to
reports
.
Another top 
CCP virus
 response White House official, Dr. Anthony Fauci, said over the weekend that the Chinese regime propagated misinformation "right from the beginning."
"[W]hen we finally did get the virus here, it [became] clear that when we started looking [at what] was going on, [there] was misinformation right from the beginning," Fauci told 
Fox News
 on Saturday. "So whose ever fault that was, you know, we're gonna go back and take a look at that when this is all over."
Fauci noted that "clearly, it was not the right information that was given to us" by the CCP.
"The end result was that early on we did not get correct information and the incorrect information was propagated right from the beginning because, you know, when the first cases came out that were identified, I think on Dec. 31 in China, and we became aware of this," Fauci said.
He added: "They said this was just animal to human, period. Now, we know retrospectively that there was ongoing transmission from human to human in China, probably at least a few weeks before then."