Love is in the air in wintry Istanbul, and it's a rare unconditional love! A dentist scours neighborhoods every evening and wraps up stray dogs and cats in blankets to keep them warm in freezing temperatures.
Huseyin Yurtseven saw a video of stray dogs and cats on social media and was extremely moved by their plight. He decided to do something and started looking for them every evening in his city's neighbourhoods.
A cold snap across Europe and Turkey was also hit by a freezing cold wave. Yurtseven even distributed blankets to local tradesmen and animal lovers to reach out to as many strays as possible.
The kind dentist and his team look for sleeping animals on roads, pavements, and public benches. They wrap them up with warm blankets, also sharing cuddles and lots of love with them every time, Turkish media 
Yeni Safak
reported.
Watch How Huseyin Yurtseven Is Helping Strays
Yurtseven's team also leaves their contacts around so that if someone sees a soiled stray needing a warm bath, they can be contacted.
"I was very moved by a trembling dog in Sultanahmet Square. She was not just shaking with cold but out of her need for love. When we approached him with a blanket, we shivered," said Yurtseven, in a translated quote, who believes his evenings with stray animals changed him as a human being.
"Street animals can show us what compassion, happiness and sincerity is," he said.
The world is full of stories of kindness like this toward strays and common animals. Watch this viral video to see how two stray cats were rescued from the extreme cold:
These two cats were later adopted by a woman who read about them on Facebook.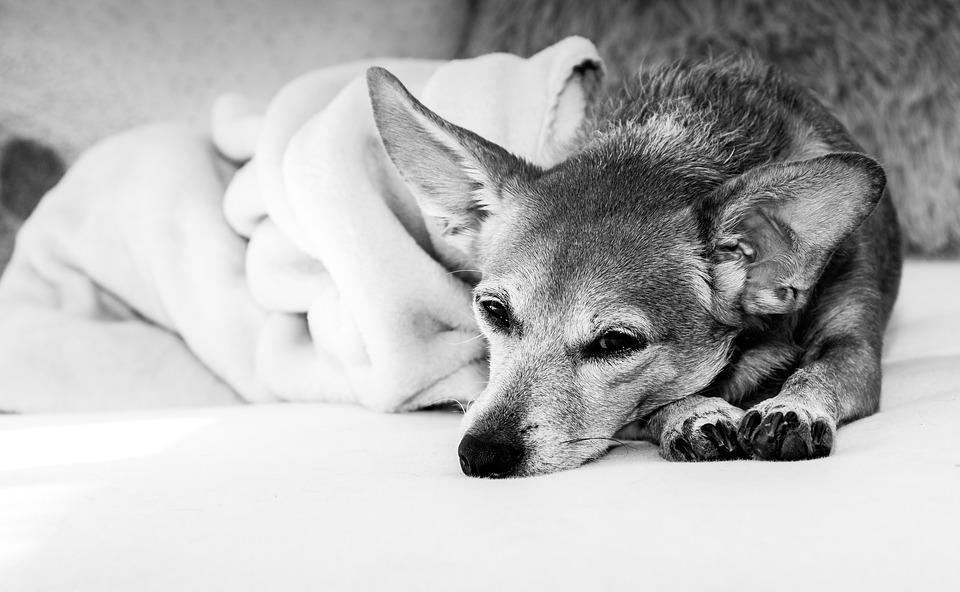 How Can You Care for Animals During Winters?
"Although they are equipped with fur and feathers, dogs, cats, birds and other animals can still suffer from frostbite, exposure, and dehydration when water sources freeze," PeTA wrote on its
website
.
"Cold temperatures mean extra hardship for 
'backyard' dogs
, who often go without adequate food, water, shelter, or medical care."
PeTA says
that wild animals burn extra calories to stay warm during winters and should be helped.
"When the temperatures nosedive and you start piling on the layers, it's also important to remember your wild neighbours," it said.
Here's a PeTA list that can help you to keep animals warm this winters:
Take animals inside
Don't allow your cat and dog to roam freely outside
Increase animals' food rations in cold weather
Keep an eye out for strays
Clean off your dogs' or cats' legs, feet, and stomachs after they come in from the snow
When you see dogs left outdoors, provide them with proper shelter
Buy nontoxic antifreeze
Provide a source of water for wildlife
Give wildlife a boost