Democratic presidential nominee Joe Biden is now leading President Donald Trump in the battleground state of Georgia.
In the latest unofficial count from the Georgia secretary of state, Biden was up by 1,095 votes.
The count was updated at 9:06 a.m. on Nov. 6.
Trump had led the state for days before the switch.
Georgia Secretary of State Brad Raffensperger, a Republican, said on Friday morning that there are approximately 8,197 ballots left to count.
Most of those are in Gwinnett County, which has 4,800 outstanding.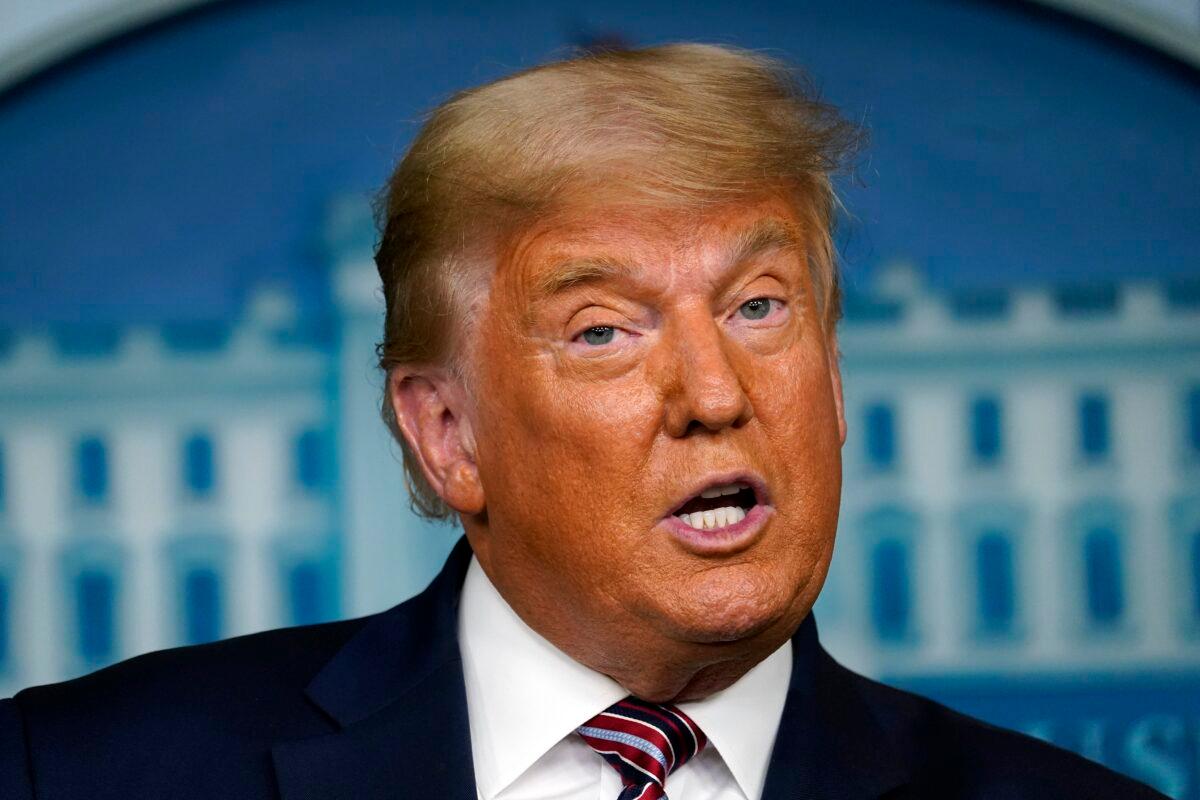 Cobb, Floyd, Laurens, and Taylor counties are also still processing ballots.
Since Thursday night, six counties completed their counts.
If the difference between the candidates when all the ballots are counted is 0.5 percent or less, a recount can be requested.