Democratic presidential nominee Joe Biden called members of the military "stupid [expletives]" during a trip to the United Arab Emirates in 2016, his campaign confirmed.
Video footage of Biden's statement circulated widely on social media on Friday.
Andrew Bates, a spokesman for Biden, said in a statement to the Daily Beast that Biden "was jokingly encouraging the audience to clap for an airwoman on the stage, and a number of service members can be seen laughing and smiling at the comment."
"Seconds before, he praised them for 'the incredible sacrifices [they] make for our country," Bates said, adding, "He thanked them for their patriotism and courage throughout, and closed his remarks by saying, 'you're the finest generation of warriors the world has ever, ever known'—receiving an enthusiastic ovation."
The video clip circulating on TikTok, Twitter, and other social media websites showed Biden telling troops: "I have incredibly good judgment. One, I married Jill, and two, I appointed Johnson to the academy. And I just want you to know that. Clap for that, you stupid [expletives]."
People present were clapping when Biden made the off-color remark.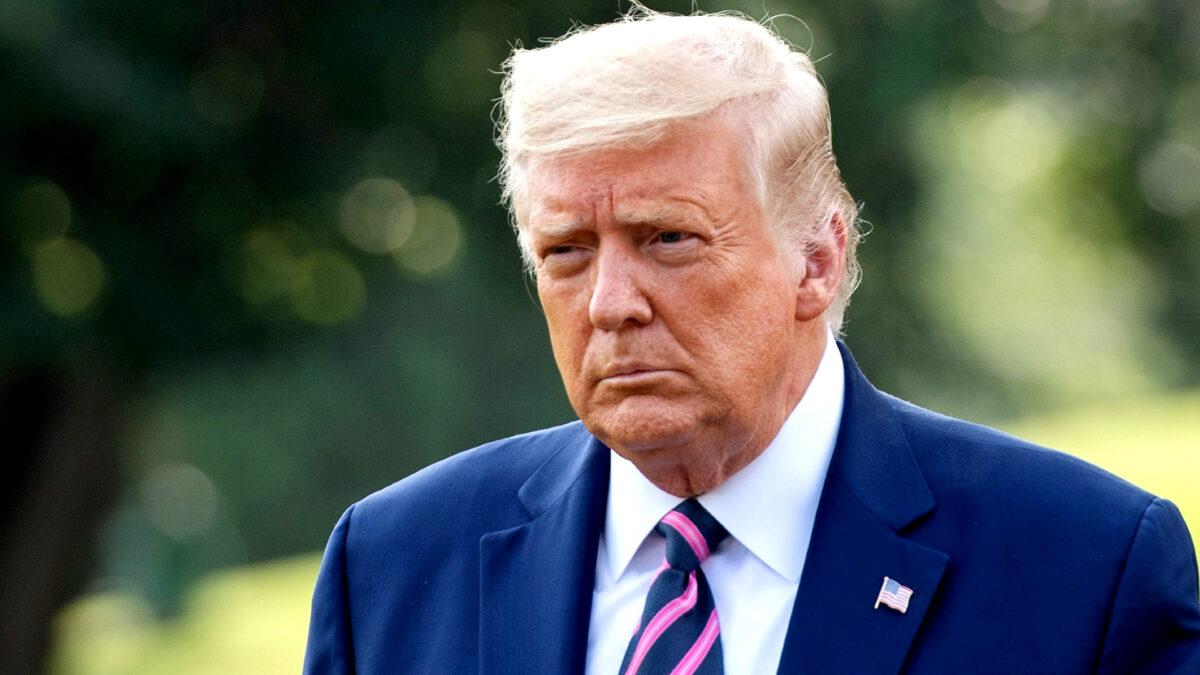 "Come on, man. Man, you are a dull bunch. Must be slow here, man. I don't know," Biden added.
Biden in recent weeks has hammered President Donald Trump over alleged remarks Trump made about troops while in France several years ago.
The Atlantic, citing anonymous sources, claimed Trump made disparaging remarks about troop, but the reporting was challenged by a number of on-the-record sources who were present during the trip.
If the reporting is true, "it's disgusting," Biden told a crowd in early September. "It affirms what most of us believe to be true, that Donald Trump is not fit to do the job of president, to be the commander in chief."
Trump's campaign on Friday called for Biden to apologize over his remarks to troops in Abu Dhabi.
Biden and Trump are slated to face off in their first debate on Sept. 29 in Ohio.