American Airlines, a leading carrier based in Fort Worth, is currently grappling with a significant challenge. The airline is unable to operate approximately 150 of its regional aircraft due to a persistent shortage of pilots, as revealed by CEO Robert Isom.
Speaking at the Bernstein 39th Annual Strategic Decisions Conference, Isom stated, "We would deploy properly to markets that aren't being served. We would do that today. It's just we don't have the pilots."
This issue arises at a time when the airline industry is witnessing a record demand for travel, particularly during the summer season. However, the capacity to meet this demand is constrained by the lack of pilots, leading to grounded planes and missed opportunities to capitalize on high ticket prices. Isom noted that the situation is more severe than the previous year when the pilot shortage began to significantly affect regional airlines as demand rebounded following the downturn caused by the COVID-19 pandemic.
Looking ahead, Isom shared that American Airlines expects to acquire more pilots for its regional network over the next 18 to 24 months. Once these pilots are onboard, the grounded aircraft will be reintroduced into service in a manner that is expected to generate favorable unit revenues. He stated, "American anticipates getting more pilots over the next 18 to 24 months for the regional network, and those aircraft would be put back into service in a fashion that is going to produce unit revenues that are very favorable."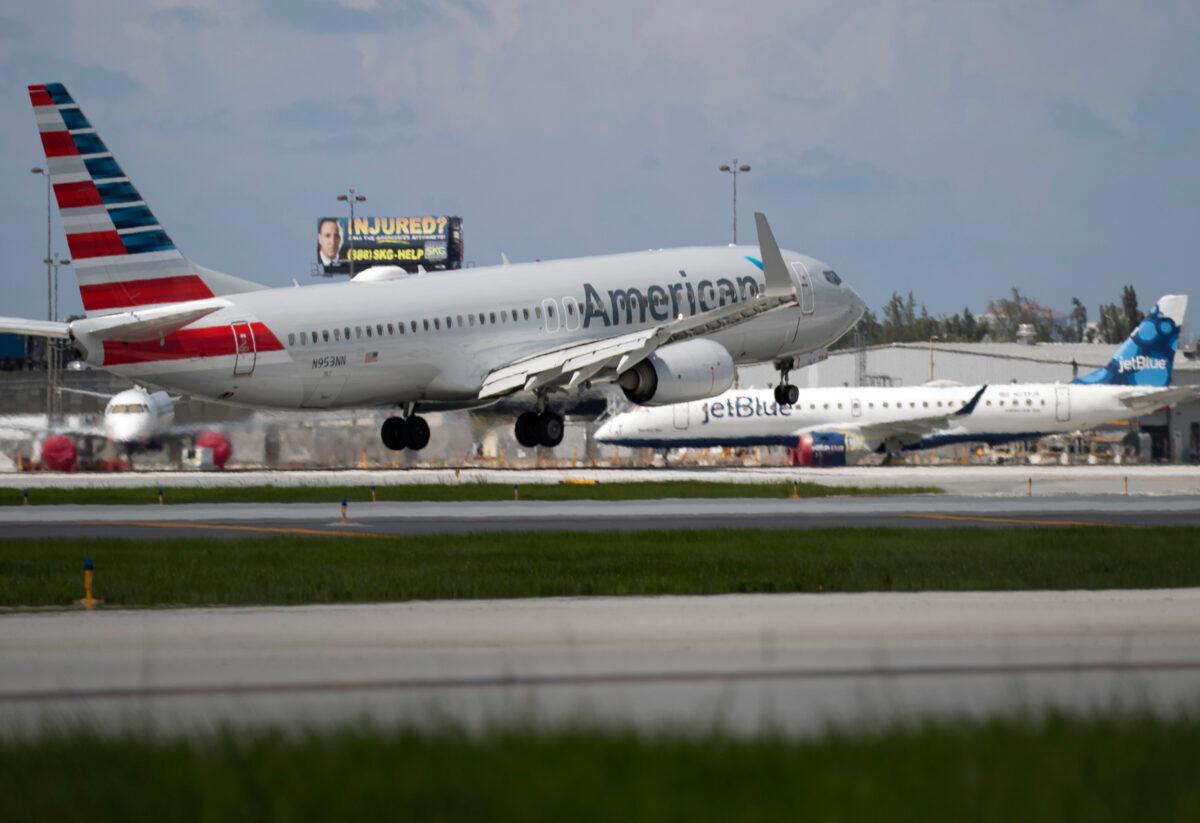 However, the challenge of pilot shortage is not unique to American Airlines. The airline industry as a whole is projected to face a deficit of nearly 80,000 pilots by 2032, as per a
report
by Oliver Wyman.
The report said the supply of pilots is being affected by a wave of early retirements that occurred during the pandemic, a mandatory age of retirement of 65, compounded by an older workforce, a "shrinking pool of potential pilots from the military, and a tough value proposition for perspective [sic] candidates outside the military."
In an effort to address this issue, American Airlines has recently reached a tentative agreement with its pilots union, the Allied Pilots Association, which represents over 15,000 pilots. The agreement includes a proposed pay raise of about 21 percent for this year, in addition to back-dated raises dating back to 2020. Isom believes that the airline has been efficient in its operations and has seen a significant number of pilots expressing interest in becoming first officers.
Isom also stated that American Airlines has been an industry leader in raising regional pilot wages to a level that can attract new talent from diverse communities in the airline business. He said, "American Airlines was an industry leader in getting regional pilot wages to a level that it can really attract new talent from a broad set of communities in the airline business. ... It's produced the kind of interest in aviation that we had hoped."
The 18 to 24 months timeline for acquiring more pilots takes into account the imbalance between the number of captains transitioning from regional airlines to the mainlines. Isom explained, "His 18 to 24 months estimation accounts for the imbalance between the number of captains flowing out of the regional airlines to the mainlines."
The airline industry has seen many pilots retire or leave the industry, making it challenging to find replacements. However, Isom is confident that American Airlines offers the best quality of life for pilots.
"It's a matter of economics. It's a matter of quality of life. And I think the kinds of things that have been done both from a regional perspective at American and a mainline perspective with the new agreement in principle, they address those kinds of issues," he said.
Vaccine Mandates
The Biden administration put pressure on airlines to require vaccines as part of a broader strategy to boost inoculation rates in the country in October 2021.

"While we are still working through the details of the federal requirements, it is clear that team members who choose to remain unvaccinated will not be able to work at American Airlines," Doug Parker, American Airlines chief executive, told employees in an

Oct. 1, 2021 memo

.

According to a group of attorneys, doctors, and other experts—and a pilot who

says his career ended

due to adverse reactions from a vaccine—the Federal Aviation Administration has been breaking its own

rule that states

pilots should not fly after having taken medications that have been approved for less than a year,

The Epoch Times

reported in December 2021.