A retired Air force colonel who was photographed inside the Senate Chamber wearing military gear and holding zip-ties during the protest at the U.S. Capitol on Jan. 6 was turned in by his ex-wife, according to a federal affidavit.
Larry Rendell Brock's ex-wife of 18 years, Milagro Garcia, contacted the FBI on Friday to support a criminal complaint that charges Brock with "one count of knowingly entering or remaining in any restricted building or grounds without lawful authority and one count of violent entry and disorderly conduct on Capitol grounds," according to a DOJ release.
Garcia says in the affidavit: "I just know that when I saw this was happening I was afraid he would be there. I think you already know he was there. It is such a good picture of him and I recognize his patch."
A witness reported to the FBI that he recognized Brock in a picture inside the Capitol and told them about his military background.
"It looks like him," the witness said, "he has pilot wings on his chest in this picture. He was an A-10 pilot. Worked at L3, and he still has contacts that work with L3 that knew he was flying to Washington D.C."
The Jan. 6 protests left 5 people dead, including one U.S. Capitol Police member, Brian Sicknick, and Air Force Veteran, Ashley Babbitt (also spelt Ashli), who was allegedly unarmed and shot at point-blank range by police.
D.C. Police and the FBI started an excessive force investigation over the shooting and killing of Babbitt.
A Department of Justice spokesperson confirmed to The Epoch Times: "The Metropolitan Police Department is conducting an investigation into the officer involved shooting that occurred at the U.S. Capitol on January 6, 2021. This is routine, standard procedure whenever an officer deploys lethal force. The U.S. Attorney's Office for the District of Columbia is overseeing the investigation."
A man in a widely circulated video of the shooting of U.S. Air Force veteran Babbitt, 28-year-old Thomas Baranyi, later gave a recount of what happened. The video has since been removed from Youtube.
A reporter from CBS affiliate WKRG interviewed him after he entered the Capitol with protestors and Babbitt.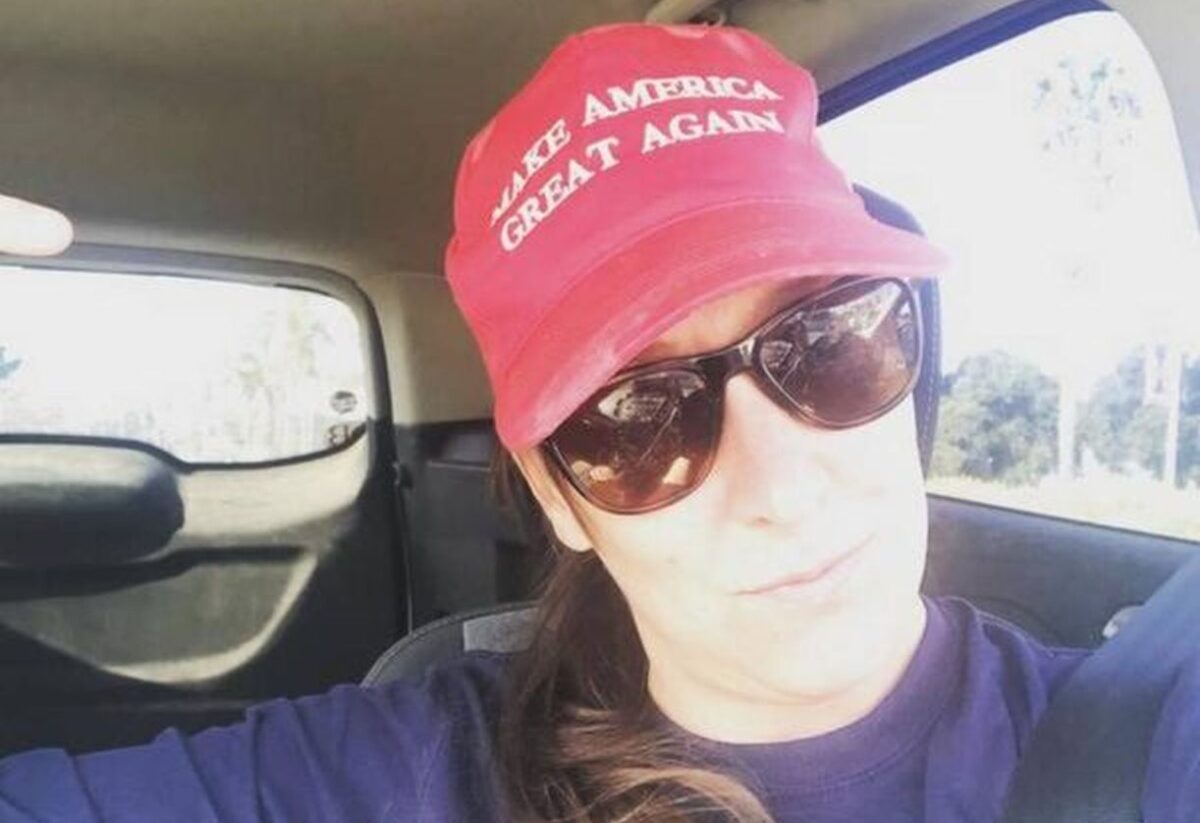 "We had stormed into the chambers inside and there was a young lady who rushed to the windows," Baranyi said. "A number of police and Secret Service were saying 'get back, get down, get out of the way.' She didn't heed the call."
He said that he tried to pull her back when she got fatally shot.
"And as we kind of raced up to grab people and pull them back, they shot her in the neck, and she fell back on me and started to say she was fine. It's cool. And then she started moving weird and blood was coming out of her mouth and neck and nose," Baranyi said.
"Just make sure people know, because this cannot stand anymore. This is wrong. They don't represent anyone. Not Republican, Democrat, Independent, nobody. And now they'll just, they'll kill people," Baranyi added.