It's been more than two months since a gunman fatally shot four people in Orange, Calif., but authorities say health issues are continuing to delay an arraignment.
A gunman opened fire on March 31 inside the offices of Unified Homes, killing 50-year-old Luis Tovar, his 28-year-old daughter Jenevieve Raygoza, and his nine-year-old son Matthew Farias. Leticia Solis Guzman, 58, was also killed. Blanca Ismeralda Tamayo—the mother of Jenevieve and Matthew—was shot in the head but survived.
Aminadab Gaxiola Gonzalez, the 44-year-old suspect in the killings, remains hospitalized in an undisclosed state after being shot by police responding to the crime scene. He is facing four counts of murder and three counts of attempted murder.
While his exact condition can't be shared due to privacy laws, Gonzalez's public defender Ken Morrison told The Epoch Times his health is improving.
"There has been some positive change in his apparent medical condition, but we still are not at the point where we can proceed with the arraignment or that he can make intelligent decisions about his case, such that he can enter a time waiver, for example," Morrison said. "Beyond that, I'm not comfortable sharing more publicly, nor do I have authorization to do so at this point in time."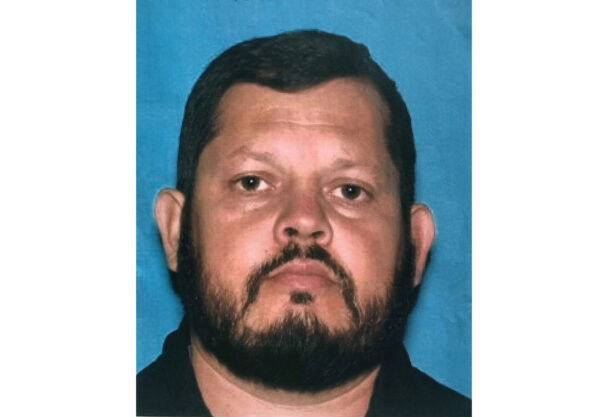 Members of the defense team subpoenaed various medical records that may give them an idea of how long it might take for Gonzalez to become healthy enough to be charged, though they haven't yet received all of the requested information.
"We're still waiting for additional subpoenaed records that I have requested and have as of yet not arrived," Morrison said. "Those are additional medical records that may shed further light on the progress of his medical condition, and that might assist in making some future decisions about how to proceed."
While Morrison was initially attending court hearings from Gonzalez's hospital room each weekday after the shooting, Orange County Superior Court Judge Cheri Pham on May 21 agreed to change the meetings from daily to weekly.
Tovar's wife, Maria Reynosa, told The Epoch Times that she has not been given an update on the situation in weeks, but trusts that authorities know what they're doing.
"It's taking too long," Reynosa said. "We don't have any update; this morning I was thinking to call them to know something more, because [it's been a] long time and I haven't heard [anything] yet.
"[Gonzalez] has to face the consequences for what he did."