The U.S. Army will soon switch its training doctrine back to warfighting and will drop its mandatory training programs on "political correctness" issues such as transgenderism, declaring that such training is now complete.
The shift was outlined in a series of servicewide memorandums obtained by The Washington Times. They were allegedly approved by Army Secretary Mark Esper and Chief of Staff Gen. Mark Milley.
The new guidelines will bring the Army in line with the Pentagon's new National Defense Strategy, initiated by Defense Secretary Gen. Jim Mattis, and move away from changes implemented under former presidents George W. Bush and Barack Obama.
Mattis ordered a review of all the requirements for training and administration in the military, in order to bring back a focus on training for warfighting.
A July 21, 2017, memo from Mattis states, "I want to verify our military personnel policies also support and enhance warfighting readiness and force lethality." It notes the shift is in support of President Donald Trump's plan to build a larger, more capable, and more lethal fighting force that will be ready in the event of war.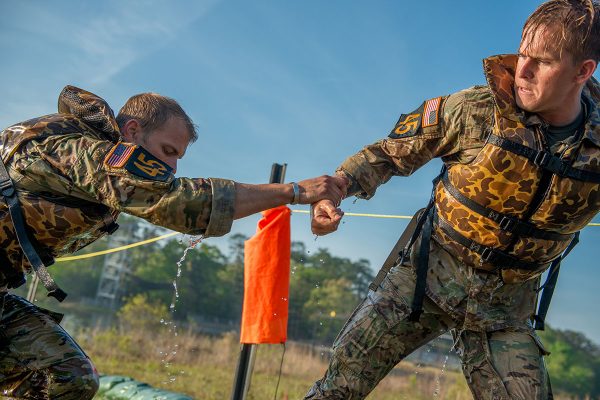 Shortly after Mattis was named as the next secretary of defense, army combat veteran and former intelligence official Mike Furlong told The Epoch Times that Mattis was "a big defender for the troops at the spear-end of the fight," and that compared to his predecessors, Mattis was less political but had a stronger focus on personal principles.
Under Bush, soldiers were forced to become pseudo diplomats for the counterinsurgency strategy, while under Obama, training for soldiers shifted to political correctness.
While the idea of political correctness is often associated with shifting social issues in the United States, the concept originated in 1967 with former Chinese Communist Party leader Mao Zedong. The concept was that those who fell in line with state agendas were "politically correct" and those who did not would be punished by the state.