A prisoner was freed from a police van by an armed gang in southern France.
The gang shot at the van and knocked a female guard to the ground in Tarascon, a town in the Provence-Alpes-Côte d'Azur region on Jan. 28.
The prisoner, 27-year-old Lotfi Boussouak, was being transferred from a jail in Beziers, about 90 miles away, to a courthouse where he was to face charges of armed robbery, prison officials said.
The raid took place outside the courthouse, where two armed men "fired on the vehicle when it tried to get away with the prisoner," local prosecutor Patrick Desjardins said, according to AFP.

None of the guards were hit by the gunfire, Desjardins said, although they were "very shaken."
"The first officer to exit the vehicle … to ring the [courthouse] intercom was struck with a rifle butt," Desjardins told AFP, with another guard being hit by shattered glass.
The van was hit by several bullets, some in the front windshield, with more than 11 cartridges recovered at the scene. Some were reportedly from an automatic rifle.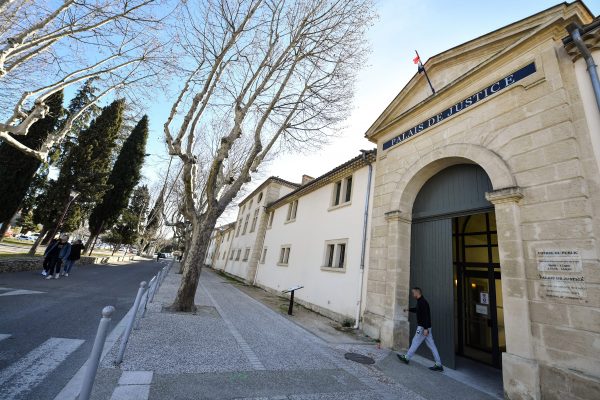 The prisoner and the gang fled the scene on foot, according to Desjardins.
Boussouak had been in prison since September 2017 and had 14 previous convictions, but wasn't regarded as requiring special supervision, Desjardins said.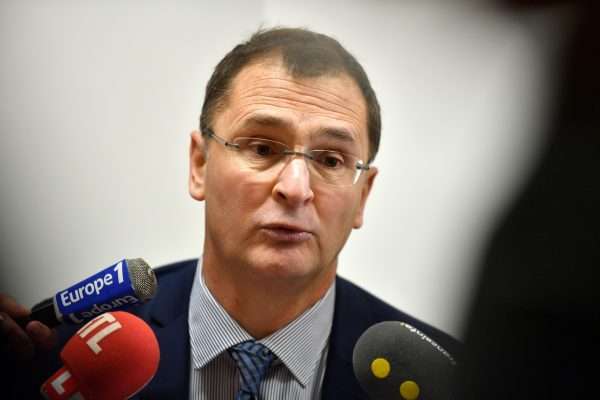 But Karim Terki, a representative of a prison guard union, said Boussouak had previously tried to escape from jail.
He accused authorities of being "really naive; he played nice for several months in order to try to escape again," Terki said.
It's the second high-octane prison escape in France in the past year.
In July 2018, Rédoine Faïd escaped by helicopter from a high-security prison 25 miles southeast of Paris, where he was serving 25 years for armed robbery.
Faïd was well-known in France as a career criminal and had published a book about his exploits, previously using dynamite to escape another jail in 2013. He was caught after three months on the run as he slept in an apartment not far from the jail he had escaped.
Faïd had seemingly used various disguises and weapons, with burqas, wigs, and what appeared to be an Uzi submachine gun recovered from the apartment.