An Arizona mom is accused of shooting her 2-year-old boy before attempting to kill herself, officials said.
Alyssa Pettibone, 26, was taken into custody on Monday,  Dec. 18, for second-degree murder after she was taken to a hospital for stab wounds that were apparently self-inflicted, police in Buckeye said. The toddler, Hudson Pettibone, was found shot once, according to police.
The boy was "pronounced deceased by fire personnel on scene," Buckeye Police said in a news release.
Police released the name of the child at the family's request, according to Buckeye police spokeswoman Tamela Skaggs, reported Fox News.
Hudson's body was found after police received a 911 call at a home in Buckeye on Friday. His mother was found with stab wounds and was taken to a hospital.
"There was somebody injured, but no suspects, so I was thinking accident or accidental shooting," neighbor Jeff Morris told Fox 10.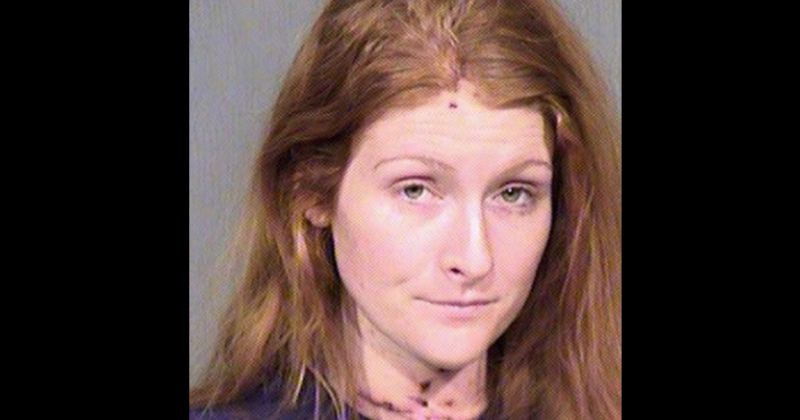 "I don't understand why a mother would do that to her child," he added. "You hear a lot about this. Holidays bring out the worst in people, I guess."
After she was released from the hospital, Pettibone was taken to jail, police said.
When police interviewed the woman, she said she was sorry while she knew she was in "deep, deep, deep." She added: "No one would understand I…," according to AZCentral.com.
Police said in their report that Pettibone had "control/ownership/jealousy issues," while there were signs that she was mentally disturbed, according to the report.
Pettibone was ordered held on $750,000 cash bail, it was reported.
Police are still continuing to investigate. Her next court date is 8:30 a.m. on Dec. 22 in Maricopa County Superior Court.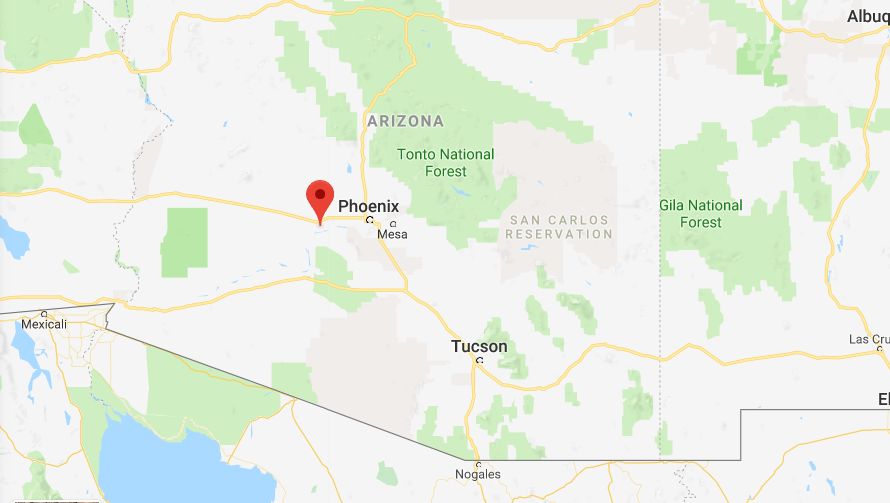 Arizona mom fatally shot her toddler, then stabbed herself in the neck https://t.co/3VMA22V3JC via @MailOnline

— Mikkil (@MikkiL) December 20, 2017