An Arizona man who threatened to shoot President Donald Trump, along with other political figures, was sentenced to 37 months in prison this week.
Jerrod Hunter Schmidt of Kingman was sentenced by U.S. District Judge Steven Logan on Dec. 17, the Department of Justice said.
The sentence came after Schmidt was found guilty in September by a jury of two counts of threatening the President of the United States and two counts of making interstate threatening communications.
Prosecutors said that Schmidt made multiple phone calls after learning that his conviction for a prior felony was affirmed by the Nebraska Court of Appeals.
The calls on April 10 and April 11 were made to the court clerk's office.
In them, Schmidt said he was going to shoot and kill Trump, one of the clerks of the Nebraska Court of Appeals, and other political figures.
In one, he said he was going to "kill President Trump and put a bullet in his head," according to Secret Service personnel who listened to the calls, court records obtained by the Arizona Republic show.
The felony that was affirmed was for child molestation. After serving nine years in prison for the crime, Schmidt filed motions with the Nebraska Court of Appeals claiming he was owed money for wrongful imprisonment, but the court disagreed.
After serving 37 months in prison in Arizona, he will be on three years of supervised release.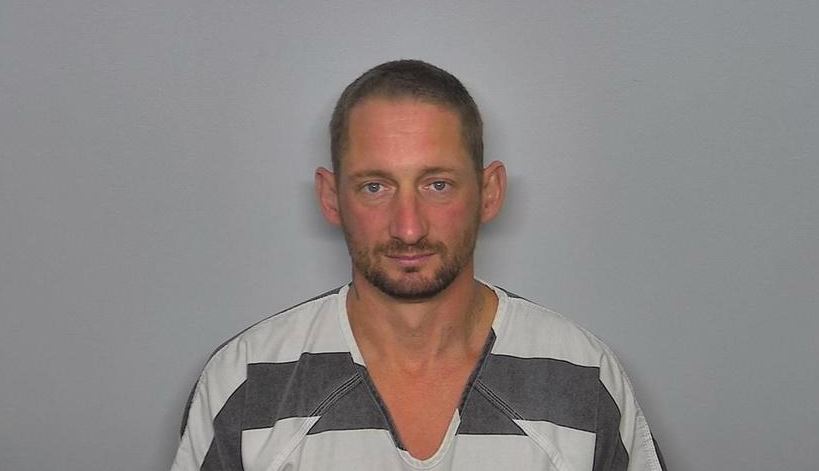 North Dakota Man Pleads Guilty to Planning to Kill Trump
A North Dakota man admitted he schemed to attempt an assassination on President Donald Trump.
Gregory Lee Leingang, 42, pleaded guilty in federal court on Nov. 30 to one count of attempting to enter or remain in a restricted building and on grounds while using a dangerous weapon.
The weapon of choice, according to the agreement, was a forklift, which he also pleaded guilty to stealing.
Leingang had also been charged with one count of attempting to damage government property, but that charge was dropped in the plea deal reported the Bismarck Tribune.
U.S. Assistant State's Attorney Brandi Sasse Russell said Leingang knew Trump was set to give a speech on tax reform at the Andeavor Mandan Refinery in Bismarck, North Dakota on Sept. 6, 2017.
Prior to Trump's arrival, he stole a forklift in Mandan and entered the motorcade route.
"The intent was to basically try to get to the limo, flip the limo and get to the president," Russell said. "He wanted to kill the president."
But the plan failed after the forklift got stuck in a gated area. Leingang fled but was apprehended. He later admitted to the plan.
Leingang's public defender argued he was suffering "a serious psychiatric crisis" during the incident. Leingang told U.S. District Court Judge Daniel Hovland that he suffers from attention deficit hyperactivity disorder and bipolar disorder.
That morning, Leingang set two fires. One was at the Bismarck Municipal Ballpark maintenance shop and another was at the state parole and probation office.
Per a guilty plea entered for those crimes, Leingang was sentenced to 10 years in state prison. Another five years was added on from the guilty plea he entered for stealing the forklift, and yet another five years for a guilty plea in a separate burglary case. A sentencing hearing for the building plea was scheduled for Feb. 15.
From NTD News