The Arizona GOP canceled the Republican primary in the state, saying it would save millions of dollars and help re-elect President Donald Trump.
Arizona Republican Party chairwoman Kelli Ward hand-delivered a letter on Sept. 9 to the office of Secretary of State Katie Hobbs informing her of the decision.
"Arizonans are excited and energized to send President Trump back to the White House for four more years. This President's list of accomplishments in his first term are unprecedented—from jobs to securing our border to taking care of our veterans to making healthcare more affordable—and Arizonans have directly benefited," Ward said in a statement.
"By opting out of the presidential preference election, our united Republican Party of Arizona will save taxpayers millions as we look ahead to the general election on November 3."
In the letter, Ward told Hobbs that she would provide Hobbs with the people she nominates to serve as presidential electors at a later time.
Zachery Henry, spokesman for the state party, previously told the Arizona Republic that the party could use resources it would have put into the primary to educate voters and build infrastructure.
"Republicans have made it very clear that they're pleased with the president's performance in office and what he's been able to do on behalf of the American people," Henry said. "… I think Arizona Republicans are going to be excited to go and vote for President Trump in November."
The president has approval ratings among Republicans around 90 percent and this three challengers, former Reps. Mark Sanford (R-S.C.) and Joe Walsh (R-Ill.) and former Massachusetts Gov. Bill Weld, have struggled to gain traction.
Arizona's decision follows canceled Republican primaries in South Carolina, Kansas, and Nevada.
The decision is not uncommon for parties that have incumbent presidents, political analyst Mike O'Neil told KTAR, noting some states did it in 2012 when President Barack Obama was running for re-election and in 2004 when President George W. Bush was seeking another term.
The parties "are free to hold elections or not hold elections or set their own rules for how a president will be selected," O'Neil said. "If Trump were to win big, it would be expected. If somebody were to take a significant percentage of votes from him, then it would be an embarrassment to him."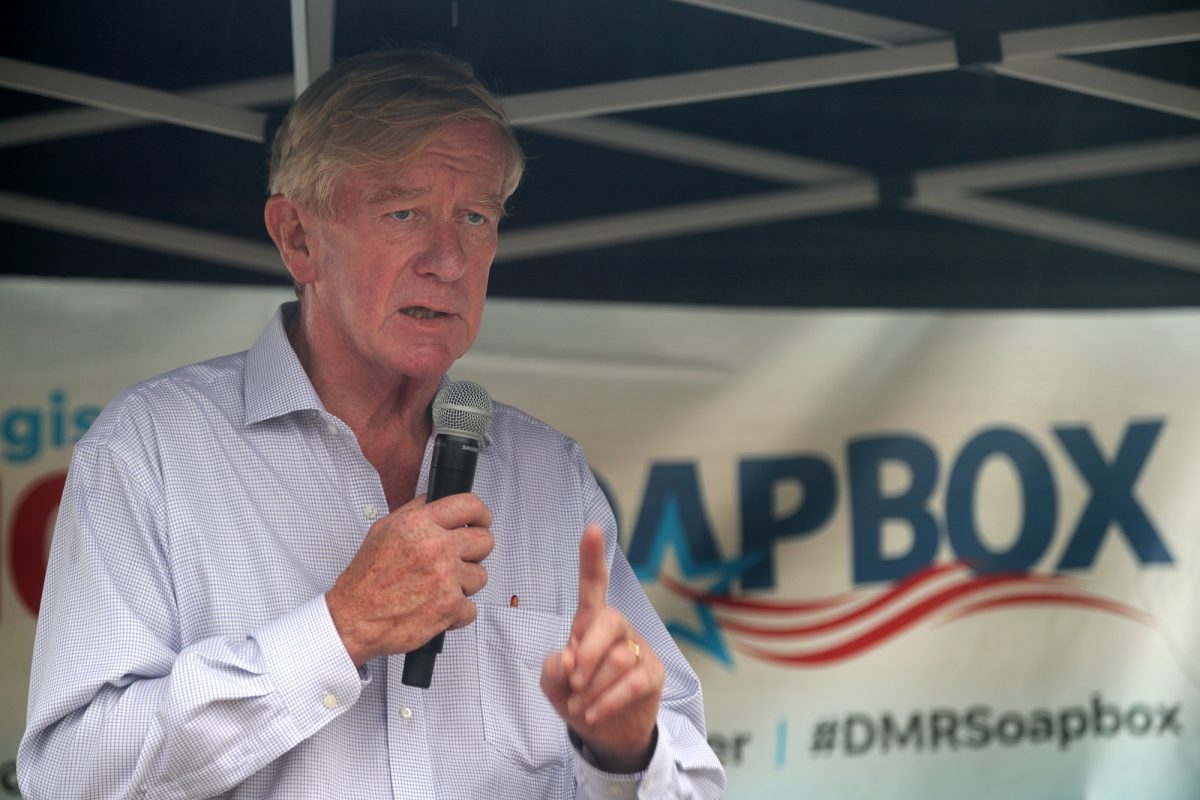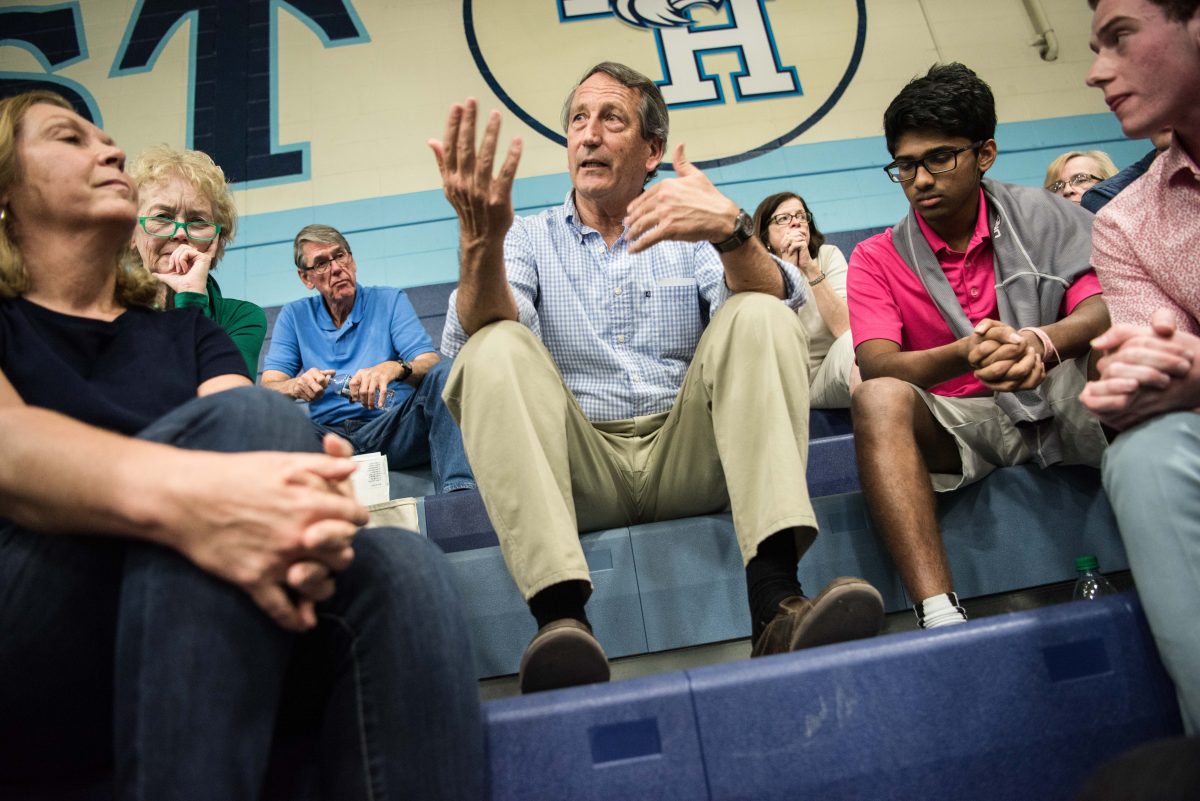 Trump suggested to reporters in Washington on Monday that he wouldn't debate his challengers, calling them "laughingstocks" and alleging "they have no credibility."
Trump said that the states that canceled the "very expensive" primaries don't want to waste money.
"The four states that canceled it don't want to waste their money. If there was a race, they would certainly want to do that, but they are considered to be a laughingstock," Trump said, asserting he wasn't involved in the decisions.
Walsh on Saturday criticized the decision by the executive committee of South Carolina's GOP to skip the 2020 primary, saying "it's [expletive] un-American."
"It's undemocratic. It's wrong. It's what they do in places like Russia and China. Not here. Denying Americans the right to vote in order to protect Donald Trump? Outrageous," he added.
Weld chipped in on Sunday, writing on Twitter: "Canceled primaries? What are you afraid of, Mr. No-Show? Intelligent, experienced, honest and decent competitors? Now more than ever, @realDonaldTrump, you can run but you cannot hide."