The Arizona facility where an incapacitated woman was raped, impregnated, and gave birth is shutting down, Hacienda HealthCare, the company that runs the facility, will shut down.
The company announced the closure in a statement on Feb. 7.
The December 2018 birth left nurses and other employees shocked as they had no idea the woman was pregnant until she was in labor.
A frantic 911 call captured the scene, with a nurse at one point yelling, "The baby's turning blue!"
The boy survived the birth and is now healthy, the woman's family said weeks later.
The 29-year-old Native American woman spent decades in the facility after a near-drowning incident at age 4 left her unable to move freely or speak. Initial reports described her as being in a vegetative state but the family's lawyer later corrected that description.
In the statement to employees announcing the facility's closure, obtained by KPHO, Hacienda said in part: "After careful consideration, the board of directors have come to understand that it is simply not sustainable for us to continue to operate [the facility]. Thus, we will begin to transition clients and eventually cease operation."
Hacienda went through several phases following the revelation that an incapacitated woman gave birth, starting with the company's CEO resigning.
The board of directors announced the resignation of Bill Timmons in early January.

About a week later, a former prosecutor was hired to investigate how the patient was sexually assaulted separate from a police investigation. Former Maricopa County Attorney Rick Romley said he would focus on reviewing Hacienda's patient-security procedures and management practices.
On Jan. 21, one of the doctors responsible for the care of the woman who was raped was suspended while the other resigned. "Once again, we offer an apology and send our deepest sympathy to the client and her family. Hacienda intends to do everything possible to restore its credibility in the eyes of our patients, families, the community and our agency partners at every level," Hacienda said in a statement.
After obtaining DNA samples from male staff, the Phoenix Police Department announced on Jan. 23 that it had arrested Nathan Sutherland, a male nurse that helped care for the incapacitated woman. Sutherland, 36, was a licensed nurse who had worked at the facility since 2011.
Sutherland pleaded not guilty to charges of sexual assault and abuse of a vulnerable adult on Feb. 5.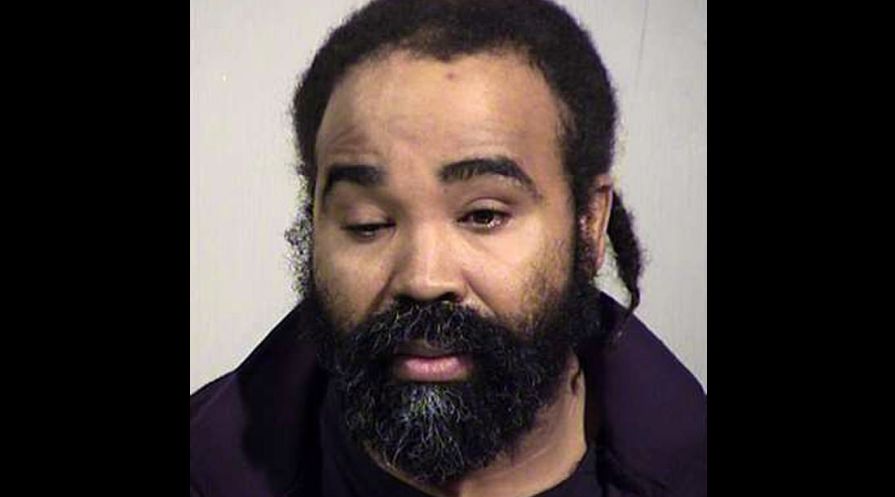 'Disturbing News'
Hacienda did not say in its letter to employees how long transitioning patients from the facility it will close would take.
"This transition will be a team effort, one that will not take place overnight and may be many months. We will work with the State closely during this time to ensure every patient's safety, security and care as we will lead up to what eventually will be a sad goodbye to many beloved patients," it said.
The Arizona Department of Economic Security, which ordered Hacienda to hire a third-party management team to oversee daily operations, responded to the announced closure, saying it did not agree with the decision.
"This is very disturbing news. We want to find a path forward that is in the best interests of the patients—and this approach is not it. We encourage Hacienda to work with the state to find a path forward," it said, reported KGUN. "State agencies are exhausting all efforts to bring this to a conclusion that is beneficial to the patients, some of whom have been at this facility nearly their entire lives. They are the ones who should come first, without question. This approach simply does not meet that test."
Arizona Gov. Doug Ducey also took issue with the decision.
"We find this announcement very concerning. State agencies have been actively working to increase oversight at this facility to ensure patients are safe and well cared for," he said in a statement. "For some patients at the facility, this is the only home they know or remember. Forcing this medically fragile community to move, should be a last resort. Everyone's first priority should be protecting their health and safety."
From NTD News