Ariana Grande apparently got Japanese characters tattooed on her hand, but some noted that it's not spelled correctly.
The singer got her palm tattooed with Japanese characters to honor her new single "7 Rings."
She posted and then deleted a photo of the tattoo on her official Instagram account after people noticed the mistake.
Imagine getting bbq grill tattooed on your palm

— EBEN (@EbenOfficial) January 30, 2019
Fans pointed out that it doesn't mean "7 Rings," as she intended, but "BBQ grill."
"Ariana Grande's new tattoo … means Japanese style bbq grill, not 7 rings," one person tweeted. "If you want to know about [the tattoo] just google "SHICHIRIN."
Grande responded to the comments.
Ariana Grande's new tattoo "七輪" means Japanese style bbq grill, not 7 rings. 😭 If you want to know about 七輪, just google "SHICHIRIN" pic.twitter.com/HuQM2EwI62

— *amo* (@hey__amo) January 30, 2019
"Indeed, I left out [Japanese characters] which should have gone in between," she tweeted. "It hurt like [expletive]n still looks tight. I wouldn't have lasted one more symbol lmao. But this spot also peels a ton and won't last so if I miss it enough I'll suffer thru the whole thing next time."
The singer added she is a "huge fan of tiny bbq grills."
In a similar tattoo misspelling incident, singer Ed Sheeran was infamously tattooed by actress Saoirse Ronan after she starred in a video for his single, "Galway Girl."
He allowed the Irish actress to tattoo the title of the song, but the actress tattooed the words "Galway Grill" instead.
bro, ariana's tattoo… that's so sad… alexa, play best mistake pic.twitter.com/Tc3oW9cHdr

— miri ♡'s yoongi (@mireyanotmaria) January 30, 2019
"When we were filming it, I meant to get a tattoo of her handwriting saying 'Galway Girl.' It actually says 'Galway Grill.' Full-on, she really took the [expletive] out of me. It actually says 'grill,' g-r-i-l-l," Sheeran said in April 2017.
Remembering Celebrities Who Died in 2018
Penny Marshall

Penny Marshall, the actress and director famed for her role in "Laverne & Shirley," died at age 75. Marshall died at her home in Hollywood Hills, on Dec. 17, after suffering from complications from diabetes, TMZ reported on Dec. 18.
George HW Bush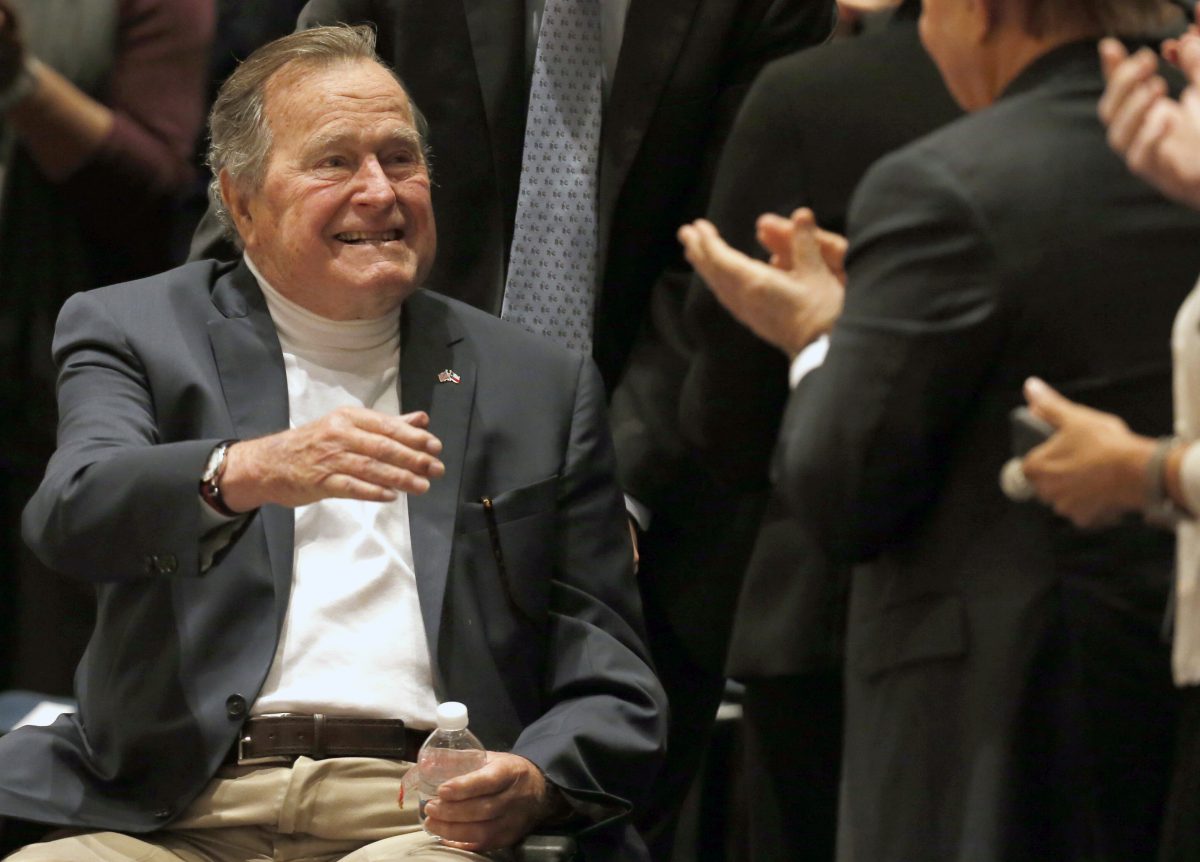 Former President George H.W. Bush died on Nov. 30, 2018, a family spokesman confirmed. He was 94. His son, President George W. Bush, released a statement on Twitter, saying, "Jeb, Neil, Marvin, Doro, and I are saddened to announce that after 94 remarkable years, our dear dad has died. George H.W. Bush was a man of the highest character and the best dad a son or daughter could ask for."
Stephen Hillenburg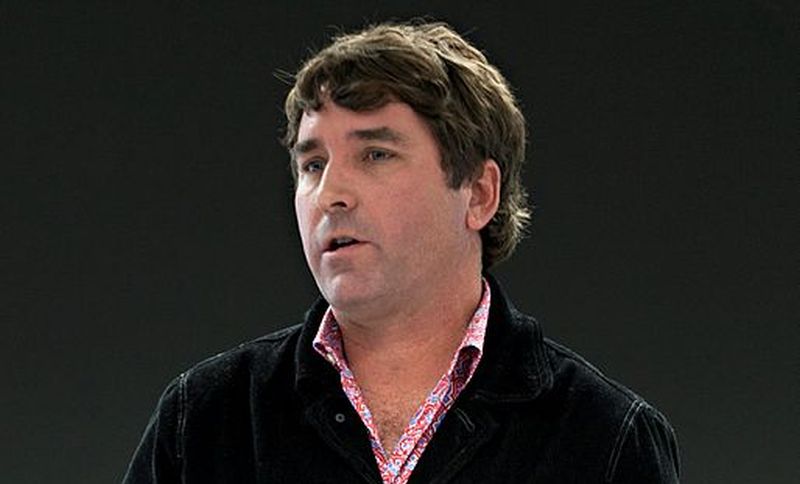 Stephen Hillenburg, the creator of the Nickelodeon cartoon series "SpongeBob SquarePants," died on Nov. 26. He was 57. Hillenburg's cause of death was amyotrophic lateral sclerosis (ALS), also known as Lou Gehrig's disease, according to reports. In March 2017, he announced his diagnosis.
Stephen Hawking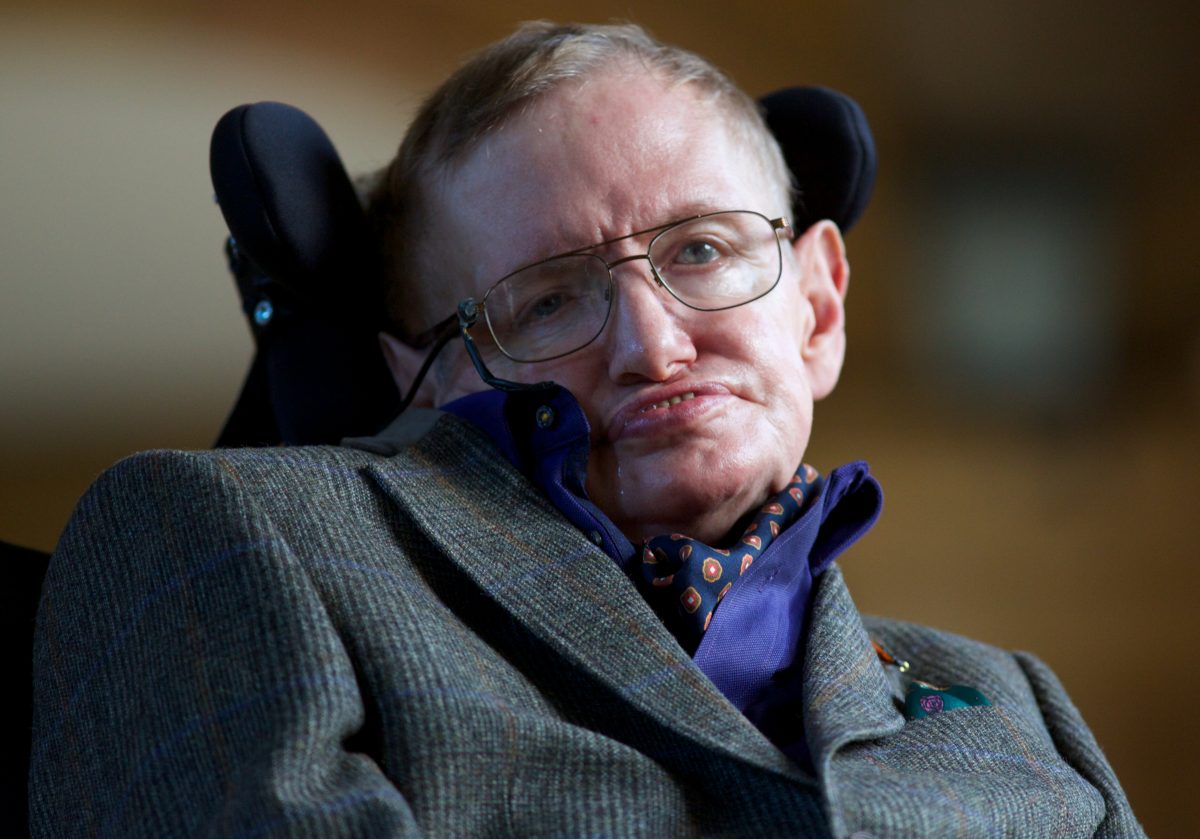 Stephen Hawking, who sought to explain some of the most complicated questions of life while he worked under the shadow of a likely premature death, died at 76. He died peacefully at his home in the British university city of Cambridge in the early hours earlier this year.
Anthony Bourdain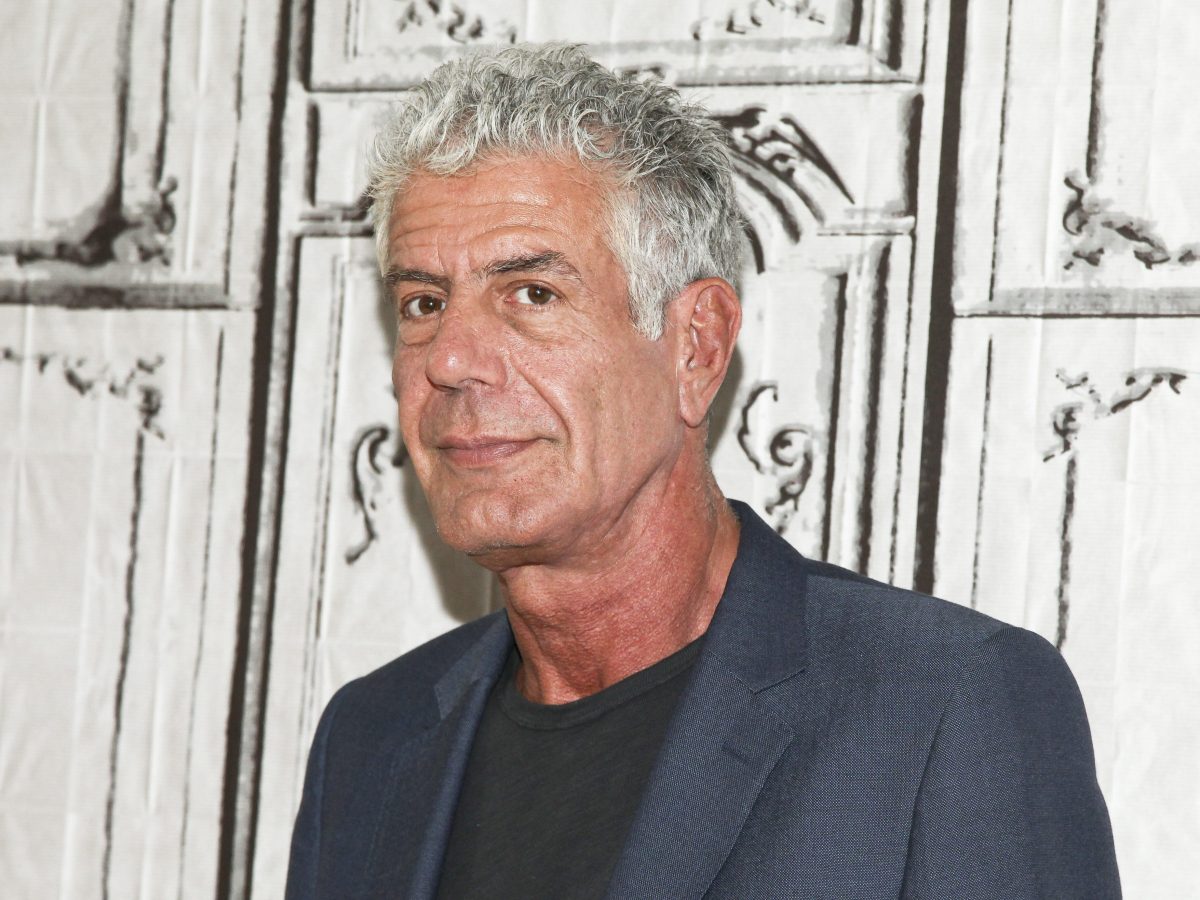 U.S. celebrity chef Anthony Bourdain, host of CNN's food-and-travel-focused "Parts Unknown" television series, died at the age of 61, the network said on June 8.
The cause of death was suicide, the network said in a statement. He was found dead in a hotel room in France where he had been working on an upcoming episode of his program, the network said.
Avicii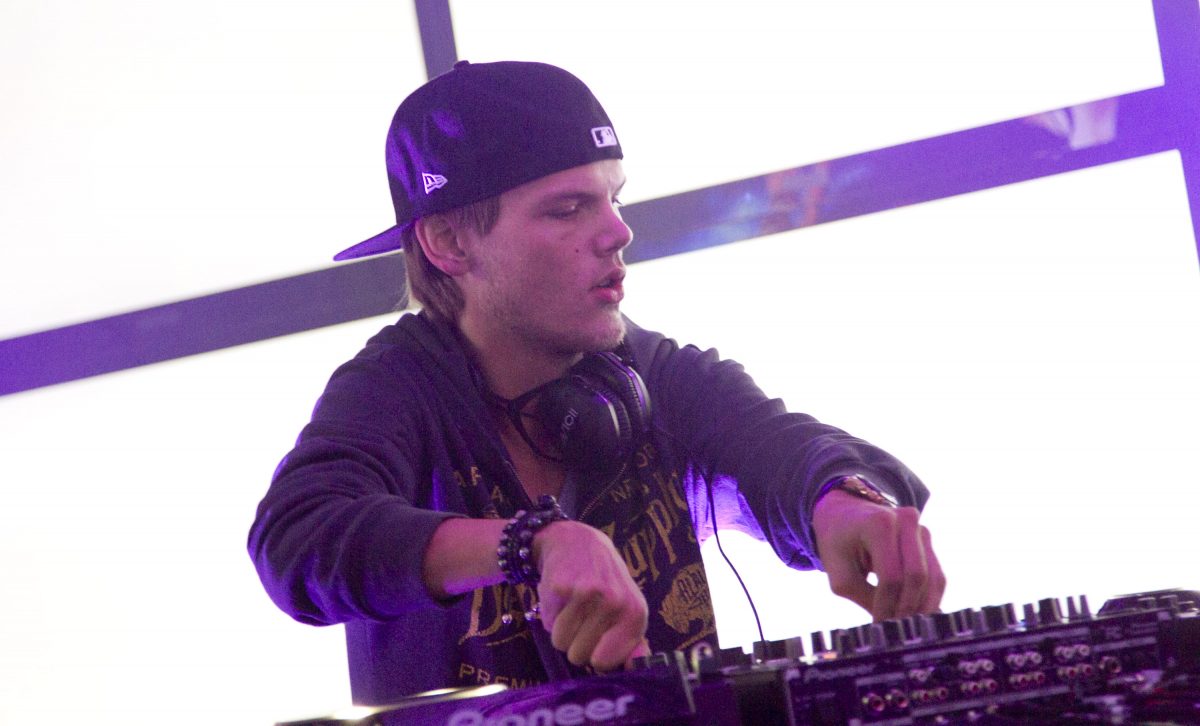 Avicii, born Tim Bergling in Sweden, was found dead in Oman. Police said there was no evidence of foul play but the official cause of death was not revealed by officials. His family indicated that he killed himself.