Ariana Grande apologized for a joke she made about former child model JonBenet Ramsey, who was killed in 1996 and became the subject of national headlines for years to come.
In a now-deleted post on Instagram, her friend posted a photo of a tabloid magazine about Ramsey. It had the caption, "No one has done more covers."
Grande then commented on the post, saying, "i cant WAIT for this to be your halloween look," reported the New York Post.
The message was captured as a screenshot and posted on other social media platforms.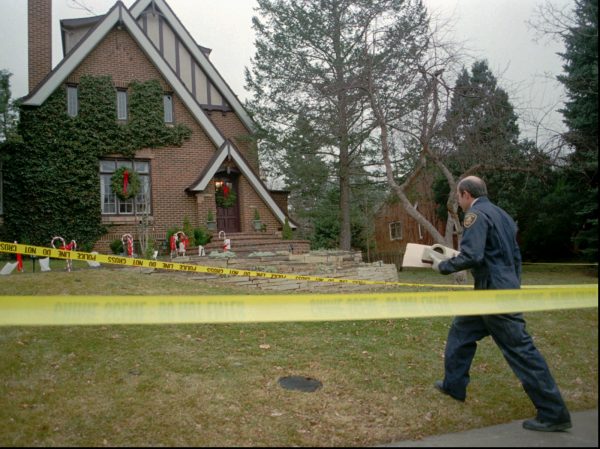 One person wrote, "Wait WHAT?? an 8-year-old girl who was violently killed, strangled and suffocated cannot be anyone's costume."
"JonBenet was 6 when was murdered but anyways….I love Ariana but I can't believe she said that. The poor child was brutally murdered in her own home and the fact that she can't wait for her friend to make a Halloween costume like that is disgusting," said a second user.
"I love Ariana but that comment about Jon Benet was very tasteless. Ugh," added another.
I need people to stop with this strange, very unnerving JonBenet Ramsey obsession. Jeffree Star has her tattooed on him. Ariana Grande is endorsing her as a Halloween costume. She is not a character or celebrity. She is a little girl who was murdered. It's cruel and gross. pic.twitter.com/EwVUfmOA86

— des™ (@TheLightinItaly) July 29, 2019
JonBenet was found dead in her family's home in Colorado, and her case is unsolved 20 years later.
After the torrent of criticism, Grande responded: "I deleted it very quickly and understand that it's not at all funny. this was out of pocket and I sincerely apologize."
Brother of JonBenet Ramsey Reaches Settlement
JonBenet's brother, Burke Ramsey, settled the lawsuit he filed against CBS Corp over a documentary theorizing that he killed her, both sides said earlier this year.
Burke Ramsey's attorney, Lin Wood, said the case had been settled but declined to disclose the terms.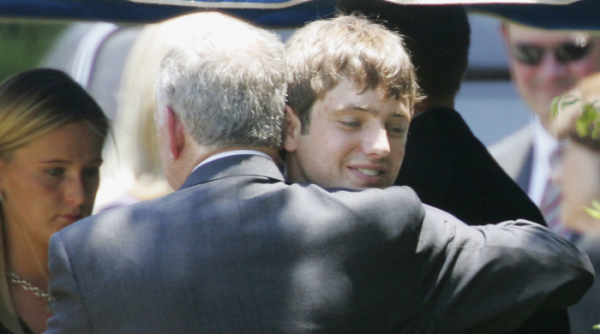 "I can only comment that the case has been amicably resolved to the satisfaction of all parties," Wood told Reuters in a telephone interview from his Atlanta office.
A spokesman for CBS confirmed that the lawsuit had been settled but declined further comment.
JonBenet Ramsey was found bludgeoned and strangled in the basement of their parents' Boulder, Colorado, home on Dec. 26, 1996, touching off a media frenzy.
No one has ever been charged for the murder, but in 1999 a Colorado grand jury seated to examine the case voted to indict the parents for child abuse resulting in death.
The district attorney at the time, Alex Hunter, declined to move forward with a prosecution, citing a lack of evidence.
The four-hour CBS documentary aired in two parts in September 2016 amid a flurry of media accounts ahead of the 20th anniversary of JonBenet's death.
At the conclusion of the CBS show, a panel of experts said it had formed the opinion that Burke Ramsey, who was 9 at the time of the killing, struck JonBenet in the head with a heavy object.
The group said it believed the parents, John and Patsy Ramsey, then staged the crime scene to make it appear an intruder was the culprit.
Reuters contributed to this report.