An argument between two rival football fans spilled out of a Texas bar and onto the parking lot, where one pulled out a gun and shot the other.
The shooter and his victim had been arguing in Houston over their teams—the Houston Texans and the Dallas Cowboys—witnesses told KHOU, and had earlier been thrown out of the bar for fighting.
The incident occurred outside the Two Wheels Down bar in Humble, Texas, on Sunday night around 11:30 p.m., according to local reports.
Once in the parking lot, the two men continued to argue and fight, until one pulled out a gun and shot the other in the abdomen.
"One of the individuals at this bar was able to detain the suspect, keep him on scene until officers arrived," said Houston Police Lt. Christopher Bruce per the Houston Chronicle.
"Early reports are that two patrons in the bar began arguing, they were asked to leave the establishment," said Bruce.
The victim appears to be in a stable condition, said Bruce.
Officers recovered a firearm at the scene and the suspect was taken into custody.
Police have not revealed any names yet, according to local reports.
The fans of both teams may have been drowning their sorrows as both teams suffered a defeat over the weekend.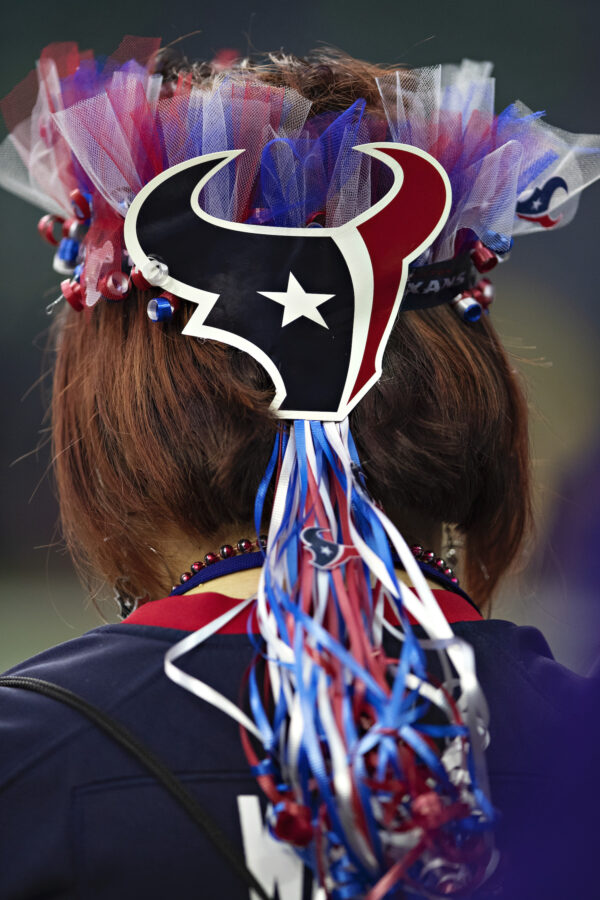 Dallas Cowboy's Team Captain in Bar Fight
Earlier this year, it wasn't a Cowboy's fan, but the team captain who allegedly became embroiled in a bar fight.
According to TMZ, video footage shows Tyrone Crawford swinging for and grappling with security at the Coyote Ugly bar on March 15 in Panama City Beach, Florida.
In the video, Crawford can be seen striking at several bouncers as the fight spins from inside through the exit, and then later he interrupts police officers as they handcuff his friend.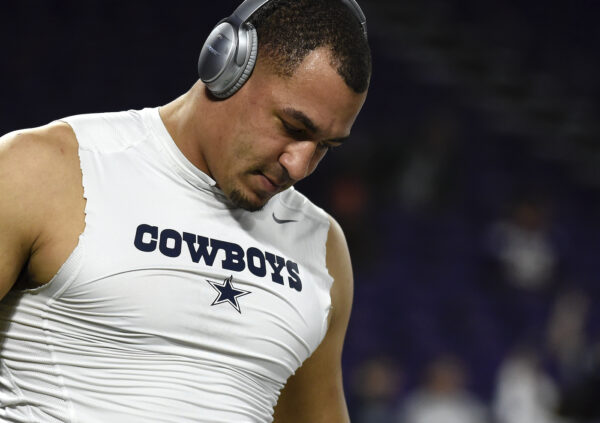 The 6 foot 4 inch-tall, 290-pound, defensive lineman was charged with the misdemeanor of affray, according to TMZ, but later cut a deal with prosecutors prior to the start of the season.
According to TMZ, he had the charge dropped in exchange for completing an anger management assessment and staying out of trouble for six months.