Charlize Theron, 43, and Brad Pitt, 55, have, according to a recent report by The Sun, who received this information through an unnamed source, reportedly been seeing each other casually for some time, but things picked up steam over the Christmas holiday. The two met through Theron's ex-fiancé, Sean Penn.
"They have been casually seeing each other for nearly a month now. They've been friends for some time—ironically through Sean—but things have developed," said the insider to Mail Online.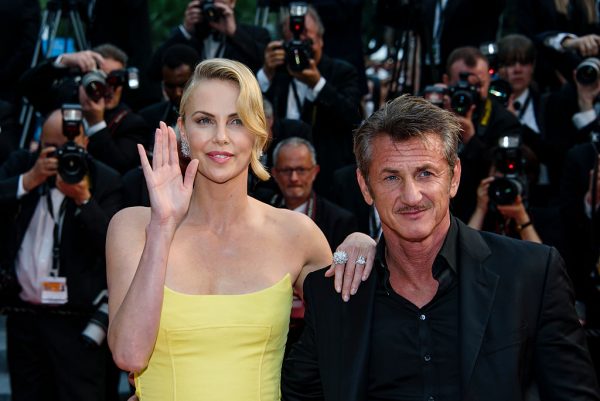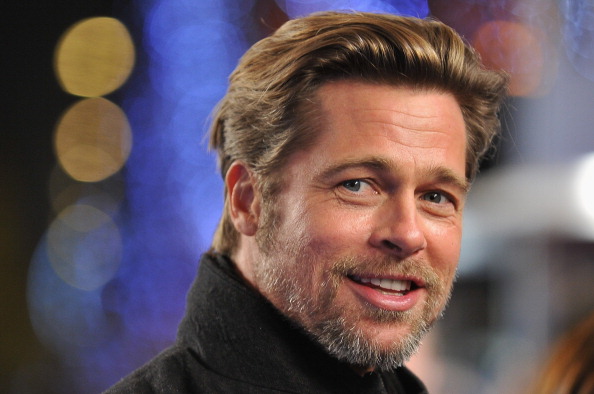 Until last weekend, the Hollywood power duo has been rumored to be spending a lot of time at Pitt's Los Feliz, California, mansion but Pitt has yet to introduce Charlize to his kids: Maddox, 16, Pax, 14, Zahara, 13, Shiloh, 12, and 10-year-olds Vivienne and Knox.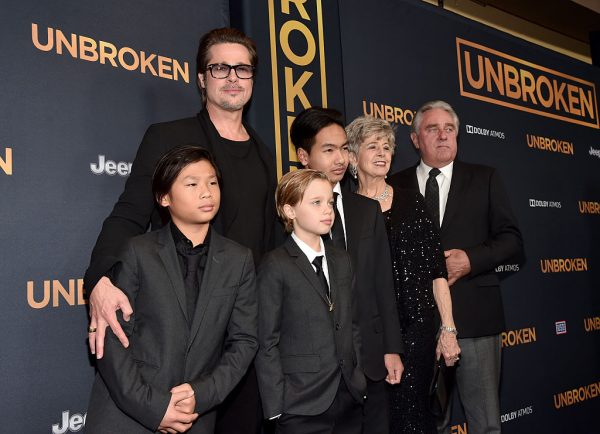 On January 12th, "The new lovebirds were all over each over at a showbiz function," said an unnamed source. "Brad came over to Chateau afterwards, changed his outfit and joined Charlize in a corner of the bar.
"She was on a vodka cocktail while he stuck to mineral water," the source continued. Pitt's given up alcohol since his ex-wife, Angelina Jolie, filed for divorce in 2016.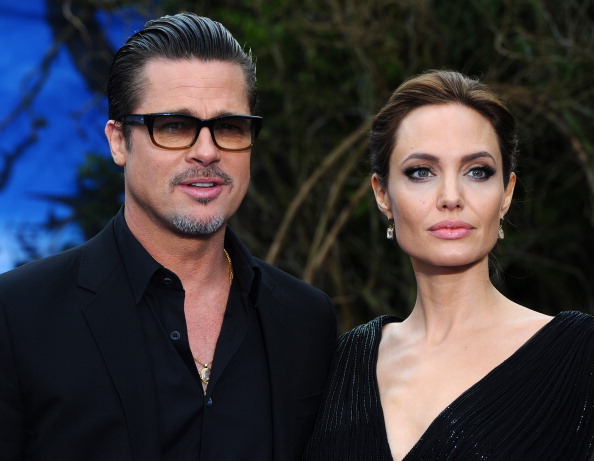 "They were ridiculously touchy-feely and his arm was around her back. At one point he winked at her," said the eyewitness.
"Brad seemed in a really good place—they both looked really happy."
Proud to be a part of this squad!#breitling#squadonamission#navitimer#navitimer8

由 Charlize Theron 发布于 2018年9月12日周三
But was this good place the source of a budding romance, or something else? PEOPLE's sources reported that the relationship rumors surrounding these two are false. "They aren't dating and never were."
Another unnamed source told AOL: "[Brad] isn't looking for an actress as a lifetime partner. He's tried that route already, and while he loved both Jen [Aniston] and Angelina [Jolie] very much, and he grew tremendously as a person with both women, he is ready for something different.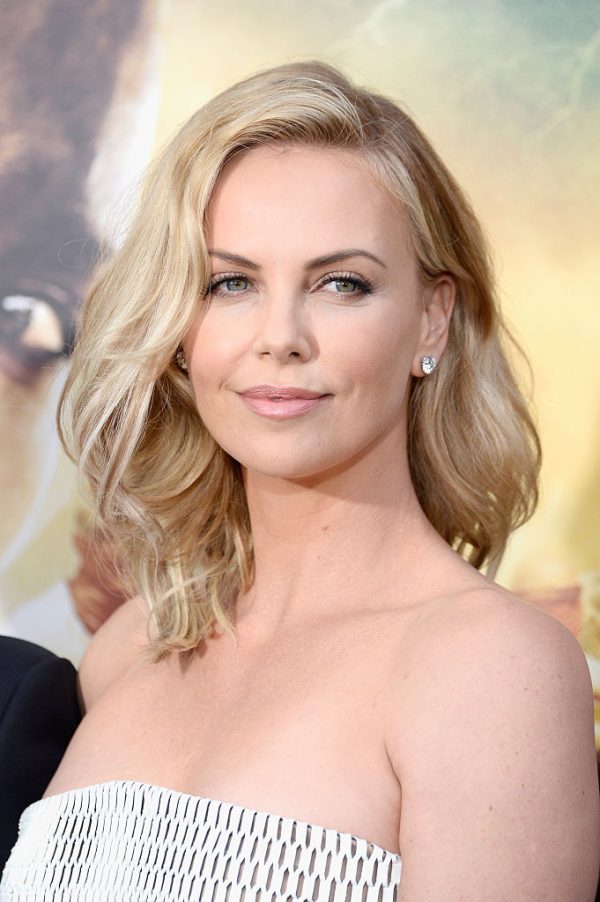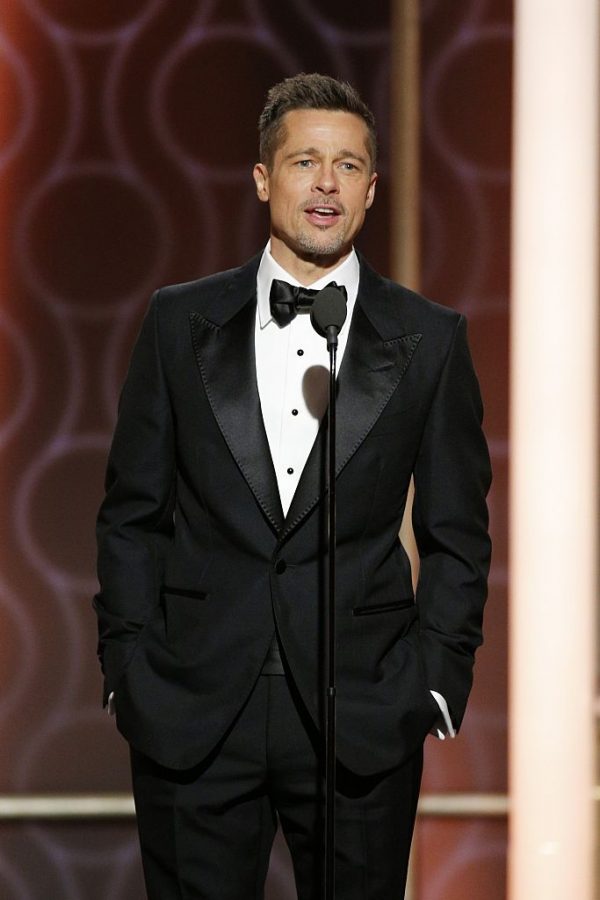 "At the moment, he is all about his career and his children. He is working on several projects and spends every moment he can with his kids." So, which is correct? At the moment, the answer is unclear but the world could always use more love.
Happiness in love is an extraordinary gift. Those of us lucky enough to find it should bask in its glory and those who have either not found it yet or have fallen out of love's favor owe it to ourselves to continue searching. Leave no rock unturned and something will surely come your way.
Regardless of which rumors are true and which are not, we wish both of them the best in their love quest.