It has been a year now since Canadians Michael Kovrig and Michael Spavor were seized and detained by Chinese authorities in Beijing. The move came shortly after Meng Wanzhou, chief financial officer of Chinese telecom firm Huawei, was arrested by Canadian authorities in Vancouver at the request of the United States.
The two have been denied access to lawyers and haven't been allowed visits from family. Shortly after Kovrig was detained, Human Rights Watch said there have been reports of the lights being kept on in his cell day and night, which causes sleep deprivation, a known form of torture.
After Kovrig and Spavor were detained, it was several months before they were formally arrested and charged with spying. This week, a Chinese foreign-ministry spokesperson told reporters in Beijing that the two cases have been handed over "for review and prosecution in accordance with the law," which could mean they'll soon go on trial.
Spavor and Kovrig aren't the only Canadians to become victims of arbitrary detention in China. Here's a look at some others who are being detained by the regime.
Sun Qian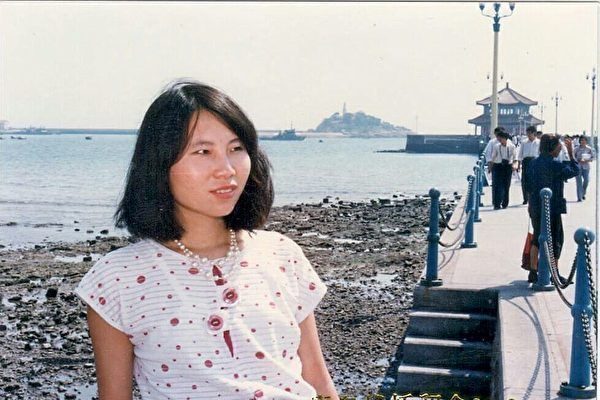 Sun Qian, a 52-year old Chinese-Canadian businesswoman from Vancouver, was arrested while at her Beijing residence in February 2017 because she practices Falun Gong, a meditation discipline whose adherents have been brutally persecuted by the Chinese regime since 1999. Since then, she has been held at a detention facility in Beijing where she has endured abuse, torture, and intense brainwashing sessions with the aim of forcing her to renounce her faith in Falun Gong.
Sun's fellow adherents in Canada have been raising awareness about her case and several MPs have called for her release, but to no avail. Various lawyers who have tried to represent her—11 in all—have dropped the case due to pressure from the authorities, according to her sister.
John Chang and Allison Lu
John Chang and his wife, Allison Lu, who own a winery in B.C., were arrested during a work trip to Shanghai in March of 2016. They were charged with smuggling for allegedly mis-reporting the value of ice wine they export to China.
Lu was released in May 2017, but her Canadian passport was confiscated and she has not been allowed to leave Shanghai. Her husband remains in detention. Lawyers for the couple have said the two have been victimized and the charges are fabricated.
Huseyin Celil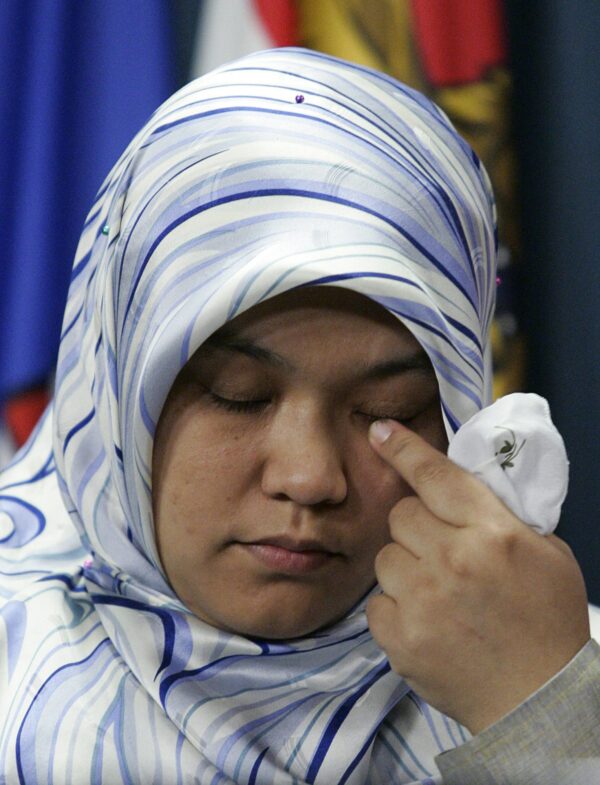 Huseyin Celil is a Canadian citizen and a Uighur human rights activist from China's Xinjiang Province. When visiting his wife's family in Uzbekistan in 2006, he was arrested and sent to China at the request of Chinese authorities—even though he was travelling on a Canadian passport.
He was charged with being a separatist and a terrorist, but no evidence was cited. His lawyer wasn't allowed to see him or be present in court during his trial. In 2016, his death sentence was commuted to an additional 20 years in prison. According to Amnesty International, Celil has spent much of his time in solitary confinement and is in poor health. His wife and children live in Burlington, Ontario.
Wang Bingzhang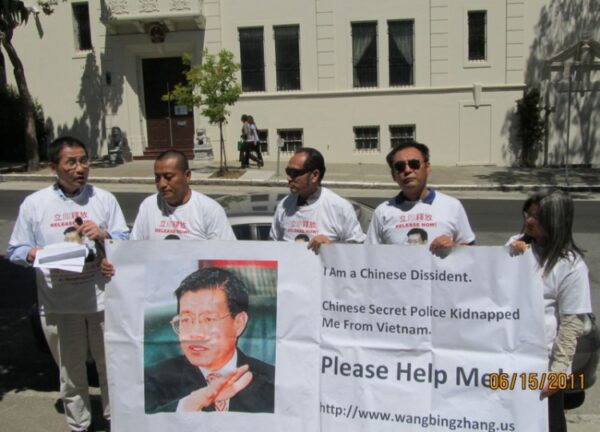 Although he never became a Canadian citizen, Wang Bingzhang completed his doctorate in pathology at McGill University in 1982. He lived in Montreal and his wife and four children all obtained Canadian citizenship.
Wang worked to promote human rights in China and founded two pro-democracy organizations, which drew the wrath of the Beijing regime. In 2002, during a visit to Vietnam, he was abducted and forcibly brought to China, according to Amnesty International. After being detained for six months, he was charged with espionage and terrorism and, after a one-day trial, sentenced to life in prison.
Family Members of Canadians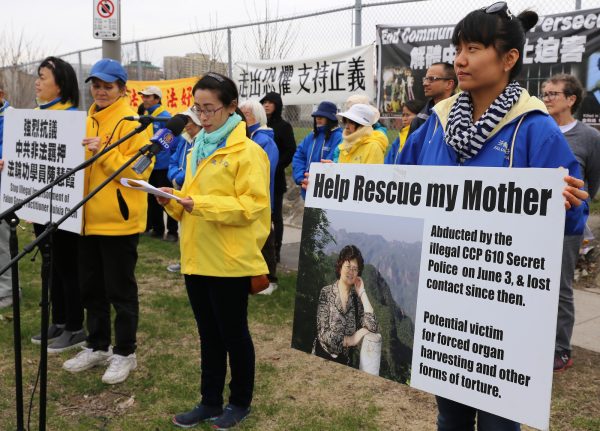 According to the Falun Dafa Association of Canada, there are nine family members of Canadians incarcerated in China because they are adherents of Falun Gong. Sentences range from 3–13 years.
Toronto resident Hongyan Lu's mother, Huixia Chen, is serving three and a half years in Shijiazhuang Women's Prison and is due to be released in January. Liu says her mother is allowed to call a relative in China once a month, but because the guards listen in, she's only able to say she's doing well. Torture and abuse of Falun Gong prisoners of conscience in China is common.
Sentenced to Death
Two Canadians have been sentenced to death in China. In January, Robert Schellenberg had a 15-year jail term increased to a death sentence for alleged drug smuggling. And in April, Fan Wei was sentenced to death for producing and trafficking methamphetamine.