Apple said it would be making its redesigned Mac Pro desktop computers in the United States in a Sept. 23 announcement.
The new Mac Pro, unveiled in June, will be produced at the same Apple facility in Austin, Texas, where the computer has been made since 2013.
The new computer will include components designed, developed, and manufactured by more than a dozen U.S. companies located across multiple states: Arizona, Maine, New Mexico, New York, Oregon, Pennsylvania, Texas, and Vermont. The companies include Intersil and ON Semiconductor.
The announcement came several months after the company reportedly said it was moving its Mac Pro production to China. Apple said it received some tariff exemptions, citing the "federal product exclusion" for making it possible to keep manufacturing the computer line in the United States.
Tim Cook, Apple's CEO, thanked the administration of President Donald Trump in a statement.
"The Mac Pro is Apple's most powerful computer ever and we're proud to be building it in Austin. We thank the administration for their support enabling this opportunity," he said. "We believe deeply in the power of American innovation. That's why every Apple product is designed and engineered in the U.S., and made up of parts from 36 states, supporting 450,000 jobs with U.S. suppliers, and we're going to continue growing here."
Apple said it's on track to fulfill its commitment to invest $350 billion in the U.S. economy by 2023. It spent more than $60 billion last year.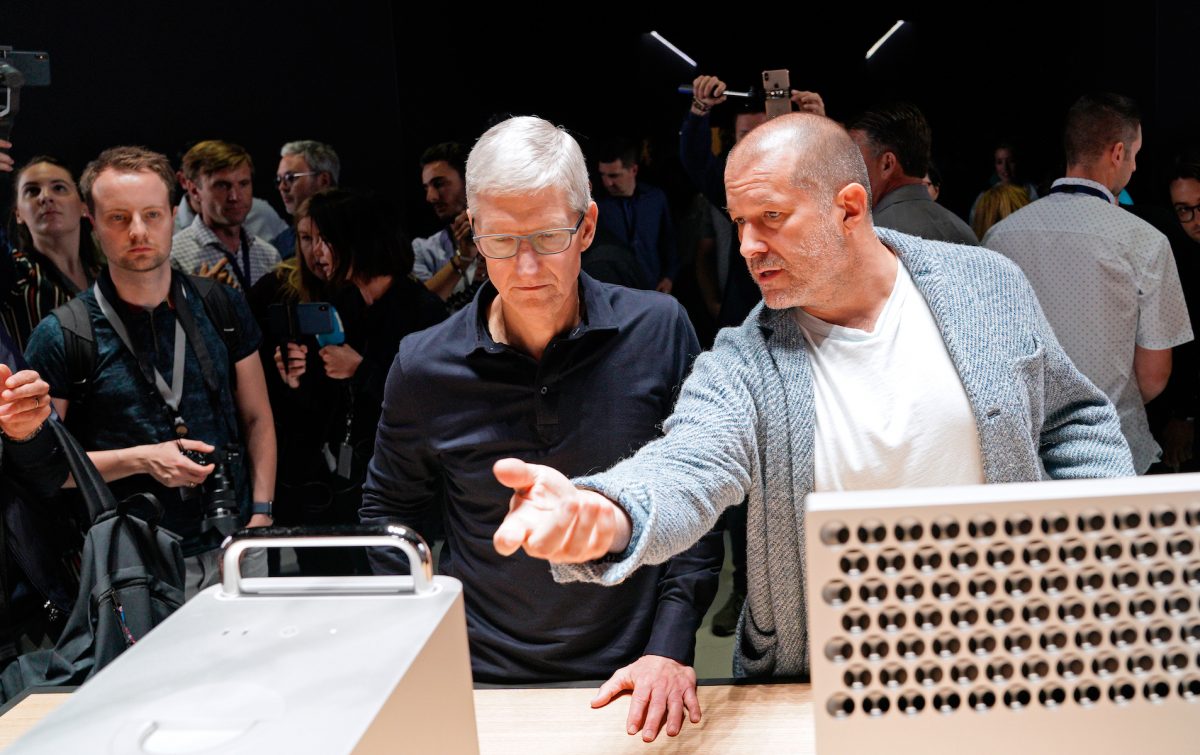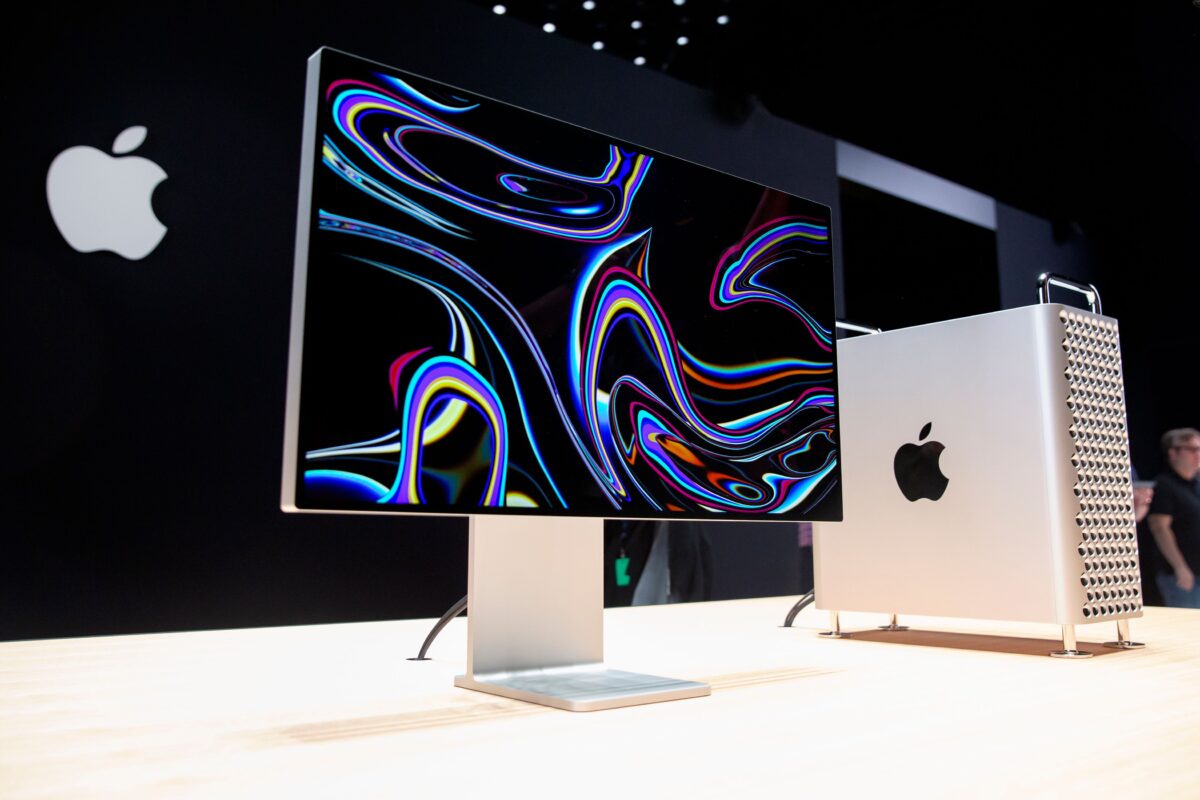 Trump in July said via Twitter: "Apple will not be given Tariff waiver, or relief, for Mac Pro parts that are made in China. Make them in the USA, no Tariffs!"
Four days later, Cook told analysts in an earnings call that the company wanted to keep producing Mac Pros in the United States, adding, "We want to continue to be here."
Trump told reporters after having dinner with Cook in August that the Apple CEO "made a good case" against tariffs. The president said Cook argued the tariffs would hurt Apple while Samsung, based in South Korea, wouldn't be affected.
"I thought he made a very compelling argument, so I'm thinking about it," Trump said at the time.
Regulators on Sept. 20 approved 10 out of 15 requests Apple made for tariff exemptions, according to a public docket published by the U.S. Trade Representative and a Federal Register notice.
In a statement on Sept. 23, Republican Texas Gov. Greg Abbott reacted to Apple's announcement.
"Our state's economy is thriving as the tech and manufacturing sectors continue to expand," Abbott said. "I am grateful for Apple's commitment to creating jobs in Texas, and will continue to promote fiscal and regulatory policies that encourage investment in our state and benefit future generations of Texans."