Hong Kong and mainland China have resorted to selling the popular Apple iPhone 4S strictly via an online application process, after clashes broke out between competing scalpers last month, suspending all sales of the devices in the region by Apple.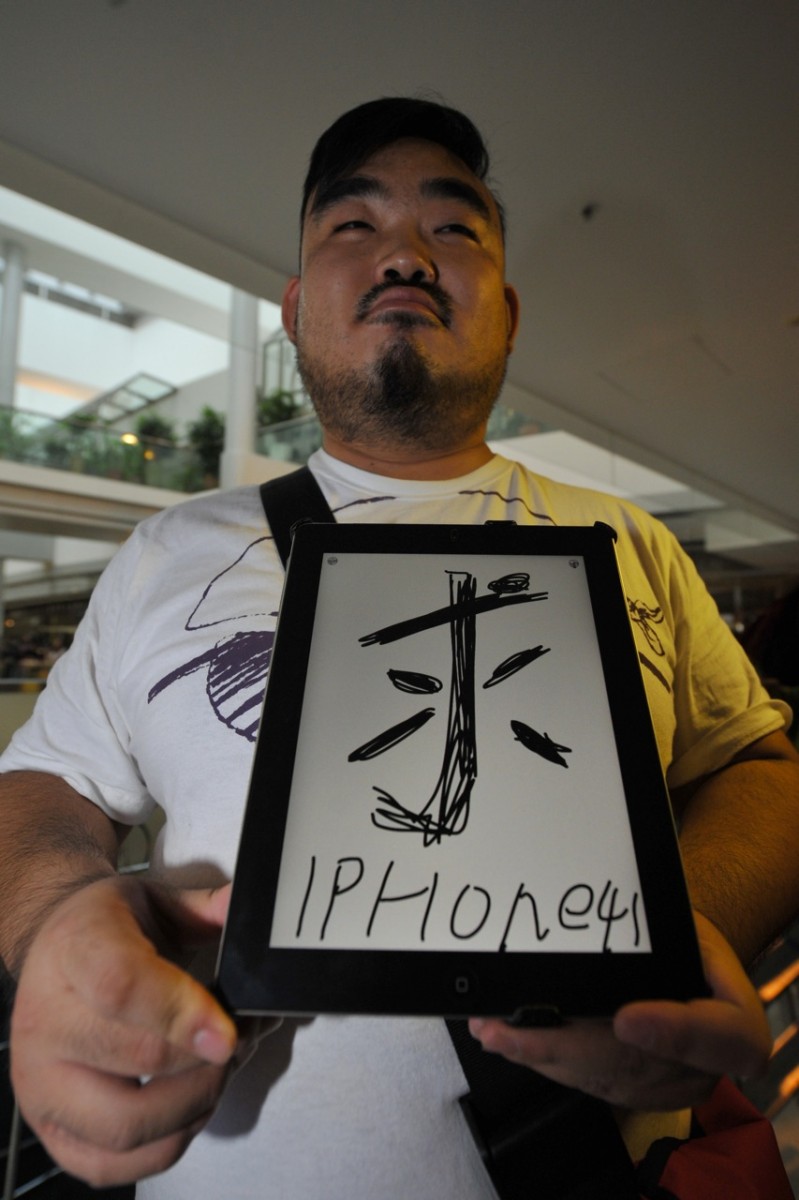 According to information published on Apple's Hong Kong official website, from 9 a.m. to 12 p.m. each day, consumers will be able to access the registration system and complete the information, including the products they want, such as iPhone 4S, iPhone 4 and iPhone 3GS; their names; and their Hong Kong identity card numbers. Those who successfully book the iPhones will receive a confirmation email from Apple, informing them of the time to retrieve the products.
Last month's launch of the iPhone 4S product brought violent clashes between speculative buyers. Known as scalpers, they buy the devices from Apple, but resell on the black market at a much higher price.
The alleged scalpers lined up for hours outside a Beijing Apple store, but violence broke out as the 6 a.m. opening approached, forcing the staff to suspend all sales.
The online application attempts to ward off scalpers and streamline the ordering. According to the AppleInsider forum, Apple's Chinese online store has been taking orders since last Wednesday, though customers may not be receiving the actual device for some time as current estimates are quoting a ship date of "February."
"If you pay today, you might get the items tomorrow, and no later than March 2," said an Apple sales representative.
The iPhone 4S is the latest smartphone from the Cupertino, Calif.-based company. It is rumored to be planning a release of the iPad 3 some time this year.