A Pennsylvania district attorney's office clarified that sexual assault allegations against New England Patriots wide receiver Antonio Brown are not being investigated.
A civil lawsuit alleged that Brown assaulted a former physical trainer, Britney Taylor, last year along with other crude behavior.
According to the New York Post, citing the lawsuit, Brown and Taylor met at Bible study. She also claimed to have passed a lie detector test.
Taylor, the suit says, first encountered Brown during a Fellowship of Christian Athletes meeting at Central Michigan University in 2010 when he was a receiver the school's football team, the Post reported. "During her first meeting, she was paired with Antonio Brown as his bible study partner," it said, adding that the two reconnected in 2017.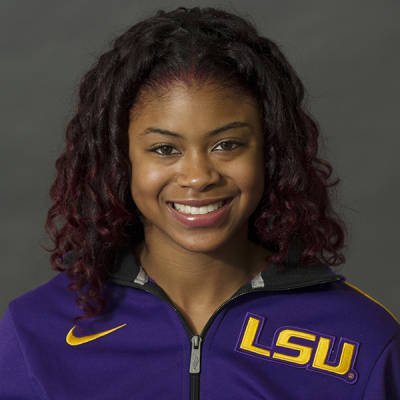 Following the alleged assault, the suit said, "After several months, the shock, disbelief, and denial gave way to overwhelming bouts of anxiety, and Ms. Taylor fell into a deep depression. She has had near-daily panic attacks, frequent suicidal ideations, and insomnia."
Allegheny County District Attorney Stephen Zappala said his office won't be looking into her allegations against the former Pittsburgh Steelers star.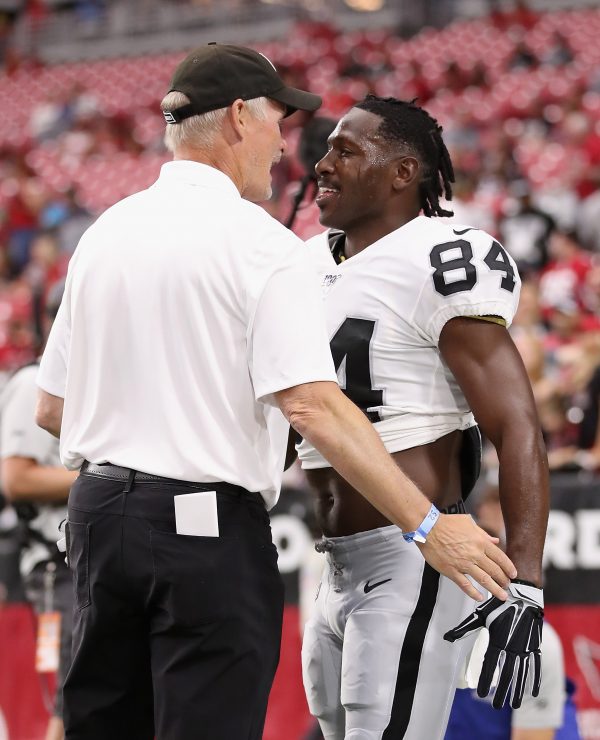 "The incident that DA Zappala referenced earlier today involving Northern Regional Police Department contacting our office concerning Antonio Brown did not involve the incident mentioned in the federal lawsuit that has been filed," the statement read, WTAE reported. "That contact instead involved a conversation that our office had with Northern Regional Police Department concerning a possible child endangerment situation involving Mr. Brown. The result of that conversation was a decision that we could not move forward with investigating that claim.
It added: "Neither Northern Regional Police Department nor our office was ever contacted about the 2017 event that is contained in the federal lawsuit."
Brown was a member of the Steelers when the alleged incidents took place.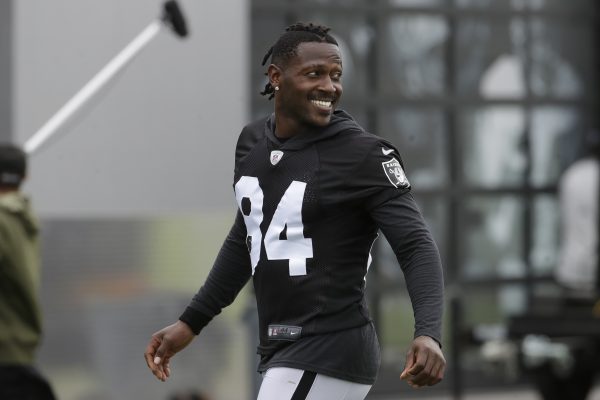 Brown, 31, has denied the claims via his agent, Drew Rosenhaus, and his lawyer.
Rosenhaus described Taylor's accusations as a "money grab," insisting his client "will be cleared," Yahoo Sports reported.
"These allegations in the lawsuit are false. They are not true. They are absolutely untrue," he said. "In no way do we condone any type of illegal conduct, misbehavior. None of this happened here," Rosenhaus said "This is a money grab. I'll repeat this: This is a money grab. In my opinion, this is a money grab."
Patriots coach Bill Belichick said the NFL superstar would practice, and photos showed Brown in a Patriots uniform with No. 1.
Over the weekend, he was released by the Oakland Raiders before the Patriots signed him for a reported 1-year-long deal worth $15 million. It came after he publicly feuded with Raiders coach Jon Gruden and the team's management.