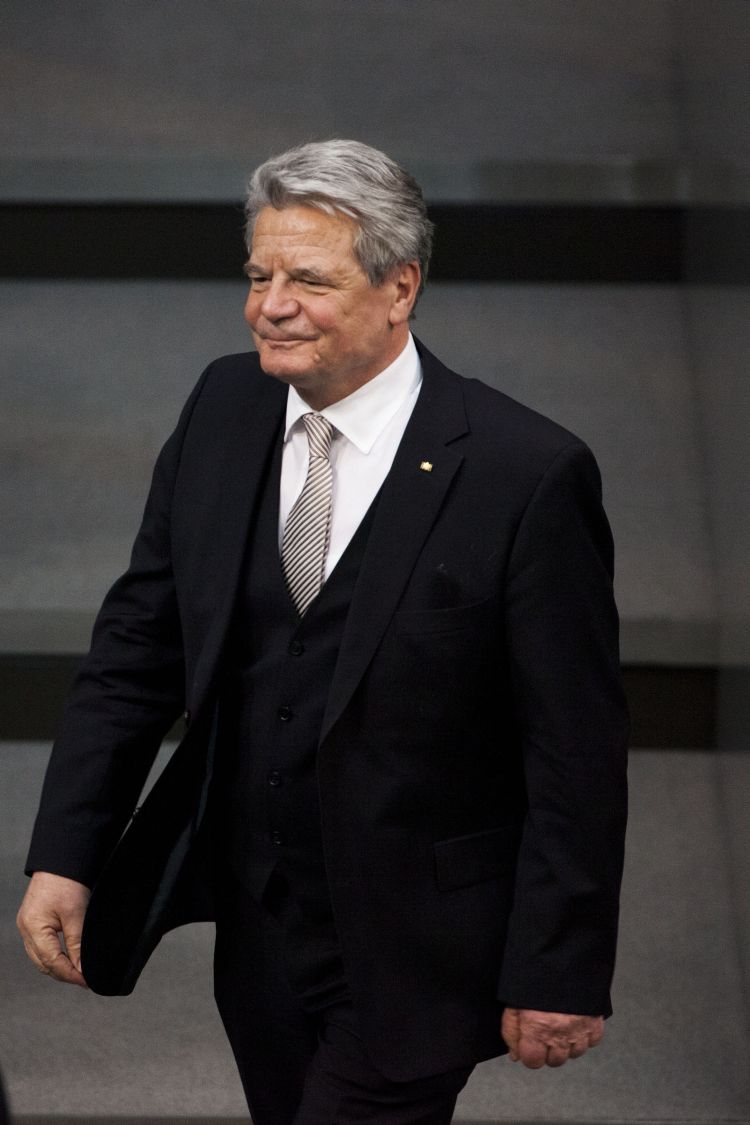 Germany elected anti-communist activist and former Lutheran pastor Joachim Gauck to be the country's president on Sunday.
Gauck, 72, was expected to be a shoe-in in the election by Parliament members, winning more than three-fourths of the total vote.
Gauck is replacing Christian Wulff, who resigned because of a scandal over giving out financial favors. He noted that the election fell on the 22nd anniversary of the first free elections in East Germany after the end of communist rule.
"After 56 years of dictatorship we were finally able to become citizens," Gauck said, according to the Germany's The Local newspaper. "I knew then that I would never miss another election."
When he lived in East Germany, Gauck was a leading activist against the regime. After the fall of communism, he headed the archives of the Stasi secret police, allowing thousands of people to gain access, which showed how the agency interfered with people's lives or worse.
Claudia Roth, the co-leader of the opposition Greens party, supported Gauck's candidacy, saying he could "give this badly damaged office dignity and respect again," referring to Wulff's scandal.