A Florida man took his anger out on NFL players protesting during the U.S. national anthem by flying a plane with a banner.
"BE AMERICAN. BOYCOTT THE JAGS AND THE NFL," Terry Smiley's message read. He hired a pilot to fly the banner over EverBank Field on Sunday, Oct. 15, before the Jacksonville Jaguars played the Los Angeles Rams.
Some Jaguars players have taken knees during the national anthem, namely before a game in London.
"I am asking people to boycott the football games. I don't watch it on TV," Smiley said, according to Action News Jax.
"I have the right to protest and I'm going to protest it with bumper stickers, airplanes–whatever I got to do. I will continue to protest," Smiley said, according to Fox News.
He's also handing out anti-NFL bumper stickers.
"Do you believe in your country? Do you believe in 'The Star-Spangle Banner'? If you don't stand up for it now, you won't have it in the future," Smiley was quoted by the television station as saying.
Smiley said that boycotting the best way to get the message across.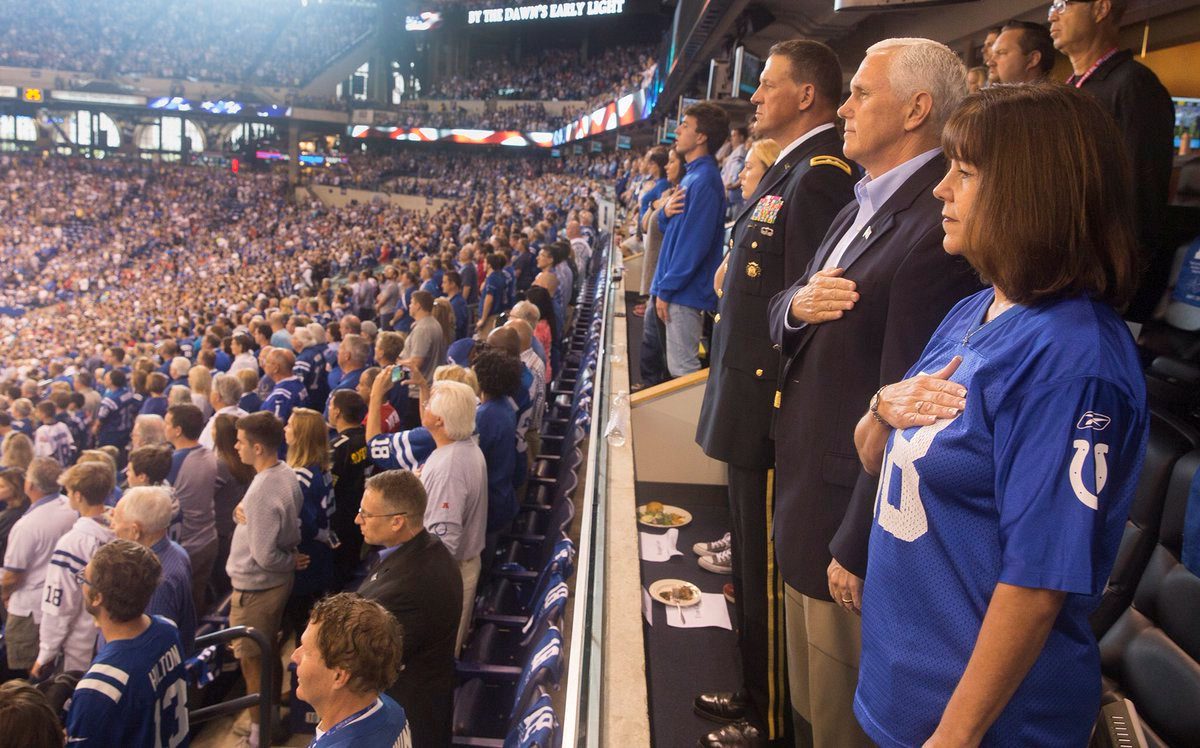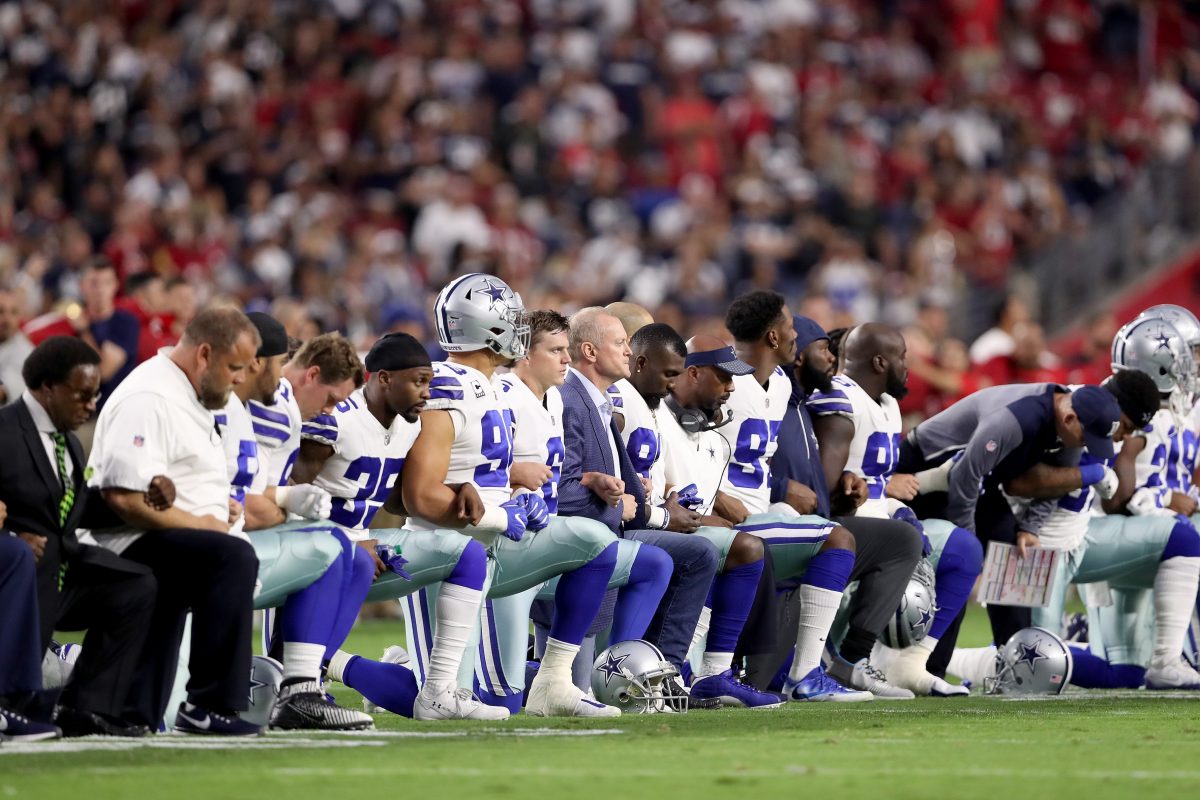 "We boycott them and we hit them in the pocketbook where it (hurts) them. (Before) long, we'll have them on both of their knees," Smiley told Action News Jax.
Last month, President Donald Trump said that NFL players should stand for the national anthem, prompting about 200 players to take a knee, raise their fists, or sit during the national anthem on the following Sunday.
The anthem protests were started when former 49ers quarterback Colin Kaepernick knelt during preseason games, drawing intense media scrutiny. The out-of-work player and others said they were protesting against police brutality and perceived racial injustice in the United States. But many critics have said that the protest shows disrespect to the national anthem and the country itself.