Macleods Pharmaceuticals said it has recalled one lot of the heart and blood pressure medication Losartan due to the presence of NDEA, which has been linked to cancer.
Macleods Pharmaceuticals is joining a slew of other drug companies that have recalled similar drugs, including Losartan, Valsartan, or Irbesartan due to NDEA or NDMA, which are both possible carcinogens.
In a notice posted on the U.S. Food and Drug Administration's (FDA) website on Feb. 22, the firm said it is voluntarily recalling a lot of "Losartan Potassium/Hydrochlorothiazide combination tablets 100mg/25mg to the consumer level." The pills were made by Hetero Labs.

"The impurity detected is N-nitrosodiethylamine (NDEA), which is a substance that occurs naturally in certain foods, drinking water, air pollution, and industrial processes, and has been classified as a probable human carcinogen," said the notice.
Macleods said it hasn't received any reports of adverse events related to the drug.
Patients who are on Losartan should keep on taking their medication because the "risk of harm to the patient's health may be higher if the treatment is stopped immediately without any alternative treatment," the notice read.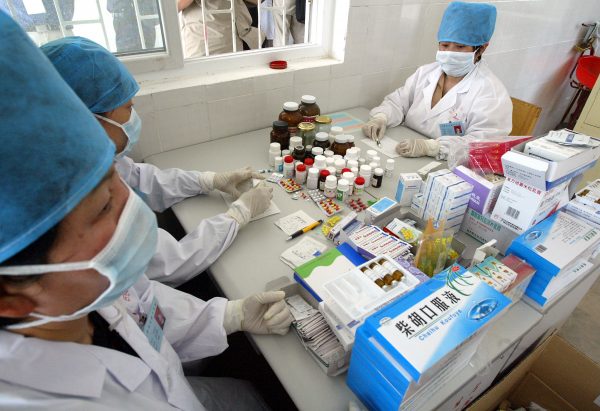 A list of drugs in the latest recall can be accessed on the FDA's website.
"Consumers should also contact their physician or healthcare provider if they have experienced any problems that may be related to taking or using this drug product," said the notice.
According to the FDA, "Losartan Potassium/Hydrochlorothiazide combination tablets 100mg/25mg were distributed nationwide to Macleods wholesale distributor and retail customers. Macleods Pharmaceuticals Limited is notifying its distributors and customers by phone and/or in writing to immediately discontinue distribution of the specific lot being recalled and to notify their sub-accounts. Macleods is arranging for return of all recalled products to Qualanex. Instructions for returning recalled products are given in the recall letter."
FDA Warning
The FDA last month issued a warning about a blood pressure drug shortage caused by recalls.
The warning comes as a growing list of the drugs have been recalled from the market for containing an impurity that presents a cancer risk.

由 KCRA 3 发布于 2019年1月28日周一
"Valsartan products are in shortage, and we know that other types of products may fall into shortage soon," FDA Commissioner Dr. Scott Gottlieb and FDA director of drug evaluation and research Dr. Janet Woodcock said in the joint statement.
In July, the FDA carried out lab tests on valsartan-containing medications manufactured by a company in China, and the agency discovered the presence of NDMA and NDEA. According to the Environmental Protection Agency, NDMA is found in rocket fuel, lubricants, and other additives.
"These two substances are known environmental contaminants and found in water and foods, including meats, dairy products, and vegetables. But their presence in drug products is not acceptable," the FDA statement said at the time.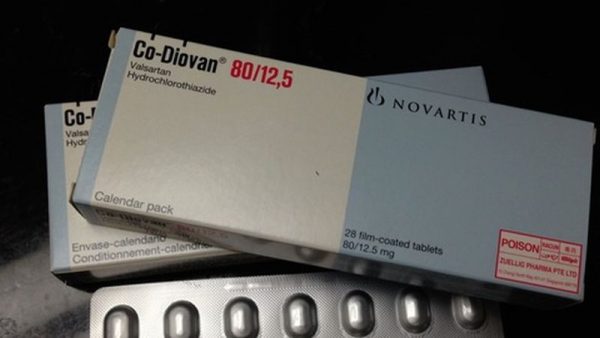 The issue surfaced in the summer of 2018 after the FDA was informed that an active ingredient manufactured by Zhejiang Huahai Pharmaceutical Co. Ltd. in Linhai, China, had NDMA inside.
"We also issued them a warning letter outlining several manufacturing violations, including impurity control, change control, and cross-contamination from one manufacturing process line to another," the FDA statement last month said.
After an investigation into Zhejiang's manufacturing process, the FDA discovered a change that likely led to the cancer-causing chemicals being introduced. The impurity was also not detected by global health agencies, including the FDA, for some time until last summer.