Author Marianne Williamson ended her 2020 presidential bid on Friday after she failed to gain a foothold in the crowded Democratic field, becoming the second Democratic candidate in the month of January to end their campaign.
"I stayed in the race to take advantage of every possible opportunity to share our message. With caucuses and primaries now about to begin, however, we will not be able to garner enough votes in the election to elevate our conversation any more than it is now," Williamson, 67, wrote in a message to her supporters.
"The primaries might be tightly contested among the top contenders, and I don't want to get in the way of a progressive candidate winning any of them," Williamson added.
She gained some traction on social media after making a reference to a "dark psychic force of collectivized hatred" in the United States. She hasn't qualified for a Democratic debate since July.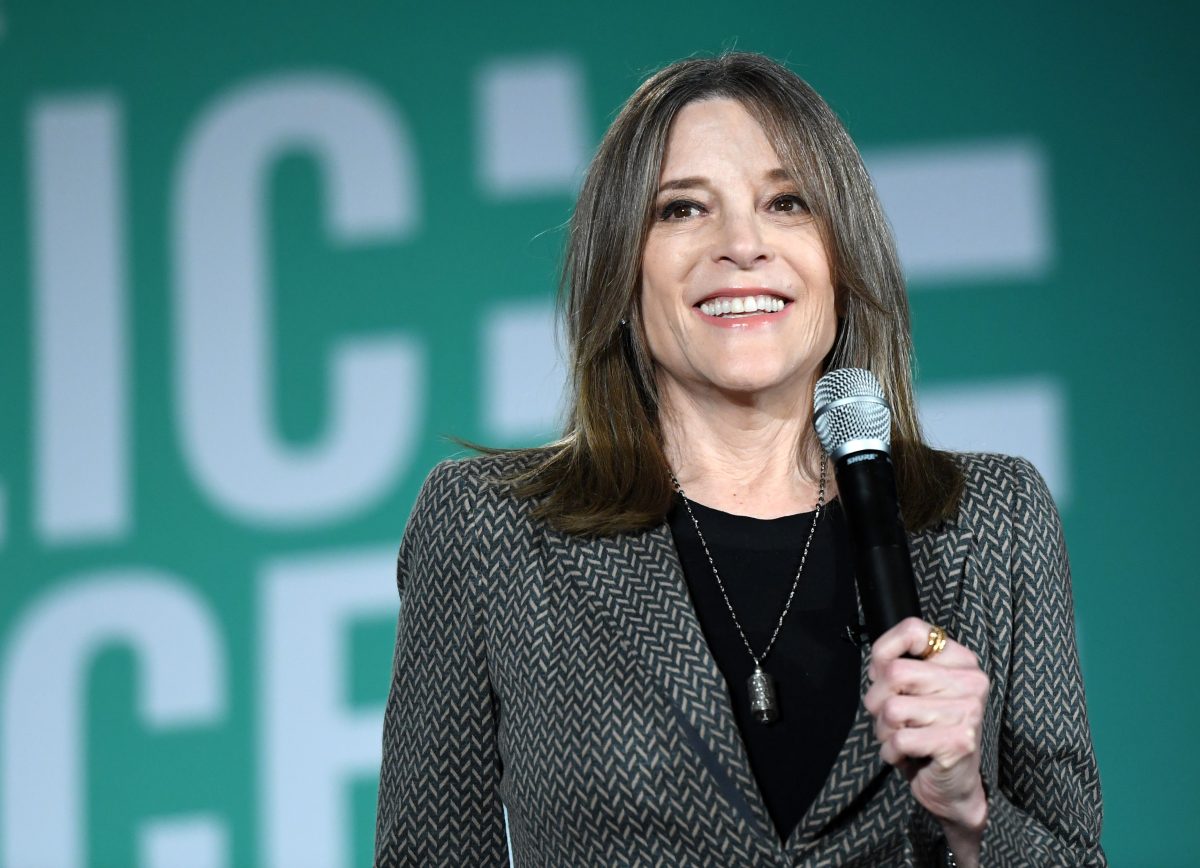 According to the Washington Examiner, she leveraged her more than 4 million social media followers, which she had gained as the spiritual adviser to Oprah Winfrey, to generate more than 130,000 donors to her campaign.
She also pushed for the creation of a U.S. Department of Peace, which would oversee reparations and gun control.
"These are not times to despair; they are simply times to rise up," Williamson remarked on the campaign trail. "A politics of conscience is still yet possible. And yes … love will prevail."
A politics of conscience is still yet possible. And yes….love will prevail.https://t.co/BqTKQFI338

— Marianne Williamson (@marwilliamson) January 10, 2020
Former Obama administration cabinet secretary Julian Castro dropped out of the race and endorsed Sen. Elizabeth Warren (D-Mass.) in early January.
"Today I'm proud to endorse @ewarren for president. Elizabeth and I share a vision of America where everyone counts. An America where people⁠—not the wealthy or well-connected⁠—are put first. I'm proud to join her in the fight for big, structural change," Castro, 45, said in a statement at the time of his endorsement.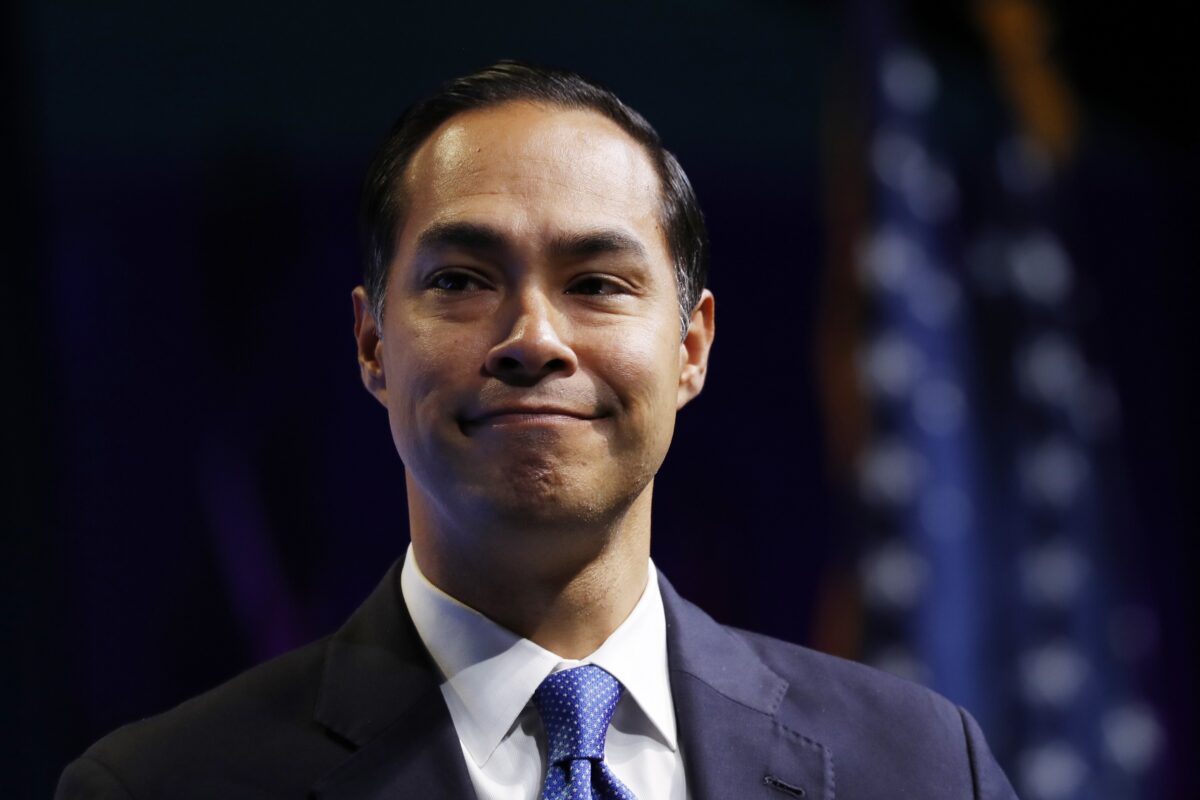 When he ended his campaign on Jan. 2, Castro lamented the fact that "it simply isn't our time, so today it's with a heavy heart and with profound gratitude that I will suspend my campaign for president," according to a statement from his campaign.
According to recent polling numbers, the top Democratic candidates remain former Vice President Joe Biden, Sen. Bernie Sanders (I-Vt.), Warren, former South Bend Mayor Pete Buttigieg, former New York City Mayor Michael Bloomberg, businessman Andrew Yang, Sen. Amy Klobuchar (D-Minn.), Sen. Corey Booker (D-N.J.), and businessman and activist Tom Steyer.