A 57-year-old American tourist on vacation in Turks and Caicos was shot in an armed robbery and was taken back to the United States for treatment.
The Royal Turks and Caicos Islands Police Force said the American, identified by media outlets as Michael Jones, was shot by a masked gunman after they broke into his vacation villa in the area of Providenciales, part of the Turks and Caicos archipelago, on Friday night.
He was shot once in the upper torso and was taken to a local hospital and is now in stable condition, ABC News reported. Jones was medically evacuated to the United States and is now being treated at Memorial Regional Hospital in Hollywood, Florida.
The Turks and Caicos Ministry of Tourism released a statement on the shooting, saying that "it is with regret, that we report any situation involving the safety or wellbeing of residents or guests to our country."
"Our thoughts and prayers go out to all that were affected by the events of last evening. Rest assured that we are working together with the Turks and Caicos Islands' Royal Police Force and the community to triumph over these heinous acts of crime. The Ministry of Tourism encourages all persons to exercise vigilance as we seek to restore the Turks and Caicos Islands that you have come to know and love," it added.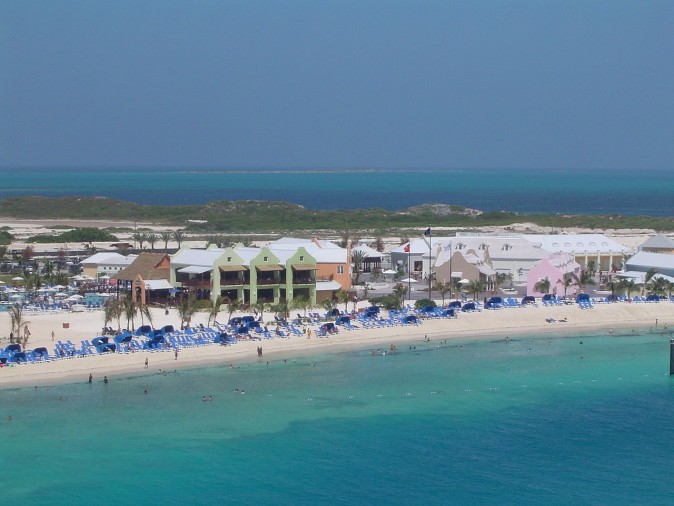 In the robbery, two men broke into the home and tied up the security guard "with his own shoelaces," Royal Turks and Caicos Police Commissioner James Smith told Local10. After that, they shot Jones, stealing his laptop and nothing else, Smith said.
On June 23, another American—Alabama resident Kevin Newman—was shot during an armed robbery in Turks and Caicos as he was vacationing with his family. He was seriously injured and had to be medically evacuated to the United States for further treatment.
The U.S. State Department describes crime in the country as "low but increasing," while the Turks and Caicos Islands Government Press Office said there is an "increased incidence of violent crimes."