Actress Annette Bening reveals that there is no secret to her long-lasting marriage to actor Warren Beatty.
The two have been married for 27 years, tying the knot in 1992. They have four children.
"There is no secret as anyone who's been married knows," the 60-year-old actress told Us Magazine. "We have an incredible family, we have beautiful children. We've been through a lot. It's the center of life. It's the most important thing. It's everything."
Beatty, 82, added that "I don't think it's a secret," adding that it took him "seven or eight seconds" to realize Bening was "the one."
According to People magazine, that before he met Bening, he was in relationships with a number of actresses up until the late 1980s. It changed, however, when he met her on the set of "Bugsy" in 1991.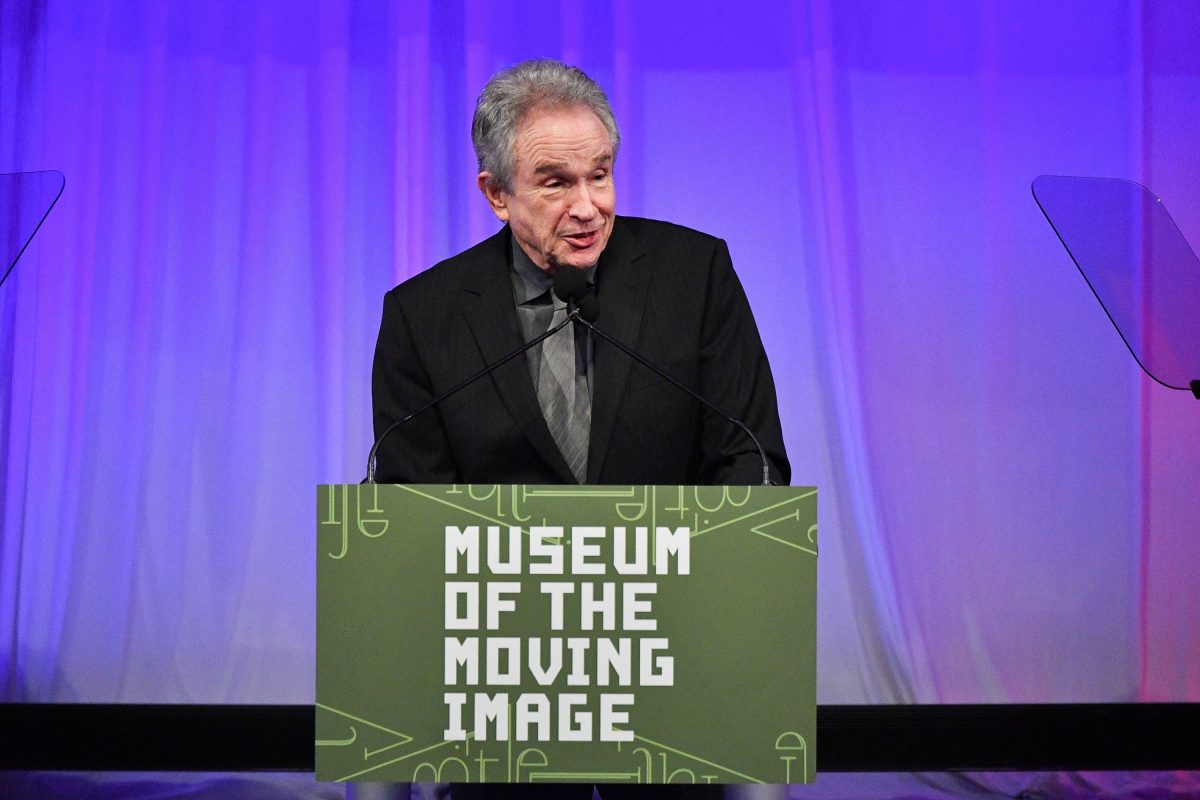 "I remember losing interest in the garlic chicken I was eating within 20 seconds," he told People. "And the garlic chicken had been very good."
When the two got married, as People noted, it was a shock to many.
However, Beatty didn't second-guess himself.
"It didn't really surprise me," he said, according to the report. "I always felt I wasn't trying to avoid marriage, I was trying to avoid divorce. I had no doubt when I met Annette that it was time to get married."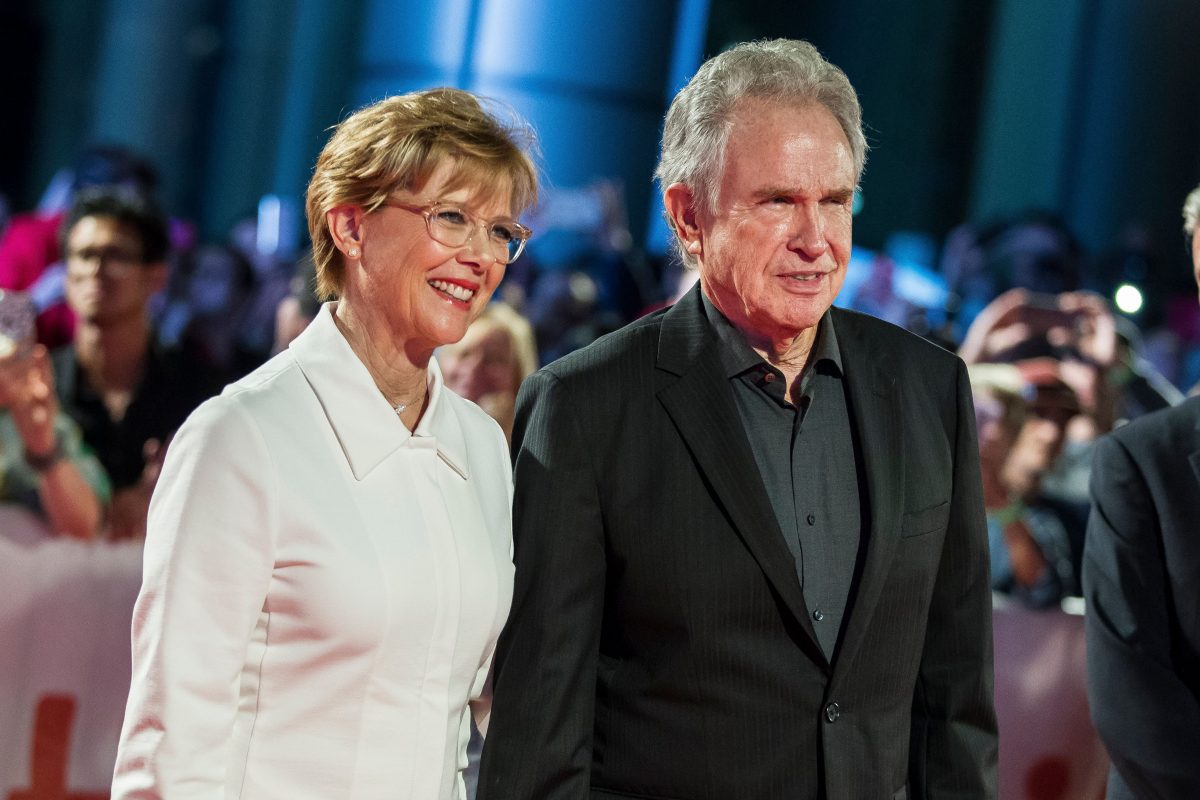 Referring to his four children, Stephen, Benjamin, Isabel, and Ella, he said, "That's the biggest thing that's ever happened to me—and their mother. That's bigger than fame, and it came not a moment too soon," he continued.
"I became a devoted husband and father 25 years ago, and I have to say they have been the most enthralling years of my life, with our four fantastic kids," Beatty also said at the time.
Annette Bening & Warren Beatty , Bugsy pic.twitter.com/A09dm9xdjr

— Cinema Pictures (@PicturesCinema) April 7, 2018
Beatty added that he took a hiatus on acting so he could focus on raising their children.
"It is a burden, I think, to have two parents that are well-known, so I completely respect their privacy," he said. "I could go on and on and on and on talking about them because they're brilliant and fun. But no, I think you have to give them a break, and they have their privacy."
Wedding Costs
According to a 2018 report from The Street, the average cost of a wedding in the United States is about $33,391 for 2017. However, CostofWedding.com says that it was about $25,764 in 2017.
"That is a big price tag and burgeoning newlyweds have an uphill climb in trying to keep wedding costs down. From paying for the venue to the cost of makeup for the bride on her wedding day, the dollars are flying out of family bank accounts before and on the big day," the report said.
The most expensive part of the wedding is the venue, costing about $16,000 on average. And there is the photographer at $2,783, and reception music averages about $4,156 for weddings.
"Couples, on average, spend between $19,323 and $32,205 but, 50 percent of couples spend less than $15,000. This does not include the cost of a honeymoon. Understanding wedding cost now can help you with your wedding budget later," adds CostofWedding.com.
Meanwhile, the bride's family pays, according to a study.
"On average, the bride's parents contribute 45 percent (56 percent for high spenders) of the overall wedding budget; and the groom's parents contribute 13 percent (15 percent for high spenders)," the 2017 Real Weddings Study says.
USA Today, meanwhile, noted that the typical cost of a wedding in Mississippi was the lowest in the United States at $15,581. Hawaii was the highest at $39,078. Alabama was the second-lowest at $17,766 per average marriage. Arkansas came next with an average cost of $17,935.
Coming in at No. 2 was New Jersey at $38,049 while Connecticut was third with an average cost of $36,971. Massachusetts was fourth at $36,709, and New York was fifth, according to the report.