In 1990, when Anne Hathaway was only 7 years old, the movie adaptation of Jeffrey Dahl's 1973 children's novel "The Witches" hit the big screen. While Hathaway hasn't publicly commented on her familiarity with the original film, she's going to star as "Grand High Witch" in an upcoming remake slated for release later this year.
Twenty years after the original hit theaters nationwide, "The Witches" remake is being produced by esteemed filmmaker Robert Zemeckis, the man who directed the timeless classics Forrest Gump and the Back to the Future franchise.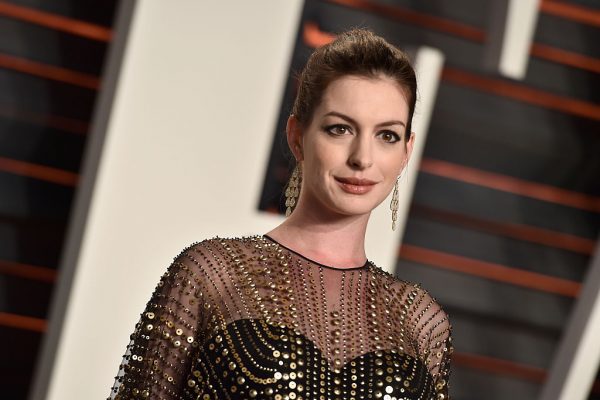 Speaking to Alocine, Zemeckis explains: "We're going to set it in the Gothic South in the 1960s and that's an exciting way to put a sociological spin on this kind of traditional witch story. So it's kind of an exciting idea."
The original—directed by Nicolas Roeg, starring Jasen Fisher, Rowan Atkinson, Brenda Blethyn, and Jane Horrocks—followed the misadventures of a boy who happened upon a secret meeting of child-hating witches whom he knew must be stopped at all costs, even after they turn him into a mouse.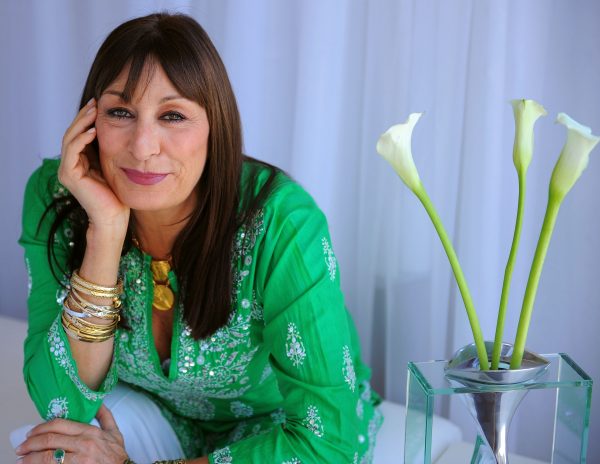 Hathaway fans are elated by the star's busy 2018 now transitioning to an equally busy 2019.
The 36-year-old is currently shooting an unnamed DuPont movie at Participant, and Hathaway and the Warner brothers are still riding their wave of success with "Ocean's 8."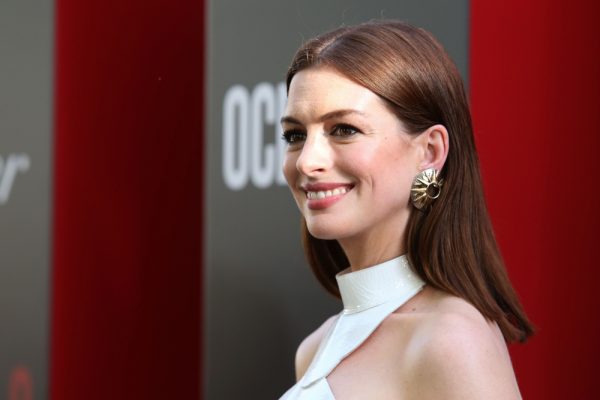 She can next be seen in the thriller "Serenity" and the comedy "The Hustle," and she has reportedly finished production on Netflix's upcoming drama "The Last Thing He Wanted."
Judging by her schedule alone, it's clear Hathaway never let herself forget that "idle hands are the devil's playthings." Given her upcoming role as an evil, child-hating witch, perhaps idle hands would be appropriate during her character study.