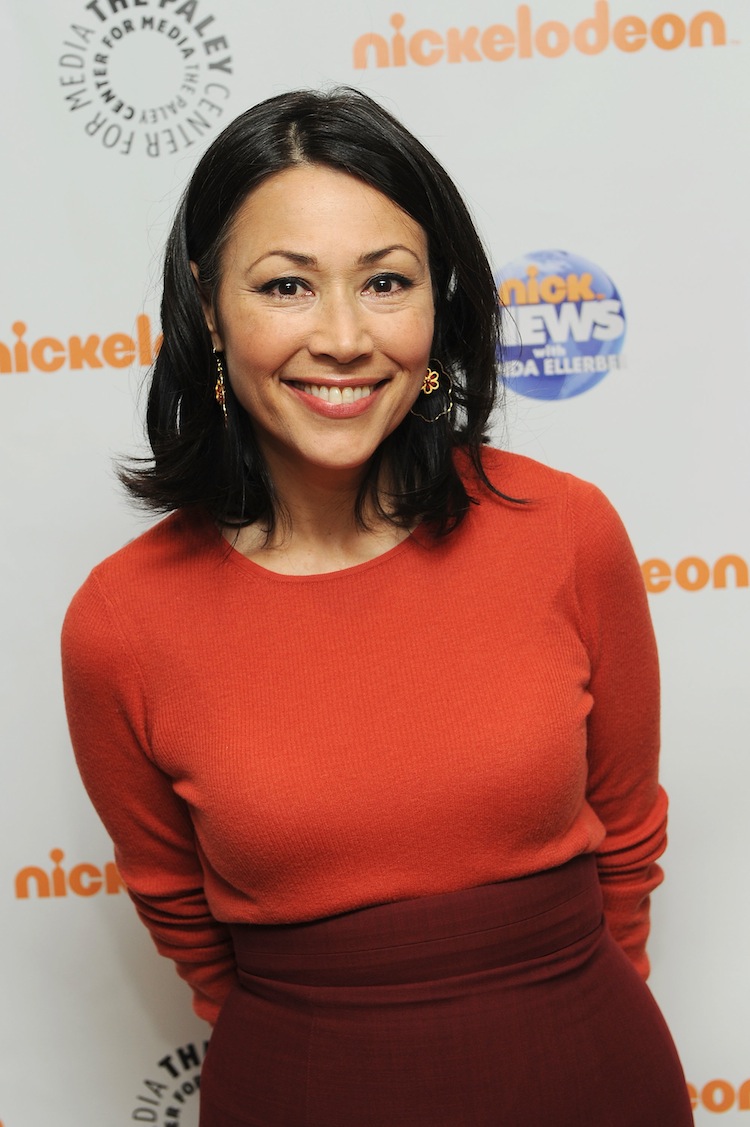 Ann Curry has been on NBC's breakfast television program "Today" for more than 15 years and she is just a year into a three-year contract as co-host of the news talk show.
However, celebrity website TMZ reported that NBC is negotiating Curry's exit as it has already made a deal with the network's Savannah Guthrie to succeed the 55-year-old Curry as co-anchor of "Today."
Curry, who receives $10 million a year, is asking for a full $20 million for the remaining two years of the contract and her exit papers, but the network only wants to pay her $10 million and leave her with a foreign correspondent job.
Even though "Today" remains the No. 1 morning show in America, its ratings have eroded recently. Many believe that the exit of Curry is part of the network's strategy to reestablish itself. TMZ said NBC is hoping to wrap up the switch before the London Olympics.
Curry has distinguished herself through traveling to remote areas of the world for under-reported stories, particularly global humanitarian issues. She is married to software executive Brian Ross with a daughter and a son.
The Epoch Times publishes in 35 countries and in 19 languages. Subscribe to our e-newsletter.