Longtime actress Anjelica Huston slammed Robert de Niro and Diane Keaton for their recent work.
In an interview with New York Magazine, the "Addams Family" star said she is only interested in taking film roles that "aren't apologetically humble or humiliating like 'Band of cheerleaders gets back together for one last hurrah.'"
She was making a reference to Keaton's upcoming film, "Poms," which apparently features that plot device.

Huston said that other Hollywood luminaries such as de Niro are taking lesser roles to make money. In 2016, de Niro appeared in "Dirty Grandpa" alongside Zac Efron.
"Although, how big can this nut be?" she asked of De Niro. "I guess he has maybe a couple of ex-wives, right? Not many, but what does this fellow spend his money on? He's got Nobu. He's got the Tribeca Film Festival—he's not spending the film money on that."
According to Yahoo News, de Niro has built a business empire worth approximately $1 billion via his Nobu Hospitality company and has a net worth of over $300 million.
Huston added, "I don't want to see Jack [Nicholson] doing 'Meet the Fockers.'"

Al Pacino "does some schlock," but he's " more experimental," she said.
Keaton, de Niro, and Pacino all appeared in "The Godfather Part II."
She also spoke about Oprah Winfrey, Huston saying, "She never had me on her show, ever. She won't talk to me."
"The only encounter I've had with Oprah was when I was at a party for the Academy Awards, (at) a private residence. I was talking to Clint Eastwood, and she literally came between us with her back to me. So all of (a) sudden, I was confronted with the back of Oprah's head," she also said.
Huston took home an Oscar award for "Prizzi's Honor," which was the same year Winfrey received a nomination for her role in the "The Color Purple."
Notable Celebrity Deaths in 2019
John Singleton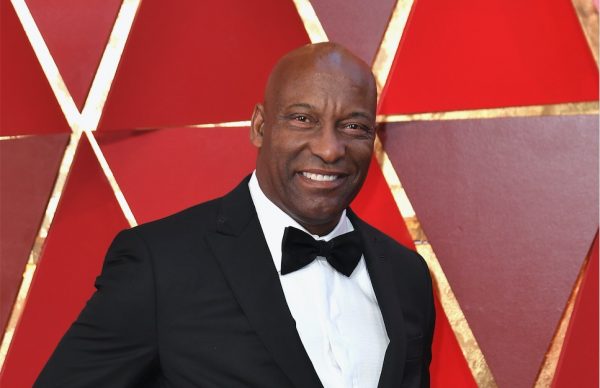 Nipsey Hussle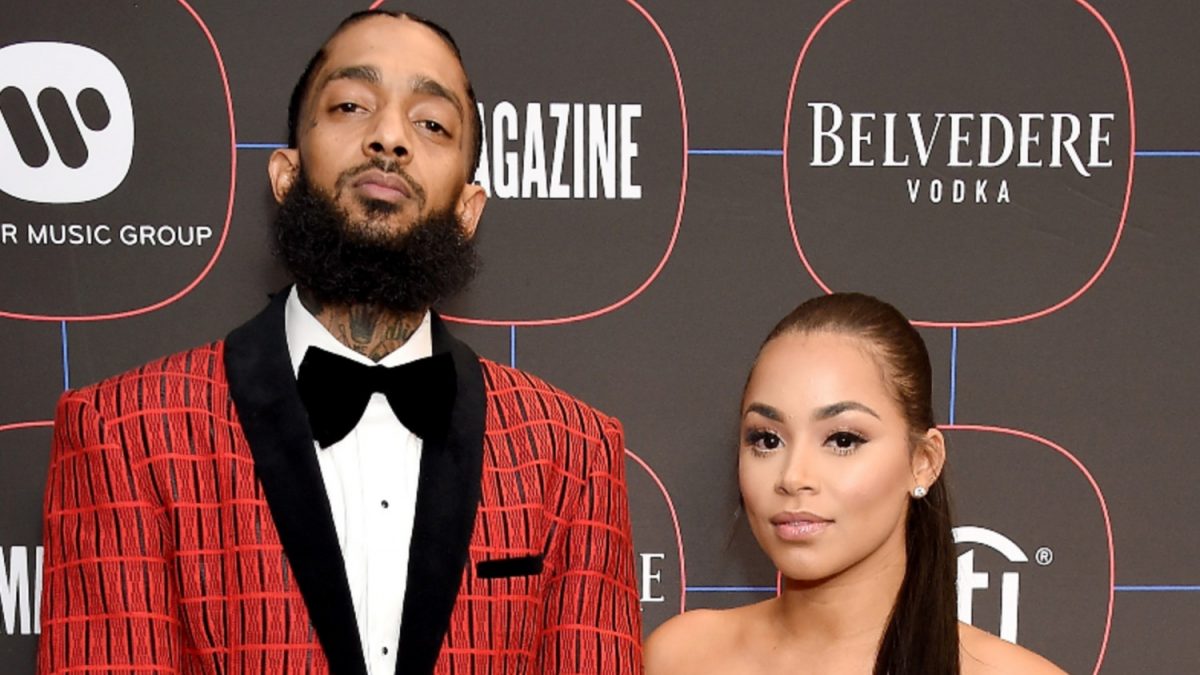 Luke Perry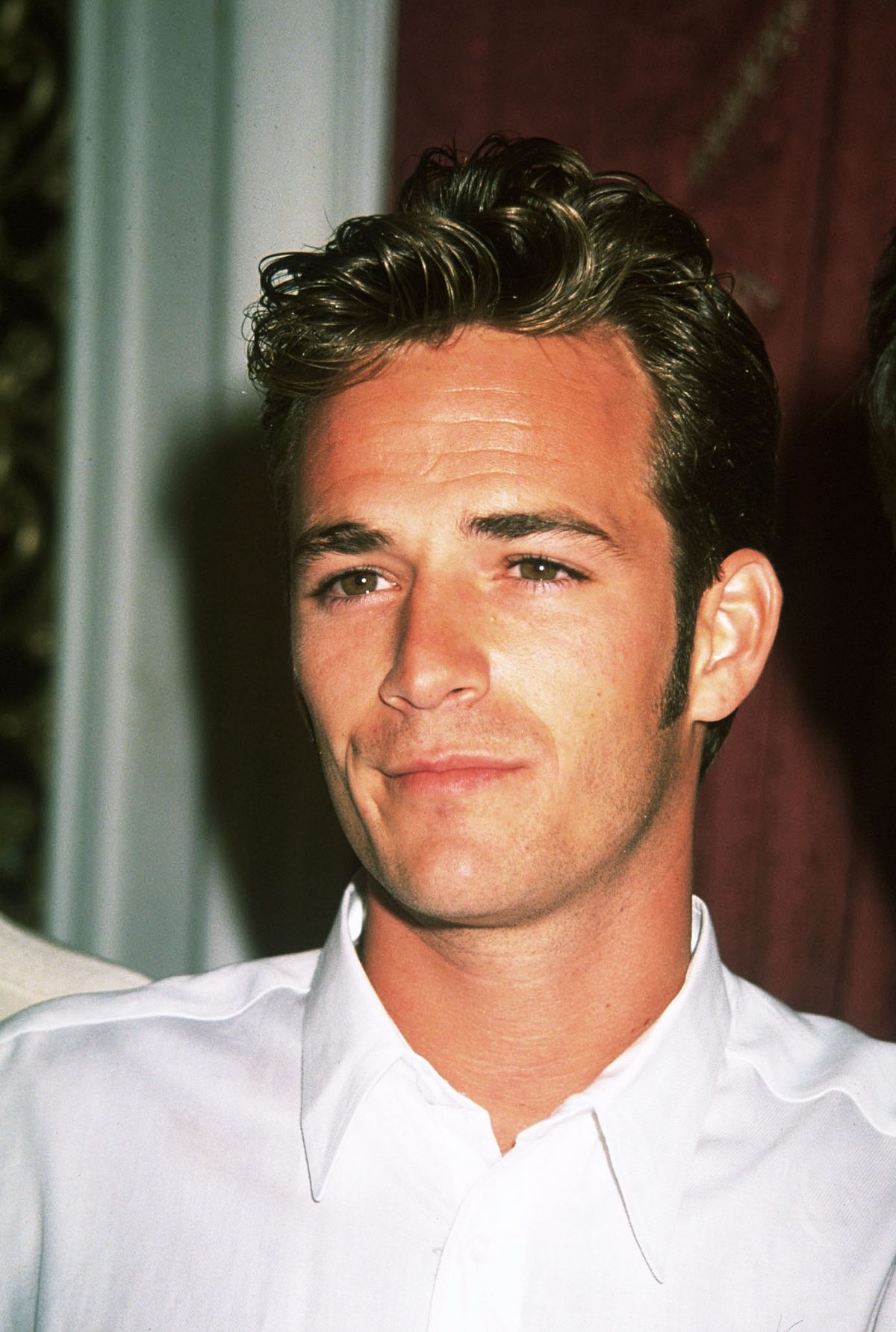 Peter Tork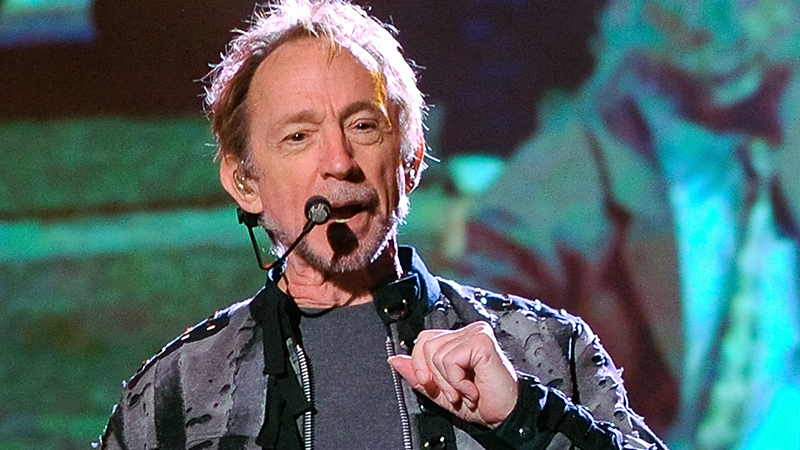 Albert Finney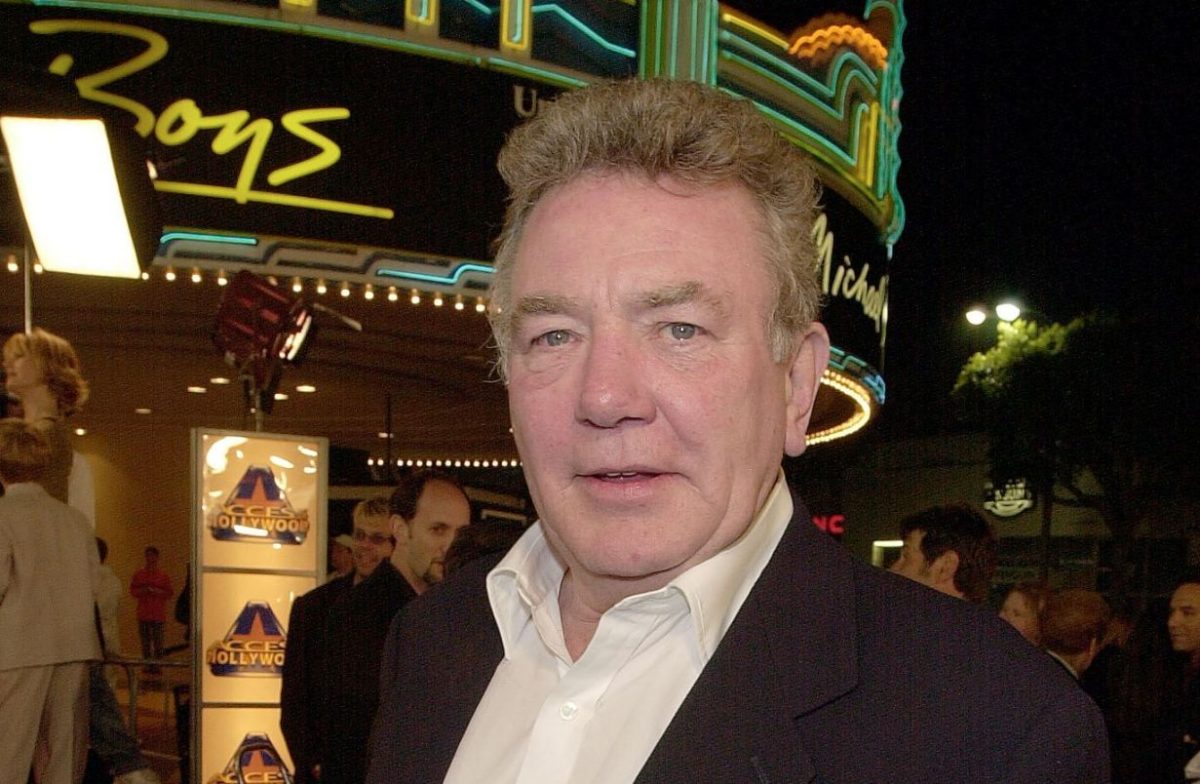 James Ingram
Longtime R&B singer James Ingram died in late January. Quincy Jones, a collaborator of his, wrote, "With that soulful, whisky sounding voice, James Ingram was simply magical … every beautiful note that James sang pierced your essence and comfortably made itself at home."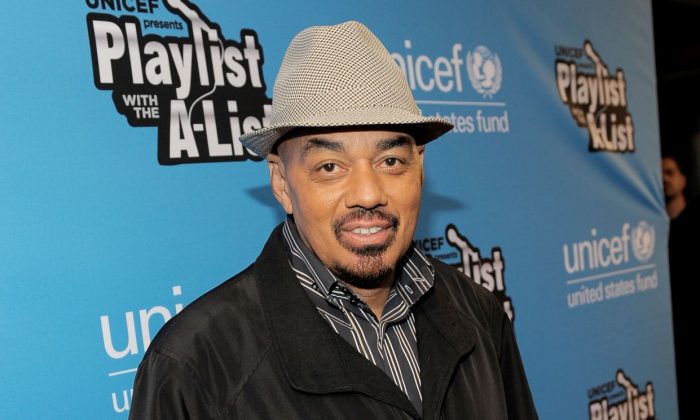 Fatima Ali
"Top Chef" alum Fatima Ali died on Jan. 25, after a battle with terminal cancer. She was 29.
Former "Top Chef" contestant Bruce Kalman paid tribute to her: "It's with a heavy heart we say goodbye to Fatima Ali today, as she has lost her battle with cancer," he wrote.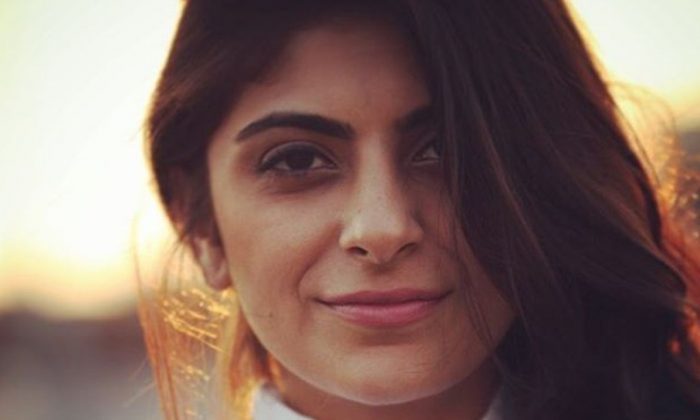 Carol Channing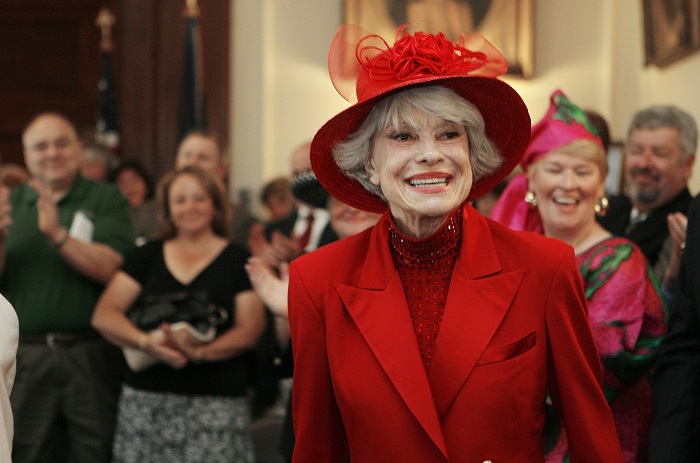 Bob Einstein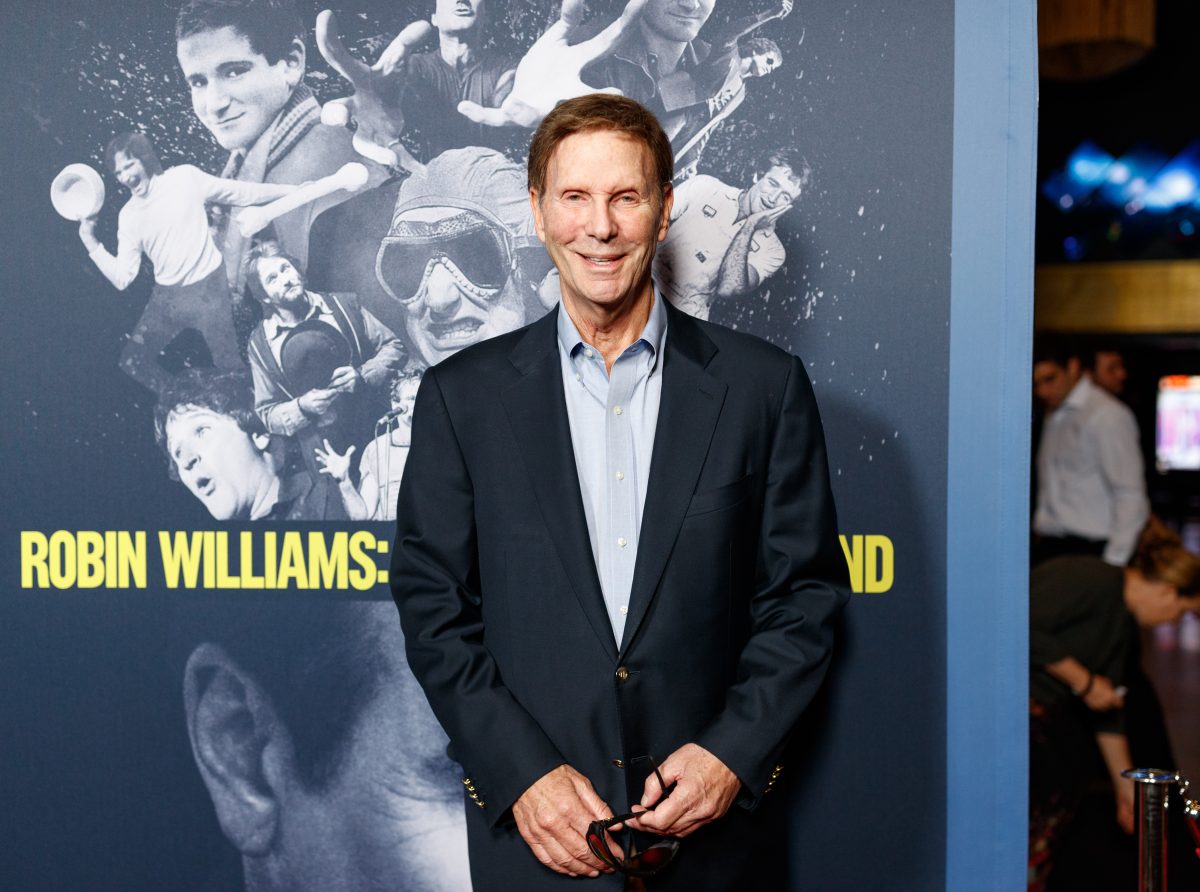 Comedian and actor Bob Einstein died on Jan. 2 after a battle with cancer. He was 76.
Daryl Dragon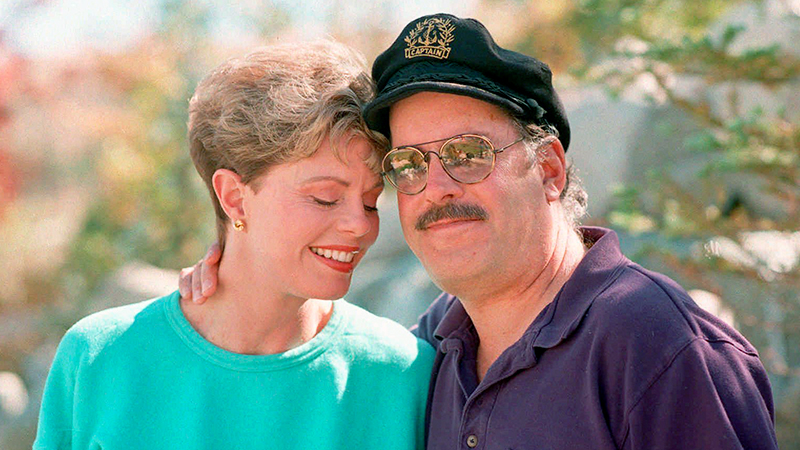 Daryl Dragon, or "Captain," of pop group Captain and Tennille, died on Jan. 2 of renal failure.