Animal cruelty sentences are to rise from 6 months to 5 years in prison in new proposals announced by Michael Gove, the environment secretary.
The new legislation follows some recent cases of animal abuse, where the courts have said they would have handed down longer sentences if they were available.
In one case last April, a man bought some puppies and brutally beat, choked, and stabbed them to death.
The increased sentence will bring the law in England in line with Australia, Canada, the Republic of Ireland, and Northern Ireland.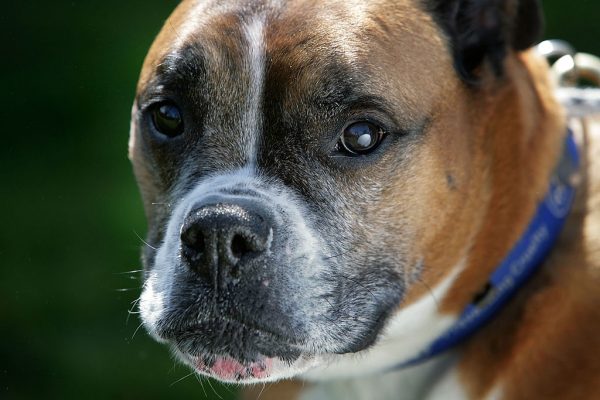 "These plans will give courts the tools they have requested to deal with the most abhorrent acts," said Gove.
He added, "We are a nation of animal lovers and so we must ensure that those who commit the most shocking cruelty toward animals face suitably tough punishments."
The courts will still be able to hand out an unlimited fine and ban abusers from owning animals, as well as handing down a longer sentence
Gangs involved in organizing dog fights will also be subject to the new legislation.
Another case where the courts say they would have handed down a longer sentence includes a man who fed his dog aspirin and paracetamol to try to kill her, then beat her to death with a shovel. He was sentenced to four months in prison and banned from owning animals.
About 1,150 people per year are convicted for animal cruelty and fewer than five of them receive the current maximum sentence of six months behind bars.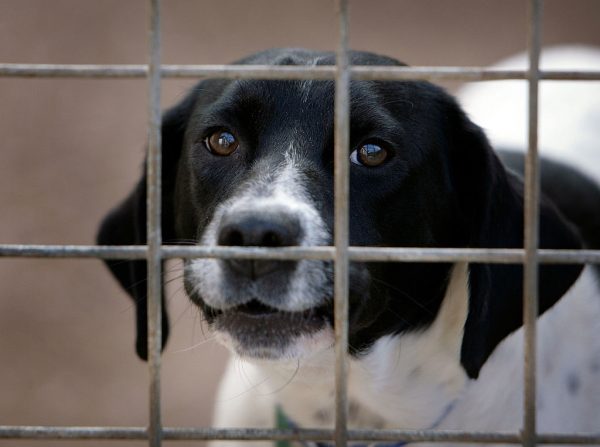 Animal welfare groups welcomed the move.
"This shows that the political will is there to make the punishment fit the crime and so many innocent animals will benefit from their actions," said Claire Horton, chief executive of Battersea Dogs & Cats Home.
David Bowles of the RSPCA said: "Our inspectors regularly rescue animals from horrific circumstances of mistreatment, brutality and neglect. It is only through the prosecutions that we take that many of the perpetrators are brought to justice."
He added, "The strength of feeling behind a move to toughen up these sentences is huge—but at the moment the courts are limited by the law under which the strongest sentence for animal cruelty is six months' imprisonment and an unlimited fine—but this rarely happens."
RSPCA welcomes the news that government is planning to raise maximum sentences for #AnimalCruelty to 5 years https://t.co/6X3yMjRN1J pic.twitter.com/RBXn8zeXaa

— Defra UK (@DefraGovUK) September 30, 2017