Actress Angelina Jolie has spoken about her relationship with Brad Pitt about three years after the couple's highly publicized split.
In a new interview, Jolie called the breakup a "complicated moment."
"I didn't recognize myself anymore," she told French magazine Madame Figaro.
"I had lost myself a bit," the 44-year-old told the news outlet, recalling the time her "relationship with Brad was coming to an end."
For years, Jolie and Pitt's relationship was the subject of numerous supermarket tabloid headlines and speculation. The two, who were often dubbed "Brangelina," have six children.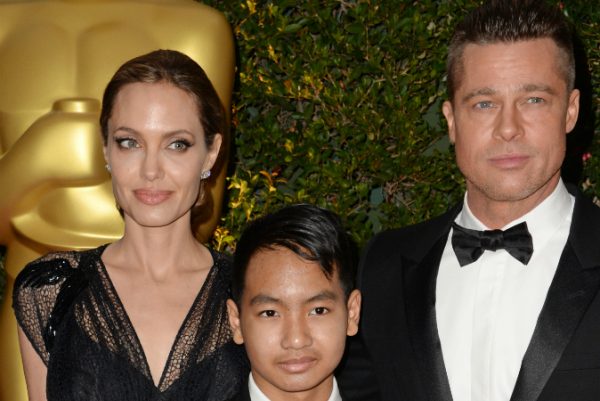 Amid the separation, she said that she had become "smaller, almost insignificant, even if it wasn't necessarily obvious."
"I felt a deep and genuine sadness. I was hurt," added Jolie, who is the daughter of legendary actor Jon Voight.
Meanwhile, in a New York Times interview, Pitt said that he sought help from Alcoholics Anonymous after the split.
"I had taken things as far as I could take it, so I removed my drinking privileges," the 55-year-old told the paper.
Pitt said that he used alcohol and marijuana to numb his feelings before their ultimate breakup.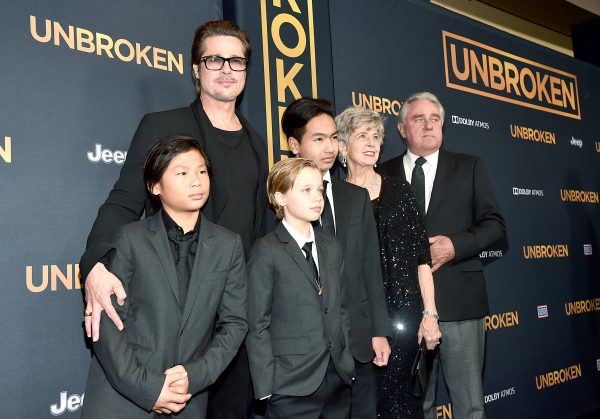 "I can't remember a day since I got out of college when I wasn't boozing or had a spliff or something," he told GQ in May 2017. "Something. And you realize that a lot of it is, um — cigarettes, you know, pacifiers. And I'm running from feelings."
Pitt remarked: "I'm really, really happy to be done with all of that. I mean, I stopped everything except boozing when I started my family. But even this last year, you know—things I wasn't dealing with. I was boozing too much. It's just become a problem. And I'm really happy it's been half a year now, which is bittersweet, but I've got my feelings in my fingertips again."
Meanwhile, Jolie recently told People that she gets her strength from "my kids."
Voight, 80, also praised his daughter at a recent movie premiere, saying she is "very strong."