A mother whose son was killed by an illegal immigrant was booed as she testified about his death at the Massachusetts State House last week.
Angel Mom Maureen Maloney was talking about how her son, Matthew Denice, was killed when an illegal immigrant driving under the influence of alcohol slammed into him in 2011. The 23-year-old was dragged another quarter mile after getting trapped underneath the truck as witnesses chased after the vehicle and yelled for the man, who is from Ecuador, to stop.
Maloney started her testimony by showing those present a photograph of her son and recalling how he was killed by Nicolas Dutan Guaman, who was convicted and is serving a 12-year prison sentence. About 90 seconds after she started talking, a man behind her starting booing, reported the Boston Herald.
Maloney said she was trying to save lives with her testimony and wasn't deterred by the heckling.
"It just made me more determined," she told the Herald.
"I don't want other people to lose their lives like Matthew did. I don't want other families to go through the heartache that my family deals with. And that's where I get the strength and the stamina to keep doing this."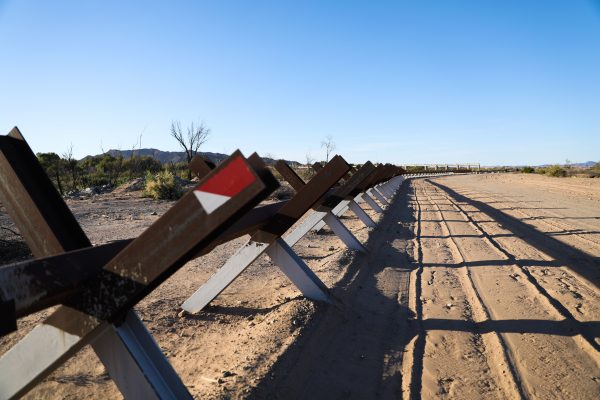 While illegal immigrants argue that they'll be separated from their children for a period of time, Maloney said, "I'm sitting there thinking, 'I have been permanently separated.'"
"They're afraid they'll be deported but they can take their kids with them or their kids can go visit them. I don't have that option," she added.
Maloney was among those testifying against two proposed pieces of legislation that would let illegal immigrants get driver's licenses. Around 173,00 illegal immigrants live in the state, according to the Migration Policy Institute.
According to the State House News Service, supporters of the bill packed the room in support of HB 3012 and SB 2061.
Democratic state Rep. Tricia Farley-Bouvier, co-sponsor of the House bill, said that she hopes to separate driving laws from immigration laws.
"We all know here that the Massachusetts Legislature does not have control over the very broken immigration system we have in this country. If the Massachusetts Legislature did have control of it, we would have fixed it years ago," she said at the hearing before the Transportation Committee on Sept. 4.
"What we know is what we can control and that is the laws of the commonwealth, and driver's licenses are the purview of the commonwealth."
"This is a public safety bill. The passage of this bill will mean that all drivers in the commonwealth will be trained, will be licensed and will be insured. When all drivers are trained, licensed and insured, all drivers, all passengers, all cyclists … and pedestrians are safer," she added.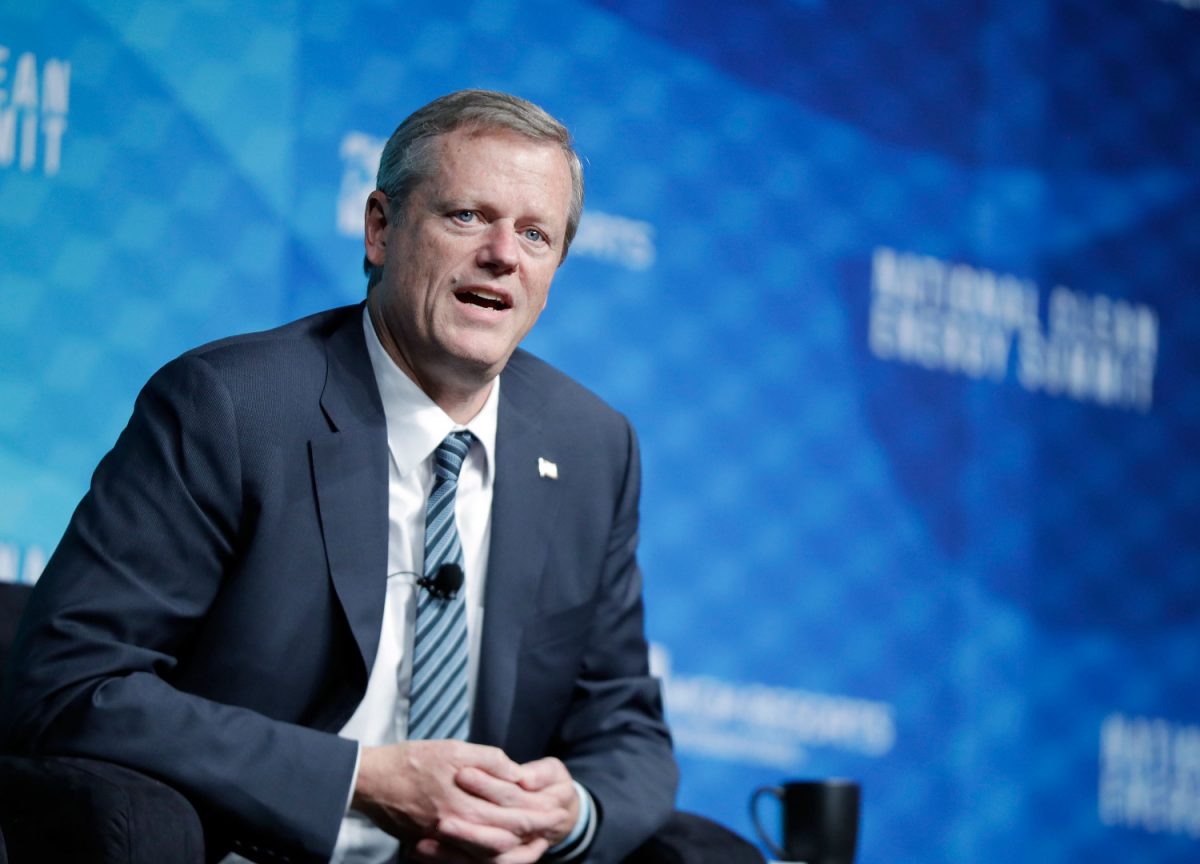 Even if passed by the state House and Senate, Gov. Charlie Baker said he doesn't support the legislation.
"My problem with giving licenses to people who are undocumented is just that. There's no documentation to back up the fact that they are who they say they are and a driver's license is a passport to a lot of things," he told reporters before the hearing.
"I think our view is the law we passed, which basically says as long as you have lawful presence dictated by the federal government you can get a driver's license in Mass, that's the policy we support."
While 13 states have passed laws letting illegal immigrants get driver's licenses, the majority of respondents to a Rasmussen survey conducted this month found that only 35 percent of said they support the immigrants being eligible for driver's licenses.
Fifty-seven percent of respondents said they oppose making illegal immigrants eligible for licenses, down from 77 percent 12 years ago. The survey was conducted from Sept. 5 to Sept. 8 among 1,000 likely voters through the phone and online, with a margin of error of plus/minus three percentage points.