Democratic presidential contenders Andrew Yang and Sen. Michael Bennet (D-Colo.) ended their 2020 campaigns late on Feb. 11 after poor showings in New Hampshire.
Yang, 45, a former tech executive, made the announcement in front of supporters in New Hampshire.
"I am the math guy, and it is clear tonight from the numbers that we are not going to win this race," Yang said.
"This is not an easy decision or something I made lightly with the team. Endings are hard," Yang added. "I have been persuaded that the message of this campaign will not be strengthened by my staying in the race any longer."
Bennet, 55, told supporters in New Hampshire that he would support whoever the Democratic party nominee is "to make sure that we defeat Donald Trump." He said he'd spend time campaigning for Senate candidates to try to flip the congressional body.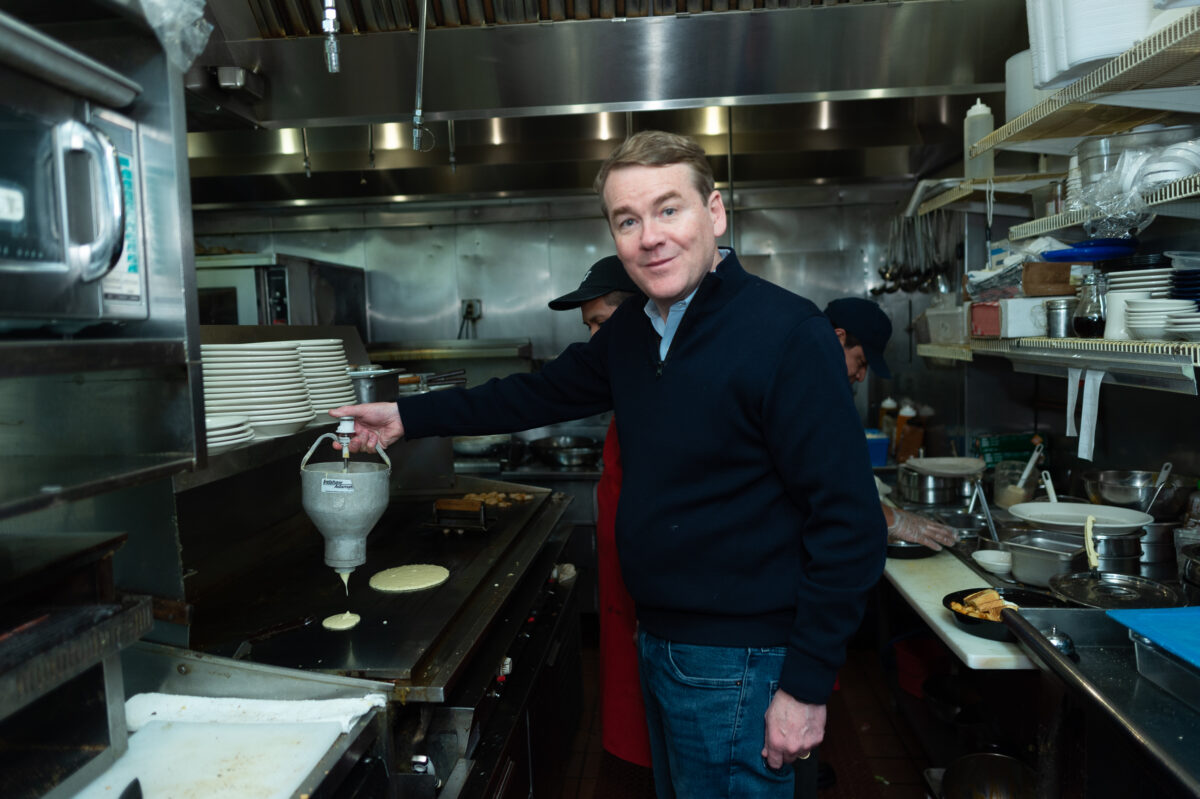 Sen. Bernie Sanders (I-Vt.), 78, declared victory in the New Hampshire primary with 90 percent of the votes counted. He had 26 percent, followed by former South Bend Mayor Pete Buttigieg, 38, who had 24.4 percent; and Sen. Amy Klobuchar (D-Minn.), 59, who had 19.7 percent.
Yang had 2.8 percent of the votes and Bennet had 0.3 percent. In the Iowa caucuses, Yang received 1 percent of the final vote number and Bennet received 0 percent.
Rep. Tulsi Gabbard (D-Hawaii), another contender who hasn't gotten many votes in Iowa or New Hampshire, vowed to continue campaigning.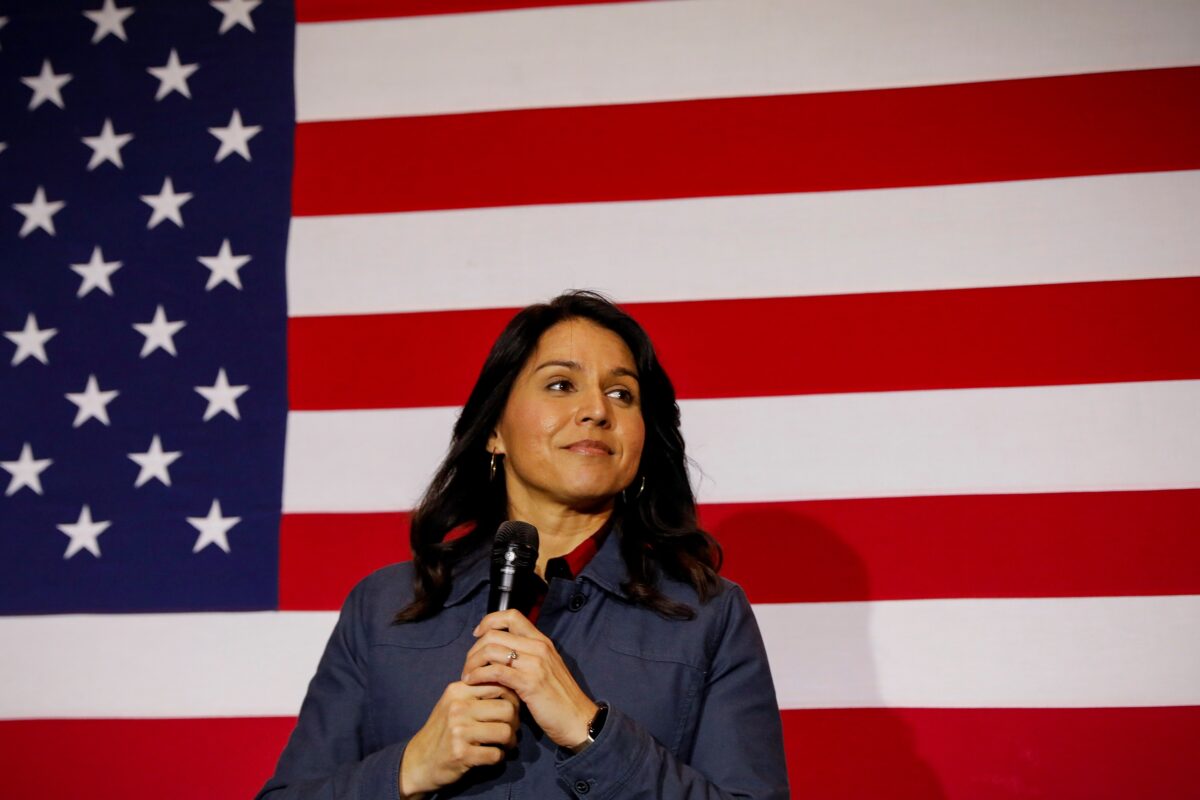 Gabbard, 38, ended with about 3 percent in New Hampshire after earning zero delegates in Iowa.
"No matter what happens here tonight, I want you to know that we have already been victorious. We have already been victorious because of what we have built," Gabbard told supporters at a rally in New Hampshire.
"As much as they have tried to erase us from this election, we stand strong," she added. "We're still here!"
Gabbard departed for South Carolina later Tuesday, joining former Vice President Joe Biden, 77, and other rivals. Biden left New Hampshire before the votes started being counted and addressed supporters in the state via video as his sister greeted them in person.
The next primary or caucus is in Nevada on Feb. 22. South Carolina's Democratic primary is on Feb. 29.
The Democratic presidential field is now composed of Gabbard, Biden, Sanders, Buttigieg, Klobuchar, Sen. Elizabeth Warren (D-Mass.), 70, former Massachusetts Gov. Deval Patrick, 63, businessman Tom Steyer, 62, and former New York City Mayor Michael Bloomberg, 77.