CNN contributor and former Democratic candidate for Florida governor Andrew Gillum apologized after a police report said he was found "inebriated" in a hotel room where suspected methamphetamine was also recovered.
"I was in Miami last night for a wedding celebration when first responders were called to assist one of my friends," Gillum, the former mayor of state capital Tallahassee, said in a statement on Friday. "While I had too much to drink, I want to be clear that I have never used methamphetamines. I apologize to the people of Florida for the distraction this has caused our movement."
Gillum said he is planning on spending the following weeks with his family.
A report from the Miami Beach Police department said Gillum was in a Miami Beach hotel room on Thursday where a man had "a possible drug overdose." Before police were called, a person told officials that the overdose suspect, Travis Dyson, opened the door to the hotel room and "immediately walked over to the bed and collapsed in a prone position."
Dyson was also observed having difficulty breathing before he began vomiting on the bed before collapsing again, according to the report. The other man, Aldo Meijas, tried to perform chest compressions on Dyson before calling the police and first responders.
"Officers then attempted to speak to Mr. Gillum," who was "unable to communicate with officers due to his inebriated state," according to the report.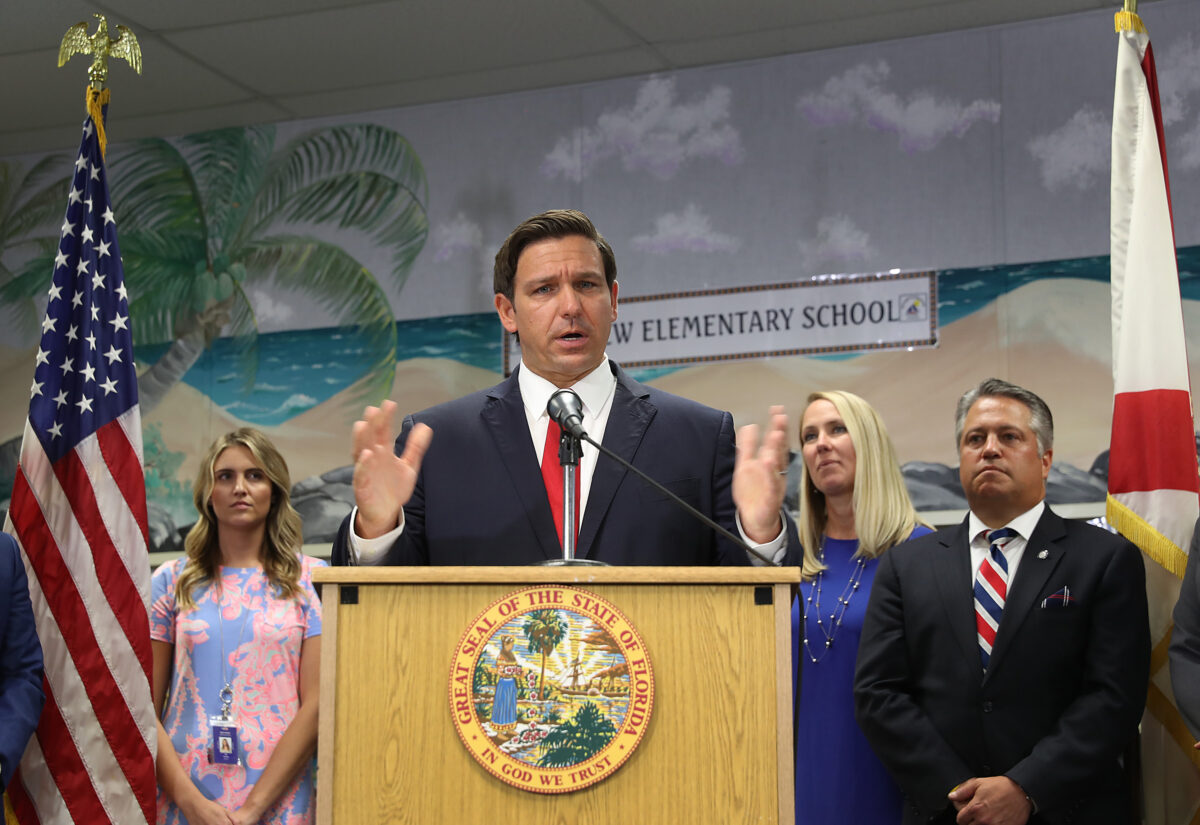 Authorities then saw "in plain sight," three bags containing suspected crystal methamphetamine "on both the bed and floor of the hotel room." The report did not say whether Gillum had used meth.
Gillum, 40, then left the hotel room and returned to his home, according to officers. It's not clear if any charges will be filed in the case, and police took the meth as evidence.
Fire Rescue officials also performed a welfare check on Gillum, and they found that he was stable and his vital signs were normal.
Gillum, a Democrat, came within 34,000 votes of being elected as Florida's governor. He lost to Republican Gov. Ron DeSantis.
"I'm thankful to the incredible Miami Beach EMS team for their efforts," he said, adding that he would "appreciate privacy during this time."
After losing the race, Gillum worked as a consultant and contributor for CNN, which has not publicly issued a comment about the incident.