New York Gov. Andrew Cuomo said that the impeachment inquiry that Congressional Democrats launched this week will ultimately go "nowhere," alleging House Speaker Nancy Pelosi (D-Calif.) bowed to pressure from "leftist" members of her caucus.
Speaking at a Sept. 26 event hosted by former Republican New Jersey Gov. Chris Christie, the Democratic governor said that lawmakers in Washington don't work together across the aisle before saying that each part has a "heated extreme," leaving "four points on the spectrum" that people have to deal with.
Cuomo said he favors "taking down the aggravating factors, taking down the temperature," accusing each side of "fanning the flames of opposition" to appeal to their political bases. That increases tension across the board, he said.
Christie asked Cuomo how he sees the impeachment inquiry playing out.
"We now go to a very long and unproductive road," Cuomo said. "The speaker, speaker Pelosi, was dealing with pressure from her caucus. There is a heightened leftist component to the Democratic Party that she was feeling pressure for. "
Cuomo said Pelosi is a responsible person who resisted the pressure "admirably for a long time."
He said the call between Trump and Ukranian President Volodymyr Zelensky raises questions and gives Democrats "fodder" they "can spend months" on, interviewing a number of people and investigating.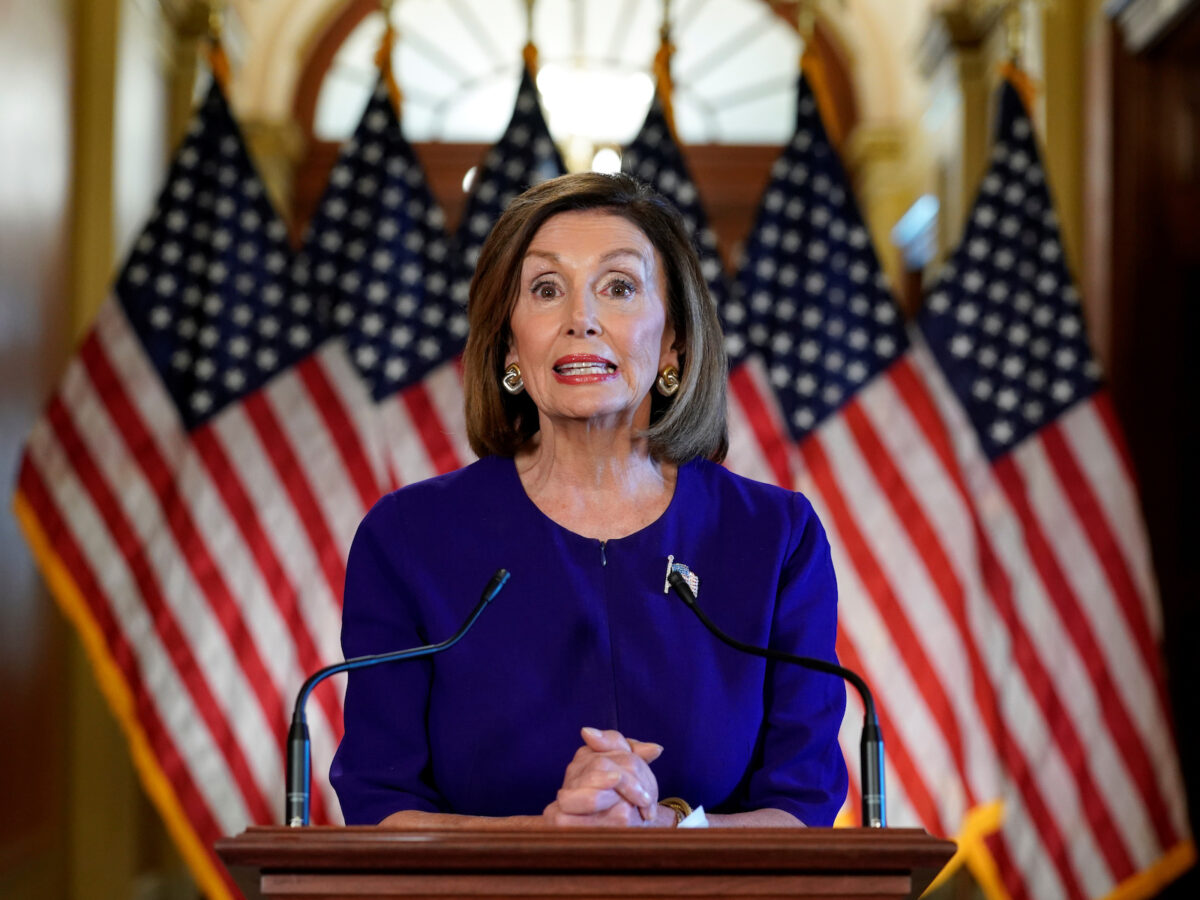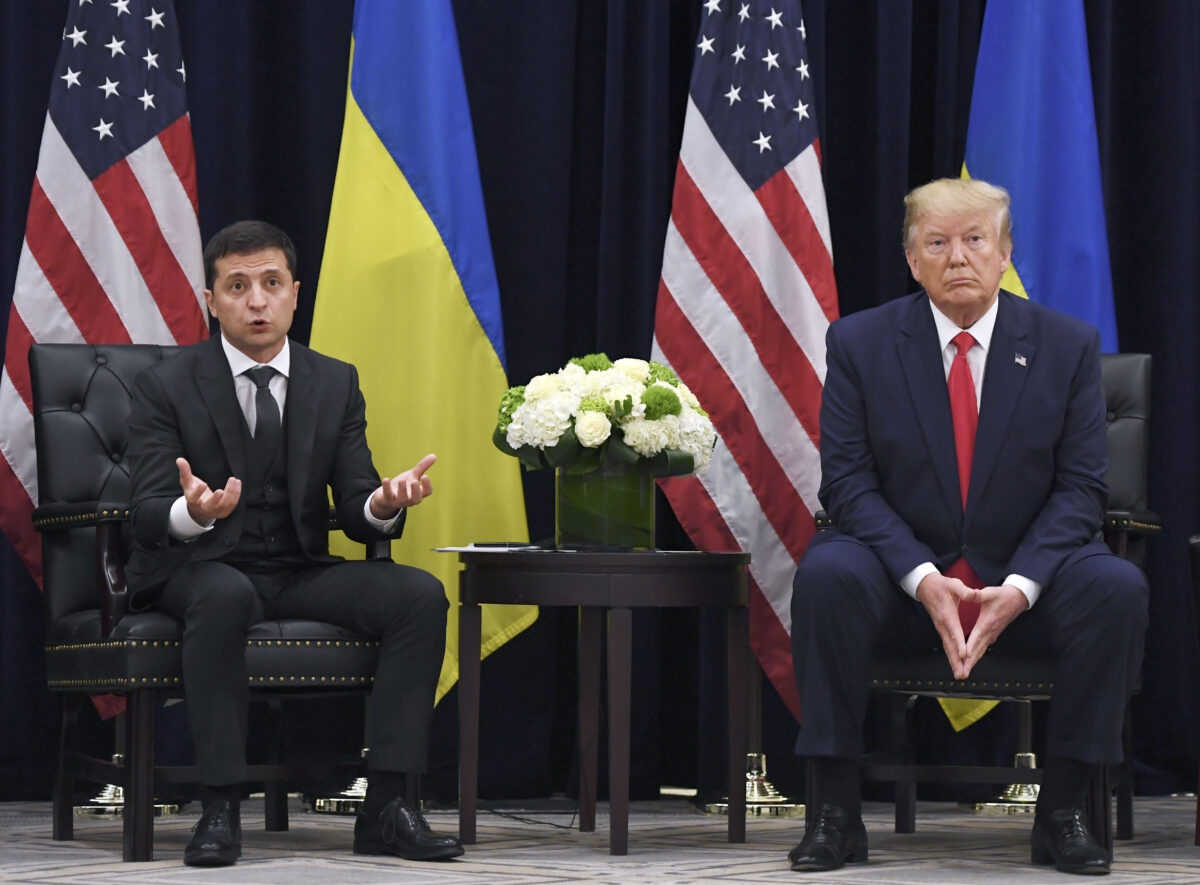 "Where does it go ultimately? Nowhere," Cuomo said. "Because even if they vote for impeachment, it goes to the Senate, and it wouldn't happen in the Senate."
The issue will likely bleed into the 2020 campaign, Cuomo said. "The problem with that is, it means that nothing else is really going to get done of substance between now and then. And we have so many real issues to deal with," he added.
Audio from the event was published by the New York Daily News.
A spokeswoman from Cuomo's office said in a statement to news outlets later Thursday that the situation Cuomo was describing was in reference to the time period before the transcript of the call between Trump and Ukranian President Volodymr Zelensky was published.
"It is no longer an option or a political decision: the House must investigate," spokesperson Dani Lever said.
"The Governor has further said, which is also indisputable, that early calls for impeachment from the far left flank members of the caucus were more aggressive, and Nancy Pelosi was taking a deliberative path which the Governor agreed with. However, that all changed once the Ukraine revelations came to light. Now, there's no question that the investigation must follow all leads."
On Wednesday, Cuomo had said: "You're darn right there should be an inquiry."
The impeachment inquiry is favored by most Democratic voters, according to polls, but opposed by the majority of Independents and Republicans.