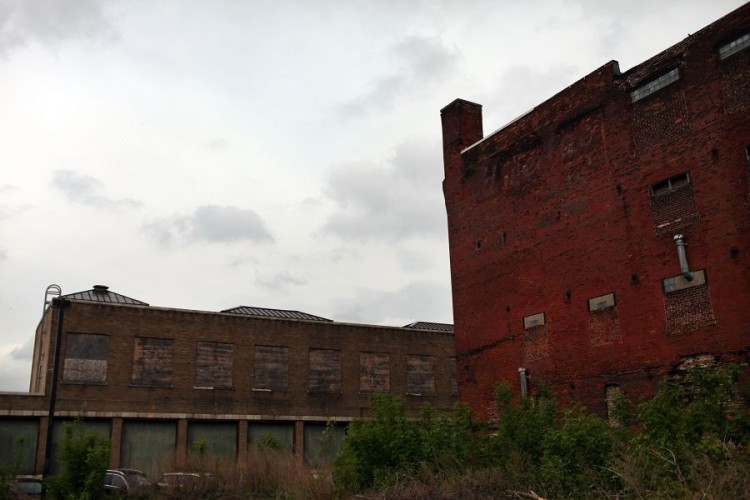 A country's manufacturing sector is most critical for economic stability and crucial to a nation's economic competitiveness, whether it be a capitalist economy, which is a market-oriented economy; a Marxist/collectivist type of economy, where the manufacturing sector is controlled by the respective government; or a modern economy, in which the industry is controlled by limited or extensive government regulations.
America's manufacturing sector could be considered a hybrid economy, as it is on the one hand market-oriented and on the other hand also controlled by a number of government regulations.
"Manufacturing is critically important to the American economy. … The strength or weakness of American manufacturing carries implications for the entire economy, our national security, and the well-being of all Americans," a 2011 report by the Center for American Progress states.
The U.S. manufacturing sector no longer is the bread and butter of the economy that it used to be, as over the years, most of America's manufacturing capabilities have been outsourced to third-world countries in an effort to eliminate labor costs and boost earnings, according to a number of economists.
As stated in a March report by the Information Technology & Innovation Foundation (ITIF), between 2000 and 2010, close to 5.5 million manufacturing workers lost their jobs.
"The U.S. manufacturing sector has undergone a decline as a percent of real GDP from 27 percent in 1957 to 12.8 percent in 2010," according to a recent article on the American Enterprise Institute (AEI) website.
The ITIF report suggests that between 1970 and 2010, U.S. manufacturing operations declined from 22.7 percent to 11.7 percent as a percentage of the Gross Domestic Product (GDP). The GDP is the composite of all goods and services produced in a country.
According to ITIF, U.S. policies and regulations, and not just the cost of labor, were unfavorable for keeping manufacturing in the United States. Unemployment analysts lament that moving jobs offshore did not take into account that those losing jobs wouldn't have the money to buy the products coming into the country from the companies that took their operations to foreign shores.
"The loss of U.S. manufacturing is not due to some inexorable shift to a post-industrial economy; it is due to a failure of U.S. policies (for example, underinvestment in manufacturing technology support policies and a corporate tax rate that is increasingly uncompetitive) and the expansion of other nations' mercantilist policies," the ITIF report said.
Optimism and Pessimism Concerning Manufacturing Sector
"Whether one is in the policy camp of manufacturing 'resurgence' or 'decline,' proper government support for a thriving U.S. manufacturing sector is critical for the nation's long-term economic growth, a higher standard of living, and for national security purposes," according to the AEI article.
As of late, market analysts and economic experts suggest that the U.S. manufacturing sector is experiencing a revival, having outpaced the growth of the overall U.S. economy by 4.7 percent, while the U.S. economy grew only by 1.7 percent during 2011.