Montreal, Canada—In the world we live in today, consumers are continually inundated with information from every conceivable angle and source.
Unfortunately, not all that information is 100 percent accurate.
In today's political climate, a member of the current White House staff introduced a new phrase to the English language lexicon: alternative facts. A polite euphemism for claims whose voracity may be suspect.
Let's examine some undisputed facts about a successful multinational, global company, Michelin.
Founded in 1889 and headquartered in Clermont-Ferrand, France, Michelin has a presence in 170 countries, has more than 111,700 employees and operates 68 production facilities in 17 countries over three continents. These facilities produced 187 million tires at the end of calendar 2016 and as the second largest global tire manufacturer, Michelin may claim a 14 percent share of the global tire market.
With an annual research and development budget of close to 640 million euros (a little shy of CA$1 billion) and a portfolio of over 2,000 patent families, Michelin has an unrivalled capacity for innovation in the tire industry.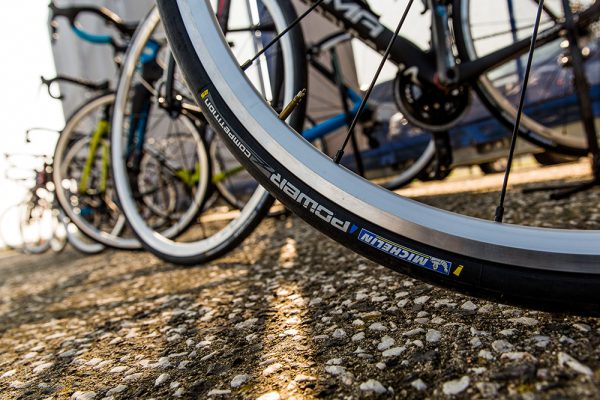 While most consumers might associate the name Michelin with tires for their car, SUV or even light truck, Michelin manufactures tires for space shuttles, aircraft, automobiles, heavy equipment, motorcycles, and even bicycles. And yes, they also produce maps, road atlases and have their ubiquitous, sought after hotel and restaurant rating system.
We recently sat down with Cyrille Roget, Michelin's Group Technical & Scientific Communication manager at their Movin'On conference in Montreal to discuss the Michelin tire brand and some of the misconceptions surrounding tires—especially those on your personal vehicle which may have a few years and many kilometres on them.
First things first, M. Roget wanted to dispel some of the common misconceptions surrounding the pneumatic engineered rubber-like compound tires on your personal automobiles.
In fact, a recent online survey by Michelin North America (Canada) Inc. revealed that 90 percent of Canadian drivers believe that brand new tires will always perform better than worn tires. It would be hard to refute that sound logic. However, as M. Roget stated, "How a new tire performs doesn't necessarily indicate how it will perform over time, even after it has worn."
The truth is that some worn tires, specifically Michelins, can and will provide wet-braking performance as good as or better than some other brand of new tires. "Michelin supports testing of worn tires and making the results available to consumers," said M. Roget.
While this may appear counterintuitive, "Michelin believes that every consumer who invests in a set of brand new Michelin tires should have the confidence to hit the road—no matter whether your tires are new or yes, even worn."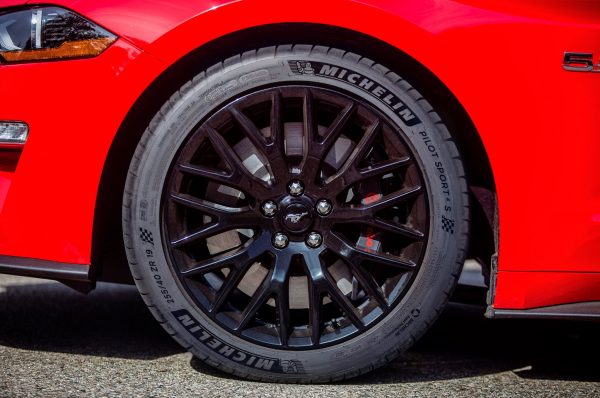 "The need to educate consumers about a tire's performance over time as a factor in both the purchase decision and tire maintenance is a relatively new concept for this industry," said M. Roget. "It should be noted that as a company that thinks long-term about sustainable mobility, Michelin is working with our global network of dealers and other industry stakeholders to raise consumer awareness and general understanding of this very important issue."
For example, after five years or more in use, your tires should be thoroughly inspected annually by a professional. If the tires haven't been replaced 10 years after their date of manufacture, as a precaution, M. Roget—and Michelin—recommends replacing. Even if they appear to be in usable condition and have not worn down to the tread wear indicator.
Finally, increase your tire's longevity by maintaining the correct air pressure and performing regular tire rotations and vehicle maintenance.
Michelin is a company that has often gone against the grain in areas of marketing and sales, investing profits into innovation to reduce their reliance as a company producing environmentally suspect products which short- and long-term may cause irreparable damage to the global environment. Even while tires wear down, braking performance should not.  Even as they wear, Michelin tires are built to maintain wet braking performance throughout the life of the tire—because performance shouldn't depend solely on the depth of your tire's tread.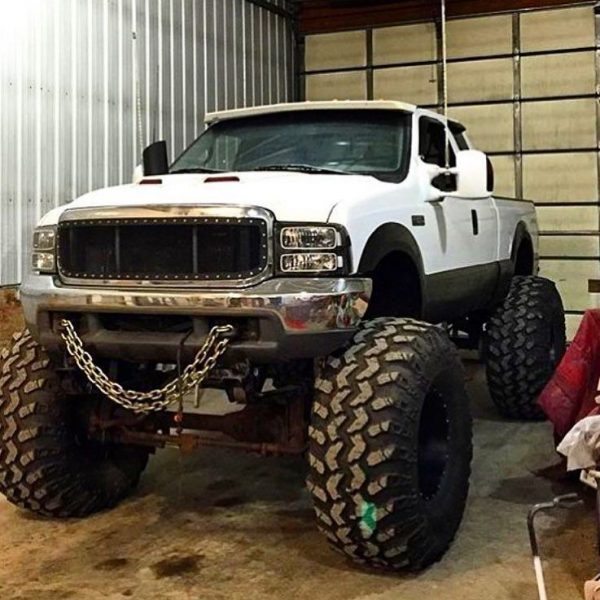 Continued M. Roget, "The general lack of consciousness from consumers' awareness around worn tire performance has larger, potential long-lasting impact on the environment."  Michelin would actually prefer that their customers be better educated on simple tire maintenance, with a long-term view to tires not being hurriedly and sometimes even unnecessarily being swapped out prematurely for a new set.
Accordingly 56 percent of survey respondents do not know how to evaluate when their tires are no longer safe to drive. This likely means they may be replacing their tires before they need to."
And here's the kicker: replacing well-maintained tires early based on tread depth alone contributes to more than 400 million wasted tires a year globally, which is equivalent to approximately 35 tons of carbon dioxide (CO2).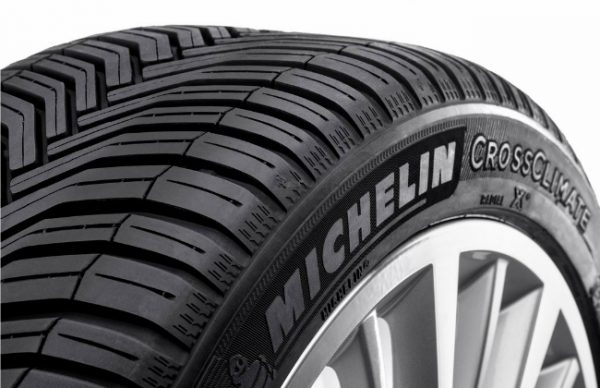 M. Roget spoke passionately and with great conviction about Michelin's future "ambition", including their 2048 sustainability plan. "By 2048 all Michelin tires will be made of 80 percent recycled material and globally, used tires will be recycled at a rate of 100 percent.
Michelin's recent acquisition of Georgia-based Lehigh Technologies plays a significant role in achieving that ambition, that goal.
Lehigh Technologies uses patented cryogenic turbo mill technology to transform rubber from end-of-life tires and industrial goods into materials for new tires and other products, creating Micronized Rubber Powders (MRP) at their plant. This process reduces the amount of raw materials needed to produce new product thus saving natural non-renewable resources, like oil.
As part of the plan, Michelin is preparing to steadily decrease the number of petrochemicals in their tires and the manufacturing process. Currently, their lineup includes tires that are 2 percent recycled material and 26 percent bio-sourced. By 2038, the goal is to move those numbers to 10 percent and 30 percent respectably.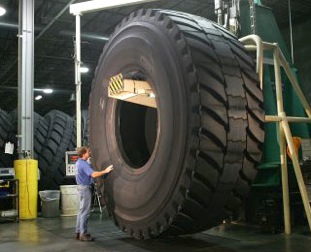 Michelin's engineers and chemists have estimated that the environmental impact of this initiative will represent 33 million barrels of oil saved each year—which represents the total energy consumption of France for one month!
So from the Michelin perspective, it's not just about profits. Fully cogniscent of what they manufacture and the process involved, they recognize they are accountable for reducing their, and man's reliance on resources whose supply continues to diminish.
This is not a falsehood: it's a cold, hard fact.
David Taylor is an independent automotive lifestyle writer, producer, and editor based in Barrie, Ontario who is fascinated by innovation and technology which enhance the overall driving experience. He's also a member of the Automobile Journalists Association of Canada (AJAC) and is Co-Chair and a Director of that organization's Canadian Car of the Year Award (CCOTY). Follow him on Twitter @Omemeeozzie or on Instagram @hugoscaroftheweek.