Author of the book "Conservatism: A Rediscovery," Yoram Hazony writes that the period between 2016 to 2020 was all it took to "shatter the hegemony of enlightenment liberalism." In its place, neo-Marxism was adopted by liberal leaders and echoed by leading business, education, military, and political institutions in the United States and Britain, said Hazony.
While 2020 saw the rise of neo-Marxist hegemony, it also opened the door for conservatism to make a case for why it is better for civilization, said Hazony, adding that when the dominance of one set of ideas wanes, other ideas naturally come to the fore.
This decline of liberalism has "opened up the possibility of new ideas coming from the right," he said.
"It's an especially important moment to be sharpening our understanding of, what is the conservative alternative? What do conservatives have to offer? How are they different from Marxists and liberals," Hazony said in a recent interview for EpochTV's "American Thought Leaders" program.
At Princeton University, Hazony's alma mater, university leaders tried to erase President Woodrow Wilson from the campus because "he was too toxic for Princeton University," he said. Wilson's name was scrubbed from the buildings, and "Princeton now is under the thumb of this woke neo-Marxist ideology," said Hazony.
The Rise and Fall of Liberalism
In the 1960s, liberalism elevated individual freedom above all else, and "God-fearing democracy became liberal democracy in the wake of World War Two," Hazony said
The elite decision-makers began to look at everything through the lens of "individual liberties versus authoritarianism," said Hazony. "That straightjacket ends up being imposed on every issue, every political issue, every international and domestic issue."
Both Republicans and Democrats embraced these liberal ideas, especially in American international foreign policy. Liberal policies played out in countries like Iraq, Afghanistan, and Serbia, with the United States expecting that all of these countries would also embrace liberalism, said Hazony.
In addition, you can see this same ideology in the way the United States handled the Chinese Communist Party (CCP), thinking that if the United States engaged in free trade, China would become a liberal democracy, said Hazony.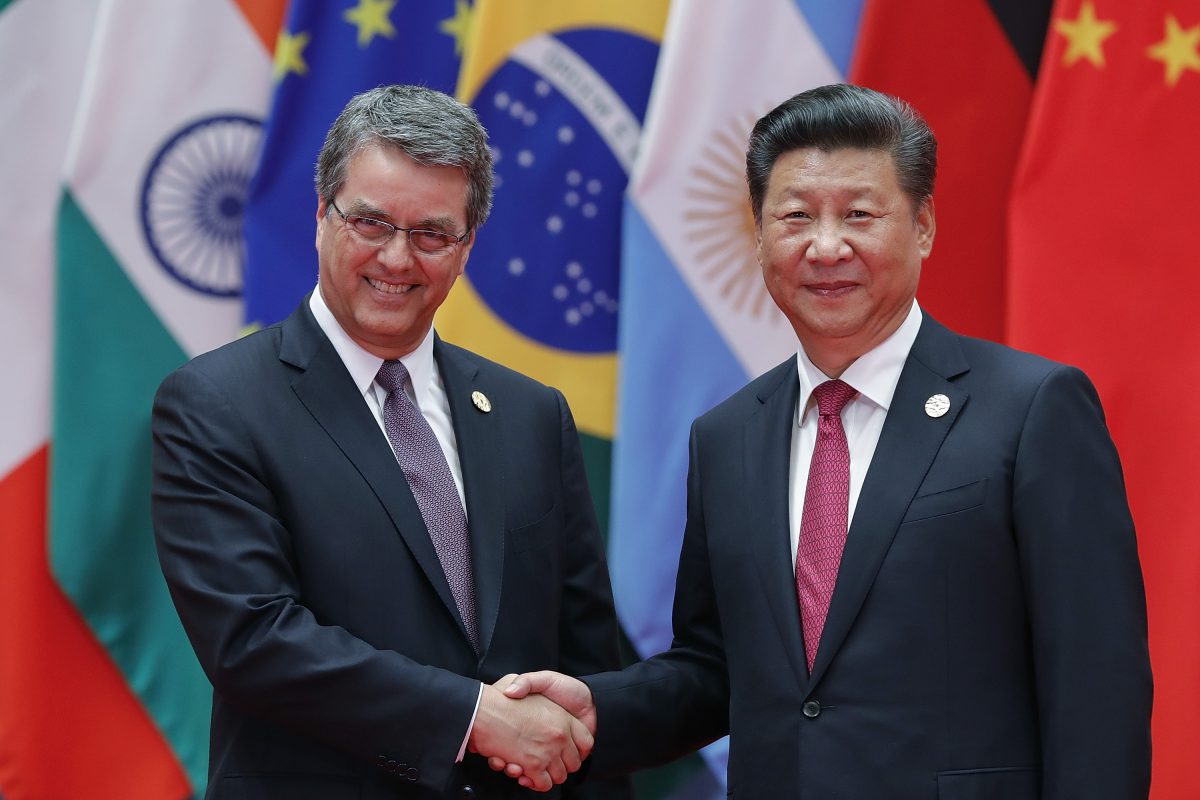 "In fact, [CCP leaders] simply believe that their authoritarianism is better than American liberalism," he said. "They look down at American liberalism, and the West has created this fearsome rival that may actually win, because of these liberal policies."
Hazony said the state of American immigration is yet another example of where liberal policies have failed.
"From the perspective of a pure enlightenment liberalism, the whole idea that you should have borders and distinguish between your own citizens and noncitizens, it looks like racism," said Hazony.
Hazony said there is a view that the most important tenet is equality of liberties for all people in all nations, but that this view is impossible to maintain and simply leads to one destructive government policy after another, and that it's even more damaging at the individual level because "it opens up sort of a chaos of alternatives, where every alternative seems to be equally the same."
The Rise of Neo-Marxism
Because of liberalism's failure, neo-Marxism has emerged stronger in the past few years, and progressives are even more extreme in their attitude toward conservatives and Christianity, said Hazony.
"The one side has moved so far left that it now considers obvious examples of religious-based conservatism, or tradition-based conservatism, as simply beyond the pale. It's not a matter of, 'We're being outvoted in a free election, in a free vote.' It's a matter of, 'This is absolutely illegitimate. It's not allowed to happen. It has to be stopped by any means,'" said Hazony.
Democracy can only be maintained if the two sides grant legitimacy to the other, he said, but Hazony believes that progressives and their institutions do not view conservatives as legitimate any longer.
This thinking can be seen in the reaction to the leaked Supreme Court draft documents that suggest Roe v. Wade might be overturned. Progressives have taken to nontraditional forms of protest, including picketing in front of churches and conservative justices' homes instead of pro-life pregnancy centers and the Supreme Court.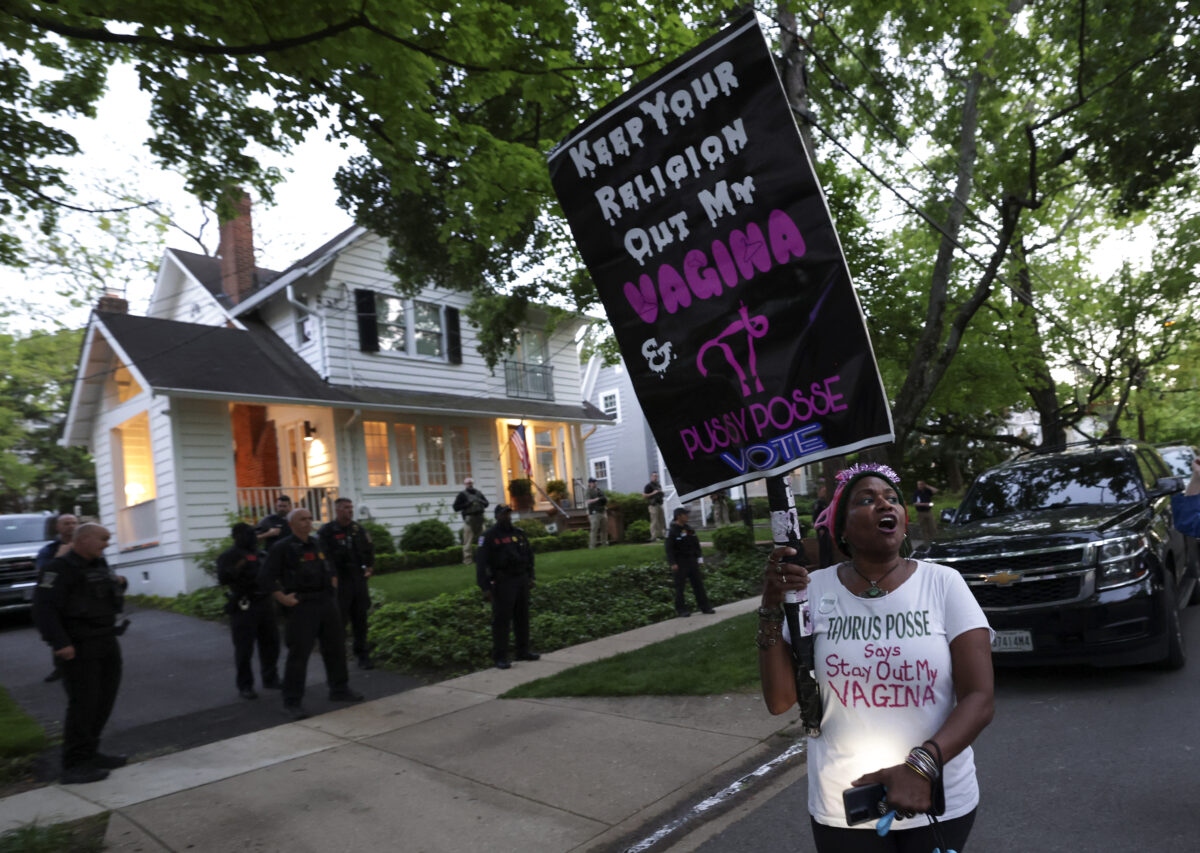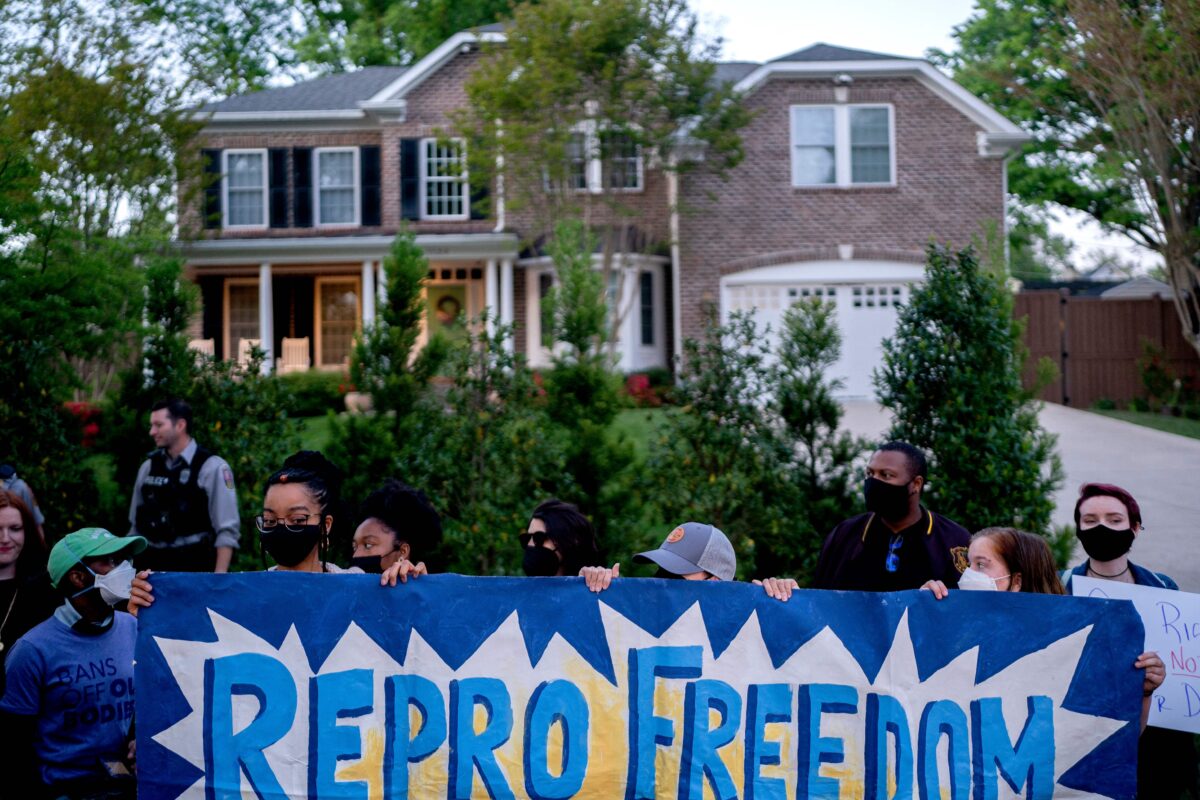 Hazony said there used to be a sort of "deal" between liberals and conservatives that Christian churches would not be supported by the state, but that they were free to express their views and have influence in their communities.
"We're not there anymore," he said. "That has simply come to an end, and in the new order that's emerging, many people see Christianity simply as something that shouldn't be allowed."
Although they say you can keep Christianity in your heart, outward displays of worship are not tolerated because progressives view Christianity as something that must be overcome, said Hazony.
Christian influence in our institutions is not tolerated by the left, he said. "It's not legitimate. They will not allow it. They'll use whatever tools they can to prevent conservative Christianity from gaining any kind of power over virtually anything."
An Opening For Conservatism
Because liberalism has failed, Hazony believes people are open to hearing what conservatives have to offer, and how it differs from neo-Marxism.
In his book, Hazony said, he explores what it is about liberalism that tends to self-destruct, and he explained that liberalism doesn't emphasize tradition, but rather reason. Liberals teach their kids to think for themselves.
This is in itself a good thing, he said, but what liberals are really teaching their kids is that traditions are irrelevant.
"You don't need to inherit the ideas of the past. You don't need to work to receive and then transmit ideas to future generations, because you're smart enough, you'll just figure it out yourself," Hazony said.
Conservatives believe there is something valuable in the religious and national inheritance that needs to be passed down, while liberals think there is one form of government for all people that can be figured out by reasoning, without regard for tradition, Hazony said.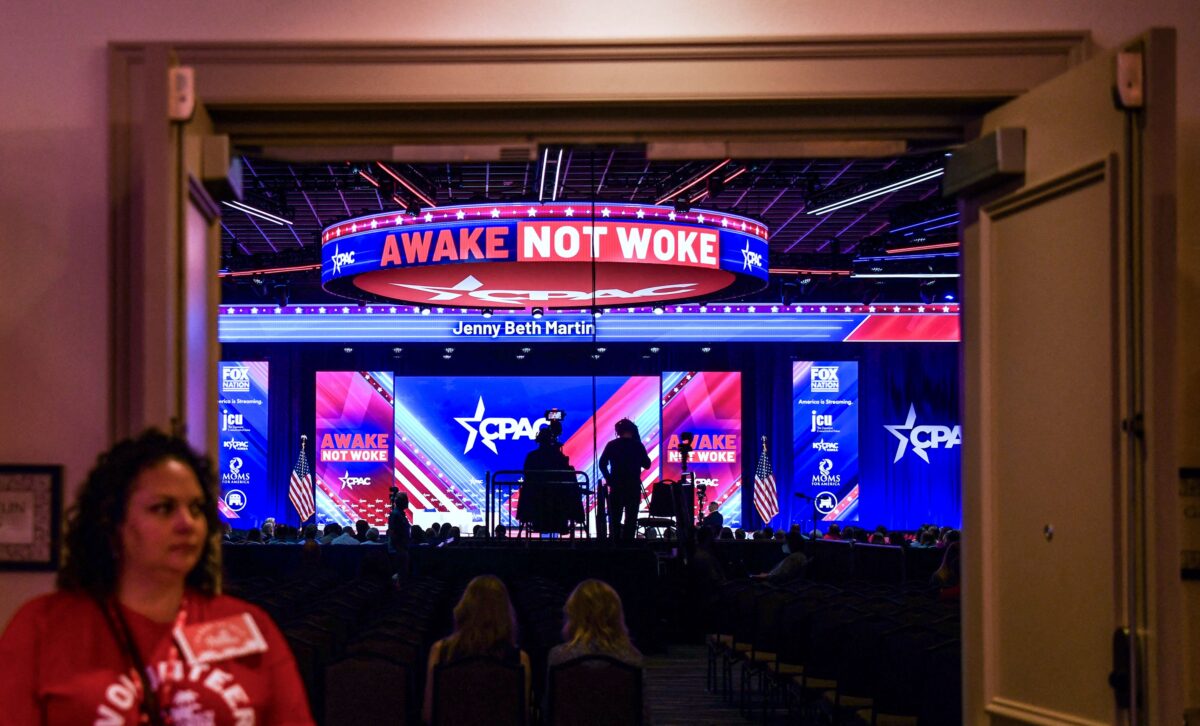 Although liberalism and conservatism share an appreciation for individual liberties, they differ greatly, because conservatives believe there have to be "guardrails" that guide behavior, Hazony said. Liberals, on the other hand, believe everybody needs to be free to choose everything, he said.
"It can't only be individual liberty, on every issue all the time. There has to be a balance, and conservatism is exactly about striking that balance among six or seven different principles," said Hazony.
In essence, conservatives ask what we need to do to transmit our nation's values and identity from one generation to the next.
"A conservative is somebody who considers national and religious traditions to be the key to strengthening the nation and to maintaining it over time," said Hazony.
In today's society, the guardrails are pretty much all gone, and every day there seems to be a new wild proposal for the way society should be structured, Hazony said, adding that this has left young people confused and unhappy.
Conservatives have to be clear about why faith is important to a healthy and productive society.
"There's no such thing as a society without some kind of overarching public religion or public philosophy," Hazony said. "I think that if people care for the future of America, of the [United Kingdom], these wonderful nations, if you care about it, then I think that you need to be asking what was lost when Christianity, when biblical tradition, ceased to be the guardrails, ceased to be the overarching public philosophy of the country."