Sen. Tom Cotton (R-Ark.) said that the United States may have to take unilateral action against Mexican drug cartels after nine U.S. citizens, including small children, were killed in northern Mexico.
Cotton criticized socialist Mexican President Andrés Manuel López Obrador's response, saying that he doesn't want war.
"It's plain that the Mexican government can't handle this," Cotton, a member of the Senate Committee on Armed Service, told Fox News. "President Lopez Obrador came into office almost a year ago saying that his strategy for dealing with the cartels was going to be more hugs, not bullets."
"That may work in a children's fairy tale, but in the real world when three American women and six American children were gunned down and burned alive, the only thing that can counteract bullets is more and bigger bullets," he explained. "If the Mexican government cannot protect American citizens in Mexico, then the United States may have to take matters into our own hands."
Following the slayings, located near the U.S.-Mexico border, President Donald Trump offered to declare "war" on the cartels and "wipe them off the face of the earth." He added: "We merely await a call from your great new president!"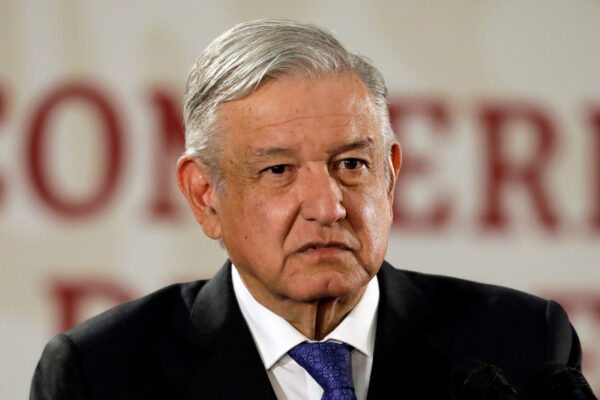 López Obrador, in media reports, declined the offer and said it was "not in agreement with our convictions. The worst thing is war."
But Cotton said that the Mexican leader's response was comparable to heads of state appeasing dictator or not confronting terrorist organizations.
These groups and individuals, he added, "take it as a sign of weakness and they prey upon the innocent."
Cotton pointed to the U.S.-led operation to take out terrorist leaders around the world, including the recent death of ISIS leader Abu Bakr al-Baghdadi in Syria and Osama bin Laden's killing in Pakistan in 2011.
"We can certainly defend American citizens inside of Mexico if Mexico is not willing or able to do so," Cotton told the outlet.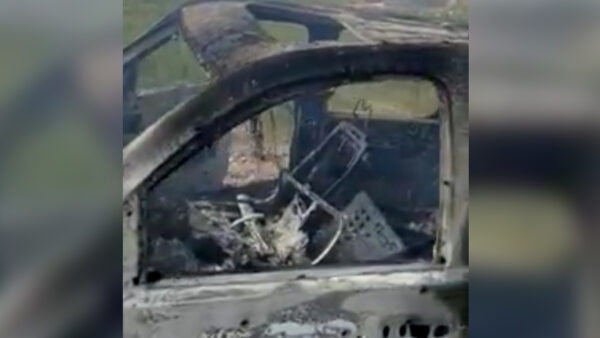 Most of the victims of the cartel shooting lived about 70 miles (110 kilometers) south of Douglas, Arizona, in the hamlet La Mora, founded decades ago by an offshoot of The Church of Jesus Christ of Latter-day Saints. Many La Mora residents call themselves Mormons but are not affiliated with the church. Many are related to the extended LeBaron family, according to The Associated Press.
The killers were believed to be from La Linea, whose gunmen had entered Sinaloa cartel territory the previous day and had set up an armed outpost on a hilltop near La Mora and an ambush further up the road. The Juarez cartel apparently wanted to prevent Sinaloa gunmen from entering their territory in Chihuahua state.
In all, three mothers and six children were shot and killed in the assault. An unidentified suspect in the killing was captured on Wednesday, it was reported.
"We are waiting for some more intelligence in order to issue an official statement," the attorney-general for the state of Chihuahua, Cesar Peniche Espejel, was quoted by CNN as saying.
The Associated Press contributed to this report.