U.S. fighter jets intercepted two Russian planes in Syria, a defense official said on Thursday, Dec. 14.
American F-22 jets fired flares after going across the front of the Russian planes, known as "head-butting," and it's meant to send a warning, the official told Fox News.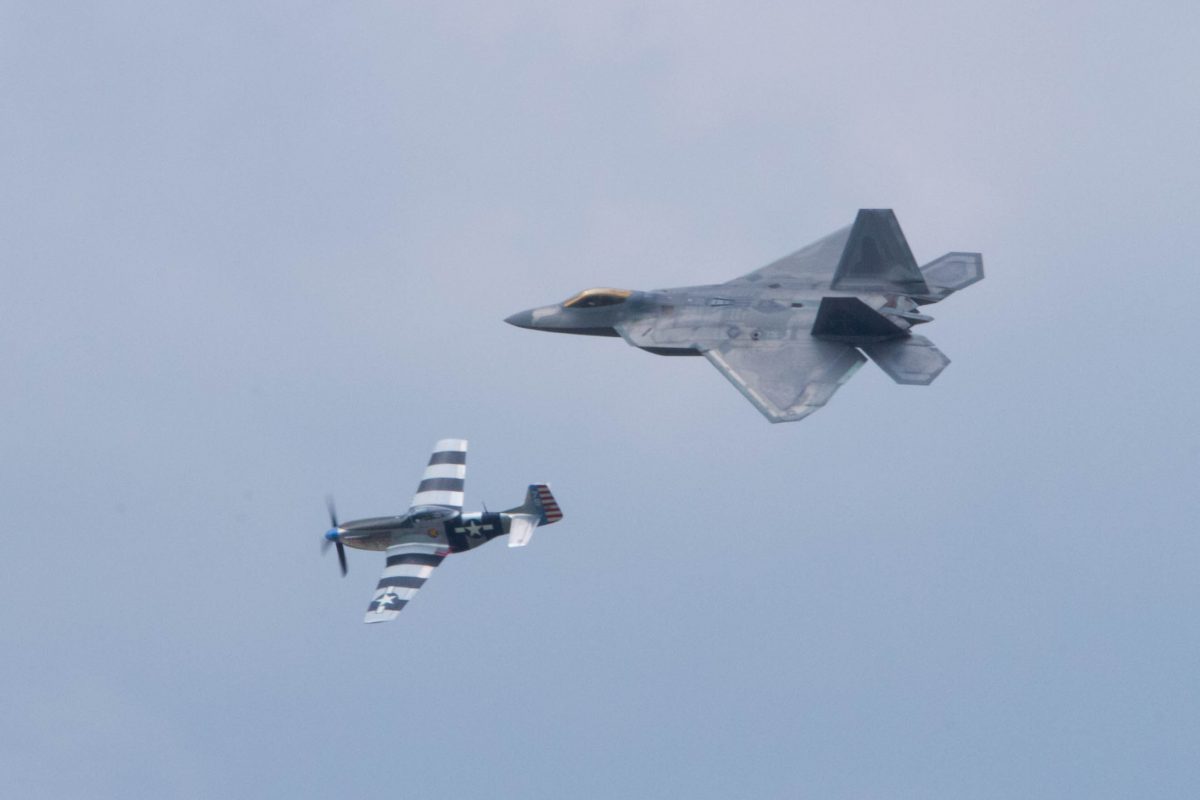 The incident occurred Wednesday near the Euphrates River in Syria, the official said.
The Russian fighter planes were flying east of the "de-confliction line" that's designed to separate American and Russian jets, defense officials told CNN.
A Russian Su-35 jet was also involved in the encounter along with two Russian Su-25 close air support planes. It lasted "several minutes" in all, an official told CNN.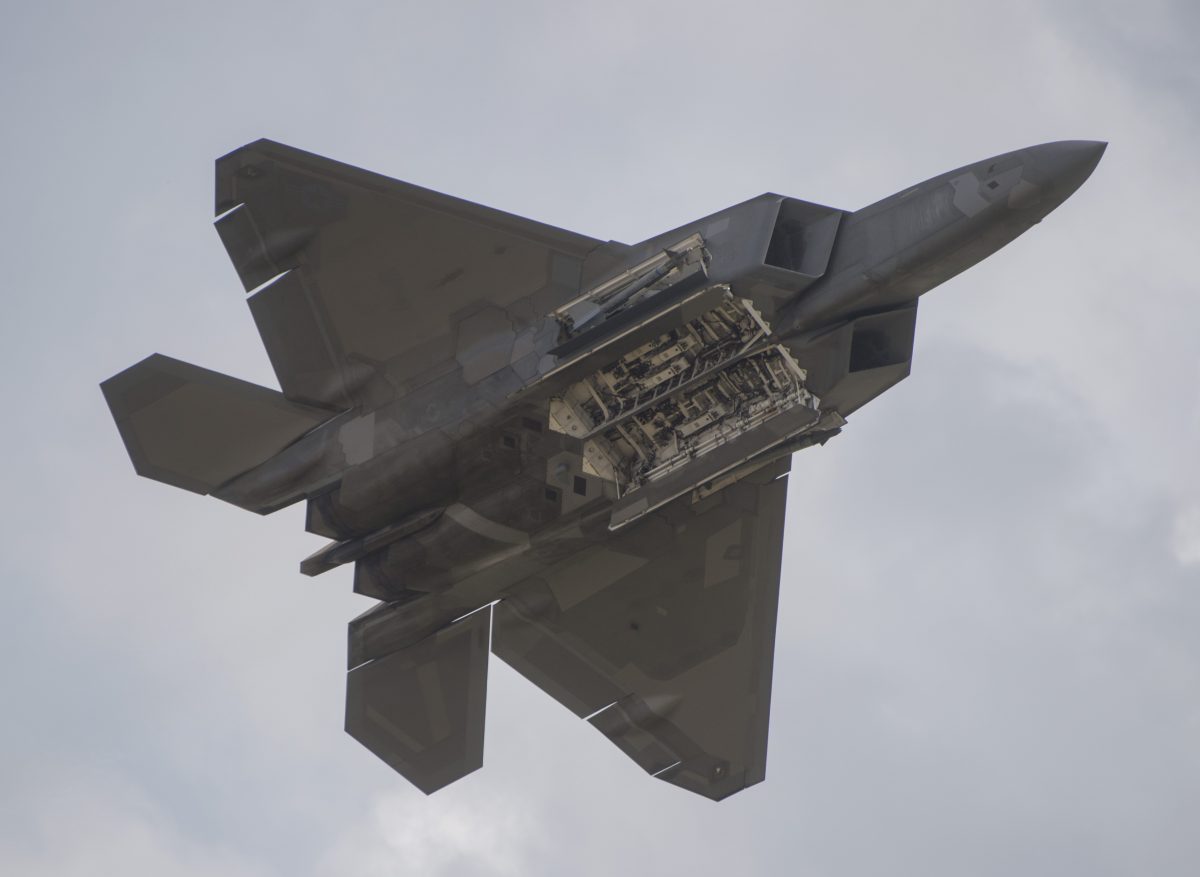 U.S. Air Forces Central Command later confirmed the incident. The Su-25 planes "were promptly intercepted by two F-22A Raptors providing air cover for partner ground forces conducting operations to defeat ISIS," Air Forces Central Command spokesman Lt. Col. Damien Pickart told the network.
"One Su-25 flew close enough to an F-22A that it had to aggressively maneuver to avoid a midair collision," he told CNN and added: "during the incident, a Russian Su-35 also flew across the river and was shadowed closely by one of the F-22As."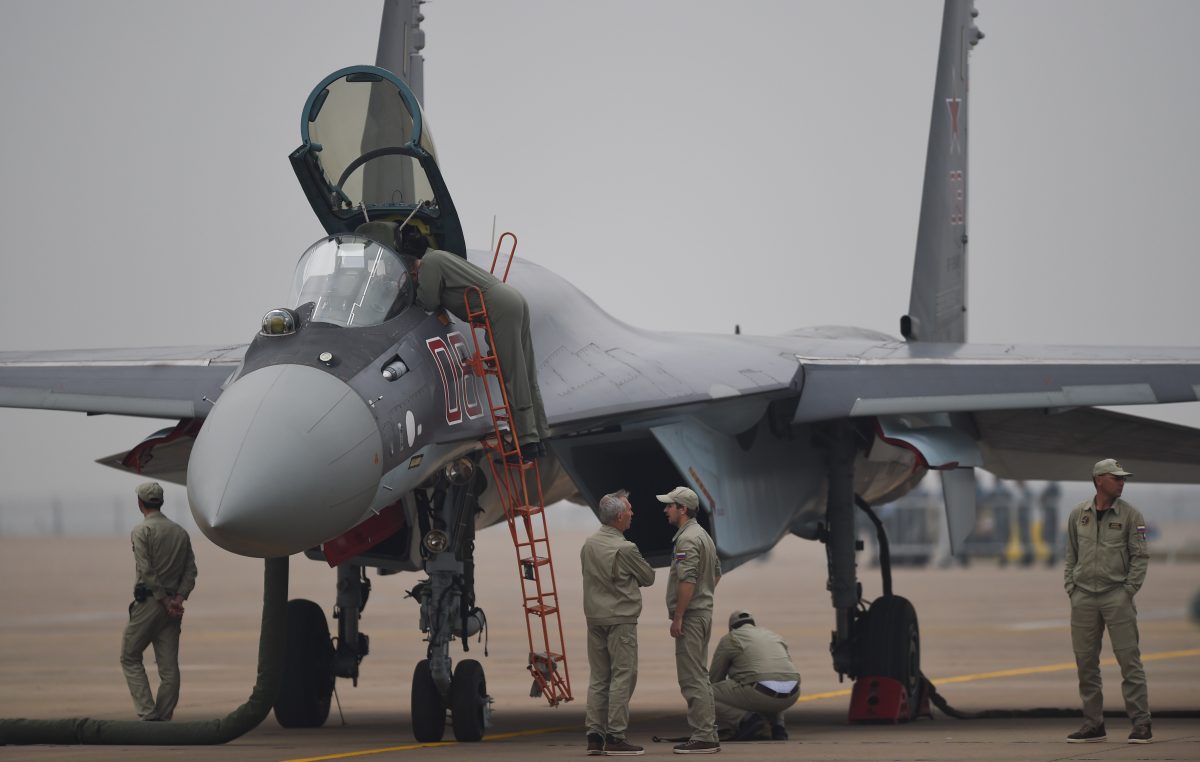 Pickart said that Russian planes have violated several agreements.
"In early November we verbally agreed through de-confliction channels that the Russians would remain west of the Euphrates River, and the coalition would operate to the east. Since agreeing to this de-confliction arrangement, the Russians have flown into our airspace on the east side of the river 6-8 times per day, or approximately 10% of the Russian and Syrian flights," Pickart said.
And while you're here …
We have a small favor to ask of you. If you can, please share this article on Facebook so you can help The Epoch Times. It takes less than a minute. Thank you very much!