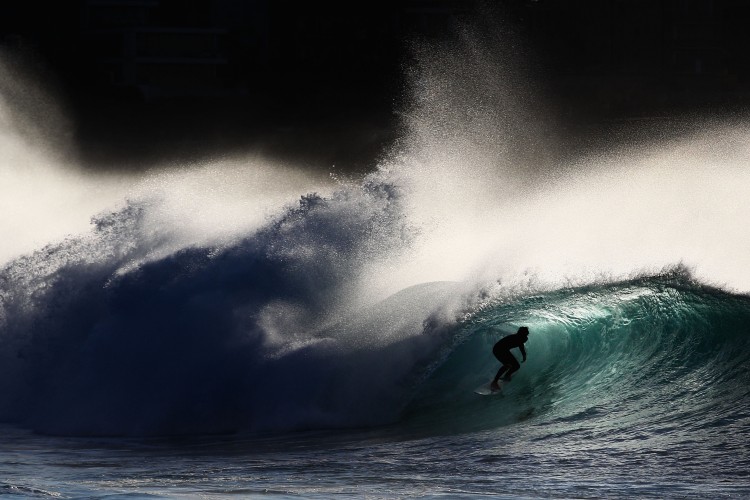 An American surfer was recognized by Guinness World Records for surfing a 78-foot wave, the largest on record.
Garrett McNamara, a 44-year-old Hawaiian professional surfer, accomplished the feat last November at Nazaré, Portugal, and it was entered into Guinness's record books last week.
McNamara "is part of an elite group that travels the world chasing storms and tracking swells in an effort to surf the largest waves," Guinness said.
He described the wave as "the most challenging" and "dangerous" he's ever surfed. "It's the only place in the world in which a giant canyon reaches all the way to the beach," he added.
After he finished riding the wave, he had to be towed back to the shore via Jet Ski. His ride breaks a 2008 record set by Mike Parsons at Cortes Bank in Southern California by more than one foot, Guinness said.
Jorge Barroso, the mayor of Nazaré, said, "It is an honor to bring this title to our waters."
The Epoch Times publishes in 35 countries and in 19 languages. Subscribe to our e-newsletter.