Two American gold medalists who took action while the national anthem played during the medal ceremony at the Pan American Games earlier this month have been punished but are still eligible for the 2020 Olympics.
Race Imboden, 26, knelt as the national anthem played during the medal ceremony after his team won gold in the team foil event; both his teammates remained standing.
Gwen Berry, 30, raised a fist as the anthem played during the hammer throw medal ceremony.
Sarah Hirshland, CEO of the U.S. Olympic and Paralympic Committee, said in letters sent to the athletes on Aug. 20 that they were being placed on 12-month probation.
"It is also important for me to point out that, going forward, issuing a reprimand to other athletes in a similar instance is insufficient," she wrote in the letters.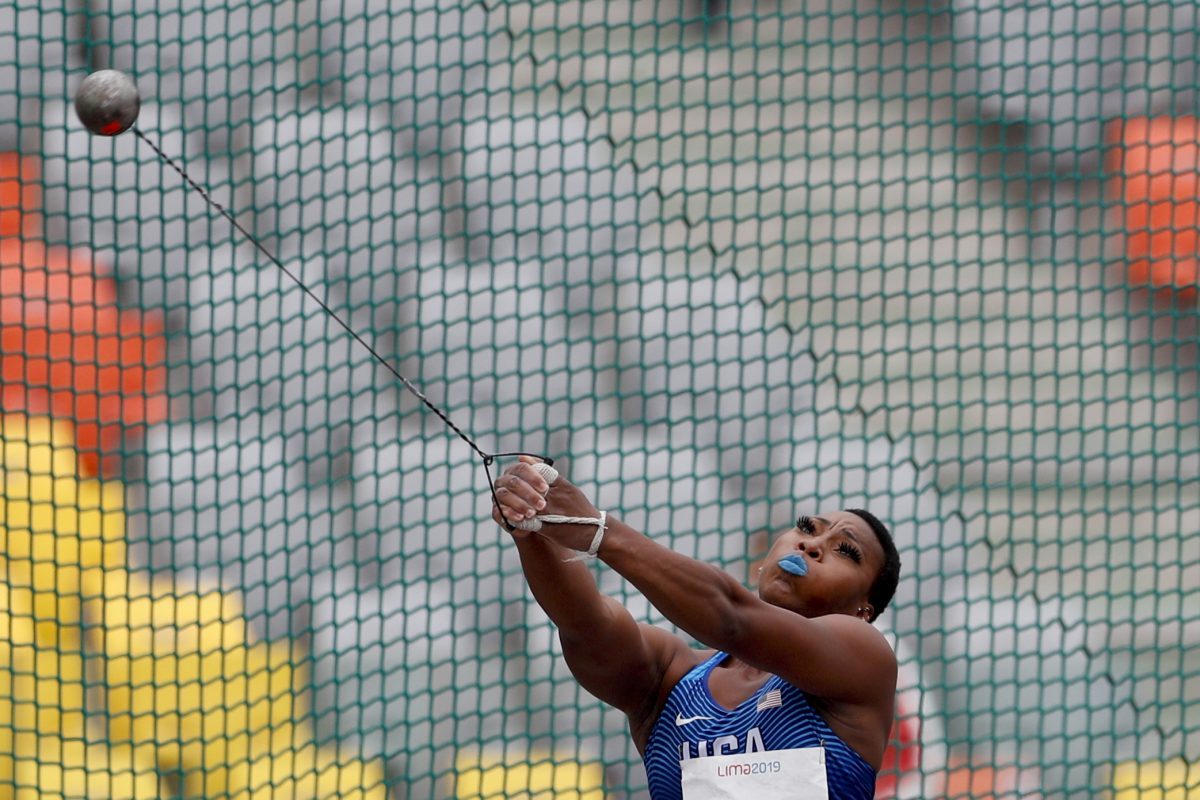 Neither Berry's raised fist nor Imboden's kneel-down on the Pan Am medals stand were met with immediate consequences, in part because they happened at the tail end of the games that were wrapping up in Lima, Peru.
Hirshland's letter was as clear a sign as possible that athletes who try the same next year in Tokyo could face a different reaction.
It's the IOC's role to discipline athletes who break rules that forbid political protest at the Olympics—much the way the IOC triggered the ouster of John Carlos and Tommie Smith after their iconic protest in 1968—though national federations can get into the mix, too. Before going to the Olympics, athletes sign forms stating they're aware of the rules and won't break them.
"We recognize that we must more clearly define for Team USA athletes what a breach of these rules will mean in the future," Hirshland wrote. "Working with the (athletes and national governing body councils), we are committed to more explicitly defining what the consequences will be for members of Team USA who protest at future Games."
Both athletes are still eligible for the Olympics in the summer of 2020.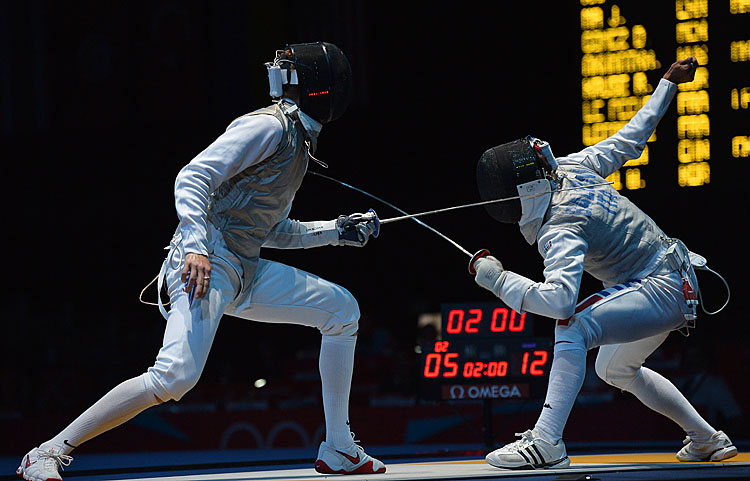 Neither athlete has spoken about the punishment, which has not been officially announced.
Imboden, who also knelt during the 2017 Fencing World Cup, took to Twitter after he knelt, posting a picture and saying: "We must call for change. This week I am honored to represent Team USA at the Pan Am Games, taking home Gold and Bronze. My pride, however, has been cut short by the multiple shortcomings of the country I hold so dear to my heart."
"Racism, Gun Control, mistreatment of immigrants, and a president who spreads hate are at the top of a long list. I chose to sacrifie [sic] my moment today at the top of the podium to call attention to issues that I believe need to be addressed. I encourage others to please use your platforms for empowerment and change," he added.
Berry told a columnist: "Somebody has to talk about the things that are too uncomfortable to talk about. Somebody has to stand for all of the injustices that are going on in America and a president who's making it worse."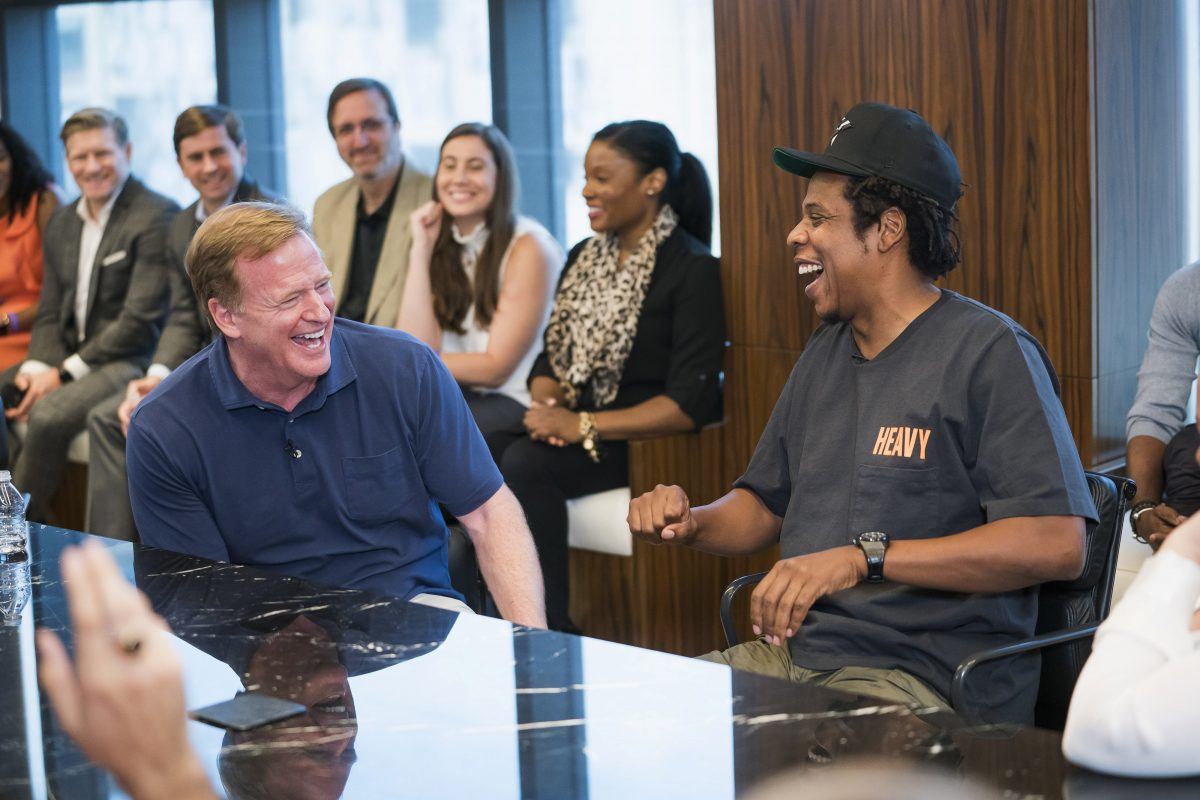 Berry shared a post on Tuesday by former NFL quarterback Colin Kaepernick, who started the kneeling protests in 2017 over alleged racially-fueled brutality by police officers in America, and another post siding with Kaepernick over Jay-Z in regards to the rapper's recent comments about the athlete.
After announcing a partnership with the NFL, Jay-Z told reporters: "I think we've moved past kneeling and I think it's time to go into actionable items."
The Associated Press contributed to this report.