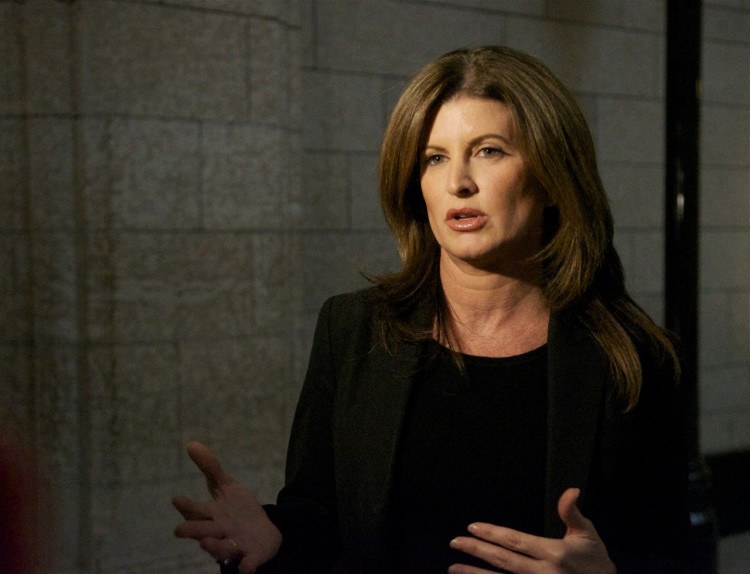 Minister for Status of Women Rona Ambrose marked International Women's Week on Tuesday in Ottawa by announcing $12 million in funding for new projects that address issues of violence and economic security affecting women and girls living in rural communities and small urban centres.
This year, Canada's theme for International Women's Day and Week focuses on the role of women in rural, remote, and northern communities.
"In every region of Canada, particularly in rural and remote regions, women play important roles in their families and communities and are key to our country's prosperity," Ambrose said.
International Women's Day, celebrated each year on March 8, was marked for the first time in 1911 in Austria, Denmark, Germany, and Switzerland. In 1977, the UN General Assembly adopted a resolution calling on member states to proclaim a day for women's rights and international peace.