A 2-year-old California boy was kidnapped by his father, who is armed and considered dangerous, authorities said.
John Weir, the boy, was taken by Steven Weir, 32, on Sept. 20 in Merced, according to the Merced County Sheriff's Department.
The California Highway Patrol issued an Amber Alert the next day that said Weir is "armed and dangerous."
John is described as a white boy with blond hair and blue eyes who was last seen wearing a blue t-shirt and tan shorts.
Weir was described as a white male standing 5 feet 10 inches, weighing around 300 pounds, with brown hair and brown eyes. The photograph the patrol issued showed him with a goatee.
AMBER Alert – Fresno, Calaveras, Tulare, Mariposa, Tuolumne, Merced, and Stanislaus Counties@MercedSheriff IF SEEN CALL 9-1-1 pic.twitter.com/yw15DRxyIz

— CHP – Alerts (@CHPAlerts) September 21, 2019
Weir was last seen wearing a blue T-shirt and cargo shorts.
Authorities believe the pair may be traveling in a red 2005 Hyundai Elantra with a California license plate: 5SKT544.
"They are traveling, what we know at this time in and around the area, possibly in the county. We don't know where they're headed to or where they might be going," California Highway Patrol officer Daniel Bowen told KFSN.
Anyone with information was asked to call 911.
The mother of John, identified as Sarah, told KFSN that Weir was supposed to meet her on Saturday evening for a custody exchange but that he never showed up.
"I personally believe he is no longer in California, I think he's left the area," she said. She said their son suffers from a neurological muscle disorder and has a weak immune system, meaning he needs more attention than other boys his age.
"There is that small part in the back of your mind that you always think of the different possibilities and this is a parent's worst fear," Sarah said. In a message to Weir, she said: "Bring John home. Hand him over to the police or if he wants to talk to me, my phone is on."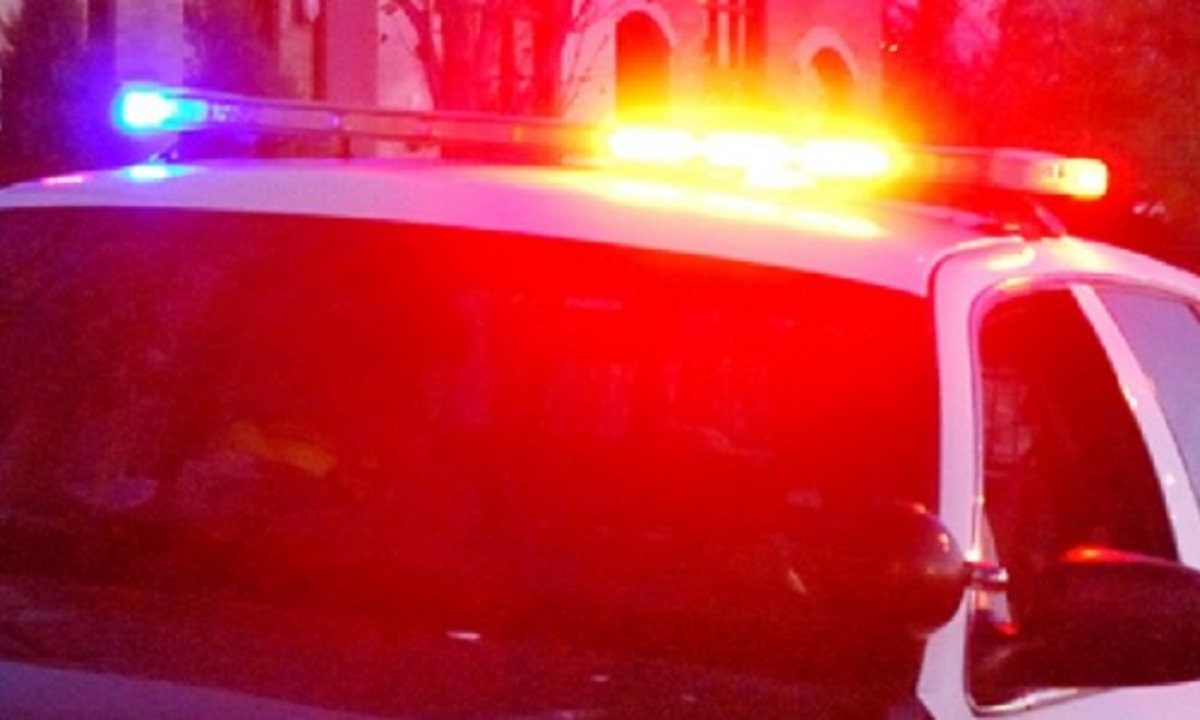 Parental Abductions
According to the Polly Klaas Foundation, approximately 200,000 children are kidnapped each year by a family member.
Child custody experts say that people kidnap their own children to force a reconciliation or continued interaction with the other, left-behind parent; to spite or punish the other parent; from fear of losing custody or visitation rights.
In rare cases, the kidnapping may occur to protect a child from a parent who is believed to be abusing the child.
Common warnings signs include the other parent threatening abduction, suspected abuse, or paranoid delusion.
The foundation says a number of steps can be taken to help prevent such situations, including respecting the other parent's custody and visitation rights, maintaining a friendly relationship with the ex-spouse and his or her family, and keeping records of custody arrangements and rulings.