A cruise passenger was banned for life after he was recorded jumping off the side of a Royal Caribbean ship.
Nick Naydev, a recent passenger on Royal Caribbean's Symphony of the Seas, was banned after leaping from a height of about 100 feet into the water below while the ship was docked in Nassau, Bahamas.
His friends in the video were also banned, the cruise operator told Yahoo News on Jan. 16.
Nick Naydev says he "did not think this through" when he jumped over the railing of a cruise ship in Nassau, Bahamas….
"This was stupid and reckless behavior and he and his companions have been banned from ever sailing with us again," a Royal Caribbean spokesman told Fox.
Naydev, of Vancouver, Washington, posted the video of his daring dive on social media on Jan. 11, showing him leaping from the 11th floor of the Symphony of the Seas. His friends are seen helping him before his jump.
"Full send," Naydev captioned the video.
DON'T TRY THIS! Nick Naydev says Royal Caribbean banned him and his friends for life after he jumped from the 11th deck of the Symphony of the Seas in the Bahamas. Nick says he regrets the jump. (🎥: Nick Naydev) https://t.co/5oyjFib2fx pic.twitter.com/iN9ZdoS2Lf

— 10News WTSP (@10NewsWTSP) January 17, 2019
After the dive, he was told by Royal Caribbean staff that he wouldn't be allowed to reboard the ship and would have to figure out a way to get home from Nassau, Fox13 reported.
Naydev told the news outlet that he "did not think this through" before jumping from the ship.
"I am truly astonished at how this video has spread throughout the internet. I did not think this through before I jumped. My idea was this would be a good laugh for my friends and I would just swim back to shore and continue my vacation and never thought this would be this serious," he told KOIN.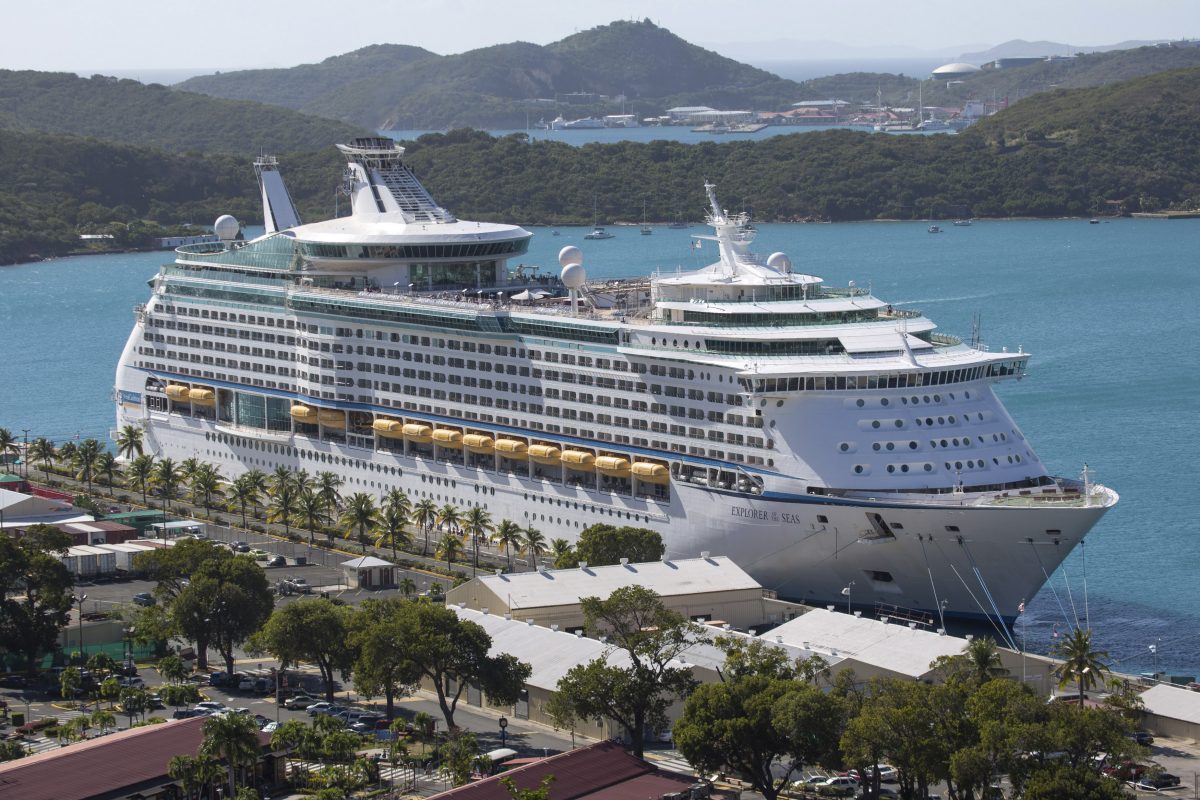 "When the security caught up with me they told me and my friends that we needed to pack our bags and leave the ship immediately and were not welcome on any of their cruise ships again," he added.
Royal Caribbean staffers also called the police, but they didn't press charges.
"Local police in Nassau, Bahamas were called in to pick us up from the ship, but fortunately the police thought the whole situation was amusing and did not proceed to file any legal actions," Naydev said.
Video: Cruise passenger banned from Royal Caribbean for life after jumping from ship to give friends 'a good laugh' https://t.co/dZW7GKr3T1 #FoxNews

— Andrea Jackson (@AJacksonTV) January 17, 2019
He estimated that the drop was over 100 feet.
"I just hope I don't inspire anyone to try this because I don't want to feel responsible for any injuries," he also told KOIN.
Man gets banned from Royal Caribbean Cruises after jumping off ship for viral fame https://t.co/RKl6iCsFpF @Yahooより
【he and his friends didn't even consider the consequences prior to the jump ← 27 and they're dumb as hell】

— サチ💜VIKINGS🏈 (@For_Butlers) January 17, 2019
Survival Chance?
Jumping from such a height into the water can be fatal in many instances.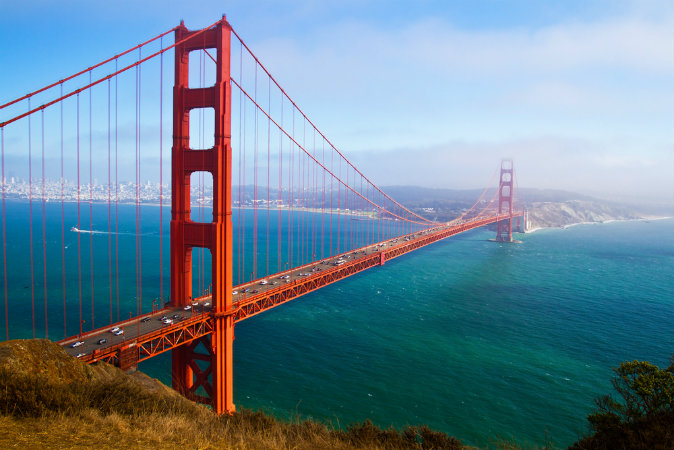 "My feet were actually fine. It was my neck and tailbone that hurt," he told Yahoo News.
He said that the fall left him in pain, but he's now fine.
"Could barely walk for 3 days and could barely sleep from the pain. I'm good now," Naydev said.
Regarding high plunges into water, "Age and fitness can make all the difference," Charles Euchner, an author who has written about the physics of surviving big falls, told Live Science.
"I once knew a young man named Kevin Hines who survived a … leap off the Golden Gate Bridge. His doctors believe he survived because he was in superb physical condition. He was able to fight his way to the surface of the water and then even attempted to swim to the bridge. He was finally rescued by a Coast Guard boat," he added.