The alleged victim of Chris Brown said the singer sexually assaulted her in a dressing room for about a half an hour, describing it as "brutal and violent," it was reported.
In an article in Closer Magazine, the alleged victim, who used the pseudonym Karima, was interviewed about the incident. She is a 24-year-old model who met Brown at the Mandarin Oriental hotel in Paris the night of Jan. 15.
According to reports this week, Brown was arrested in Paris and is being accused of aggravated rape and drug violations.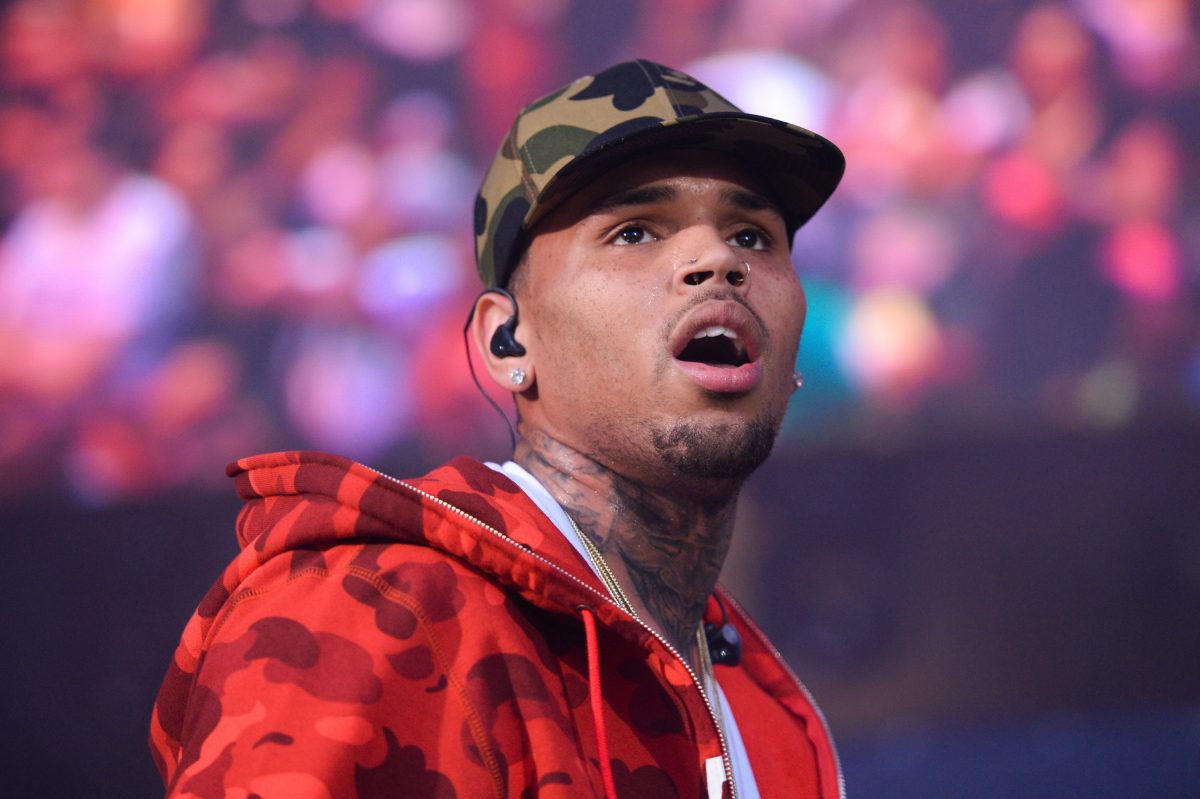 After spending some time in the city, Karima said Brown and others coerced the model to go back to the Mandarin hotel at around 4 a.m.
The model said that once she was inside his suite, she went to the bathroom before Brown followed her and "[caught] her by the right arm," according to an English translation of the Closer report.
"He makes me enter a sort of dressing room. He closed the door … it lasted 25-30 minutes," she said.
She told Closer: "It's still too difficult for me to explain in detail what he did, but it was brutal and violent. He was threatening and aggressive."
Chris Brown's alleged victim describes the experience as "brutal and violent."

由 TMZ 发布于 2019年1月22日周二
"I was very afraid. Once it was over, he opened the door. I told him that I wanted to pick up my cell phone and go home. Chris Brown went to see one of his friends. I thought this person was going to accompany me to the bodyguard for my cell phone, but that's not what he did," she added.
The man then "took me to his room" and "abused me too," she said. It was "the same with the bodyguard."
"The only wish I had was to go home. I was too scared. It was three muscular men, aggressive and menacing. I could not do anything. I am traumatized, I can not overcome what happened to me and resume my habits. It's horrible, I'm lost," she told the magazine, crying.
She managed to leave, saying she "had classes the next day" while sobbing.
"When he saw me like that, he returned my cell phone and I left," she said.
DOCUMENT CLOSER. Chris Brown accusé de viol, la jeune fille qui a porté plainte témoigne : "C'était violent et brutal" https://t.co/VrasqagTk7 pic.twitter.com/r75sr48p6B

— Closer (@closerfr) January 22, 2019
Karima said she was afraid because Brown's group had her address, her cell phone number, and her picture.
Two days later, she went to the police, saying she didn't want the singer to "be able to do the same things to other girls."
"Chris Brown is the kind of person who thinks himself powerful and thinks himself above the law," she added.
Meanwhile, an alleged witness who said they were with Brown that night disputed the model's story.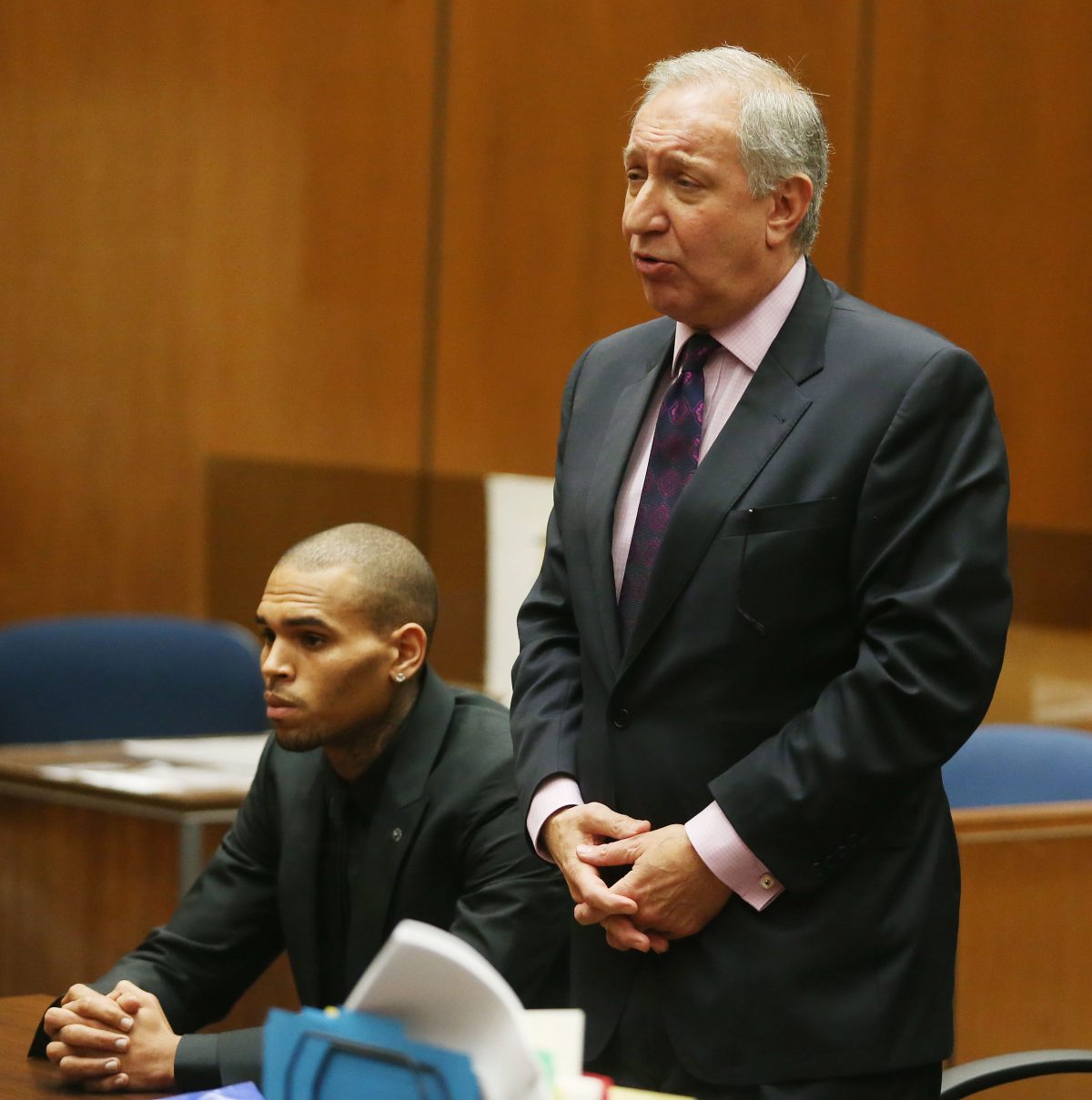 Denial?
"Someone connected to Brown tells us the singer was never alone with the alleged victim and says Chris' girlfriend, Ammika Harris, was in the hotel room the whole time. He says there were more than 20 people in the room "hanging out" and listening to music Brown was playing on his iPhone," TMZ reported.
Brown has been no stranger to the law.
In 2009, he infamously was charged with physical assault against his former girlfriend, the singer Rihanna.
More recently, Brown was arrested in July after a Florida concert on felony charges stemming from an April 2017 incident where he allegedly punched a man for taking his photo.
In 2013, Brown and his bodyguard were arrested and charged with felony assault during a Washington D.C. hotel altercation.
In 2016, a woman called the police to report that Brown had threatened her in his Los Angeles-area home. The police were called, and Brown was engaged with a standoff with the Los Angeles Police Department for several hours.