An alleged serial killer was charged in the killings of four women who were found in vacant Detroit homes, it was reported.
Deangelo Martin, the 34-year-old suspect, is accused of killing 52-year-old Nancy Harrison, 55-year-old Trevesene Ellis, 47-year-old Annetta Nelson, and 55-year-old Tamara Jones, reported WXYZ and ABC News.
He was charged with one count of first-degree premeditated murder and one count of first-degree murder in each of the cases, according to officials.
Wayne County Prosecutor Kym Worthy said the bodies were found in vacant buildings throughout Detroit. They were found face down, MLive reported.
"I think it's pretty clear that we think he's a serial killer," Worthy said in reference to Martin.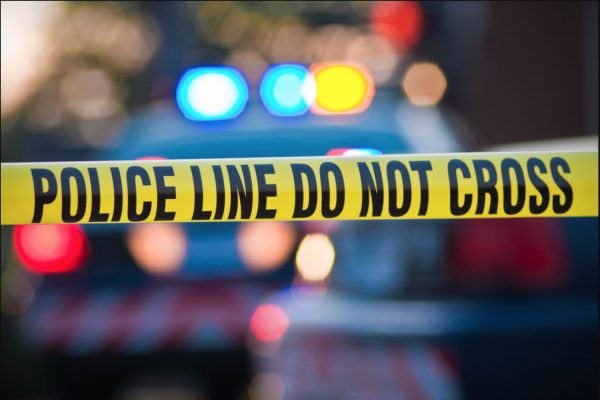 She didn't elaborate on the evidence gathered.
Worthy said two other murders in the city might be linked to Martin, Worthy said. An investigation will be carried out to determine whether he is linked to them, MLive reported.
Worthy said the crimes "struck fear in our community," ABC News reported. "We worked tirelessly to make sure that we can bring some modicum of justice, of respect and of dignity—no matter what they engaged in before, during and after they were reported missing," Worthy added.
Detroit Police Chief James Craig said that Martin focused on a "certain demographic" when he committed the murders, the broadcaster reported.
"We truly want to make sure that we give each investigation the dignity and respect that it deserves," Worthy also said. "Some may feel that if you're involved in a certain profession and I'm not saying these women were … that your life has less dignity … but those of us in law enforcement do not feel that way at all."
Craig noted that it took time to get the case together.
"We understand the seriousness of a case like this. All the rumors that circulate with a case like this," Craig said, MLive reported. "We just want to remind the community that we are very diligent in a case like this."
Facts About Crime in the United States
The rate of violent crimes fell by 49 percent between 1993 and 2017, according to the FBI's UCR, which only reflects crimes reported to the police.
The violent crime rate dropped by 74 percent between 1993 and 2017, according to the BJS's NCVS, which takes into account both crimes that have been reported to the police and those that have not.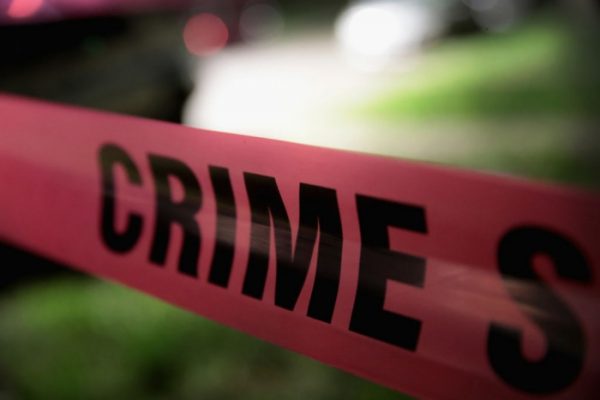 The FBI recently released preliminary data for 2018. According to the Preliminary Semiannual Uniform Crime Report, January to June 2018, violent crime rates in the United States dropped by 4.3 percent compared to the same six-month period in 2017.
While the overall rate of violent crime has seen a steady downward drop since its peak in the 1990s, there have been several upticks that bucked the trend. Between 2014 and 2016, the murder rate increased by more than 20 percent, to 5.4 per 100,000 residents, from 4.4, according to an Epoch Times analysis of FBI data. The last two-year period that the rate soared so quickly was between 1966 and 1968.