As a police union is outraged by the release of an alleged police officer shooter in New York, the spokesperson of the court said they should blame the laws instead of the judge or court system.
Camrin Williams, 16, who is also known by the rap name C Blu, walked out of the Crossroads Juvenile Center in Brooklyn on Thursday afternoon after he posted his $250,000 bond.
He was taken into custody after allegedly shooting a 27-year-old NYPD police officer in Belmont in the Bronx.
Williams reportedly refused to take his hands out of his pockets and got into a struggle with police officers.
A gun held by him went off during the struggle and wounded NYPD officer Kaseem Pennant. The teenager was also hit in the groin.
Williams was on probation for a 2020 gun possession arrest during the event, NY Post reported.
The Epoch Times reached out to Williams's attorney for comments.
New York City Police Benevolent Association (PBA) President Pat Lynch condemned judge Denis Boyle for the bail decision.
"If anybody wants to know why we have a crisis of violence in this city, or why we're about to bury two hero police officers, look no further than this disgraceful bail release," he said in a statement. "There's no reason to believe he won't do the exact same thing when he's out on the street tonight."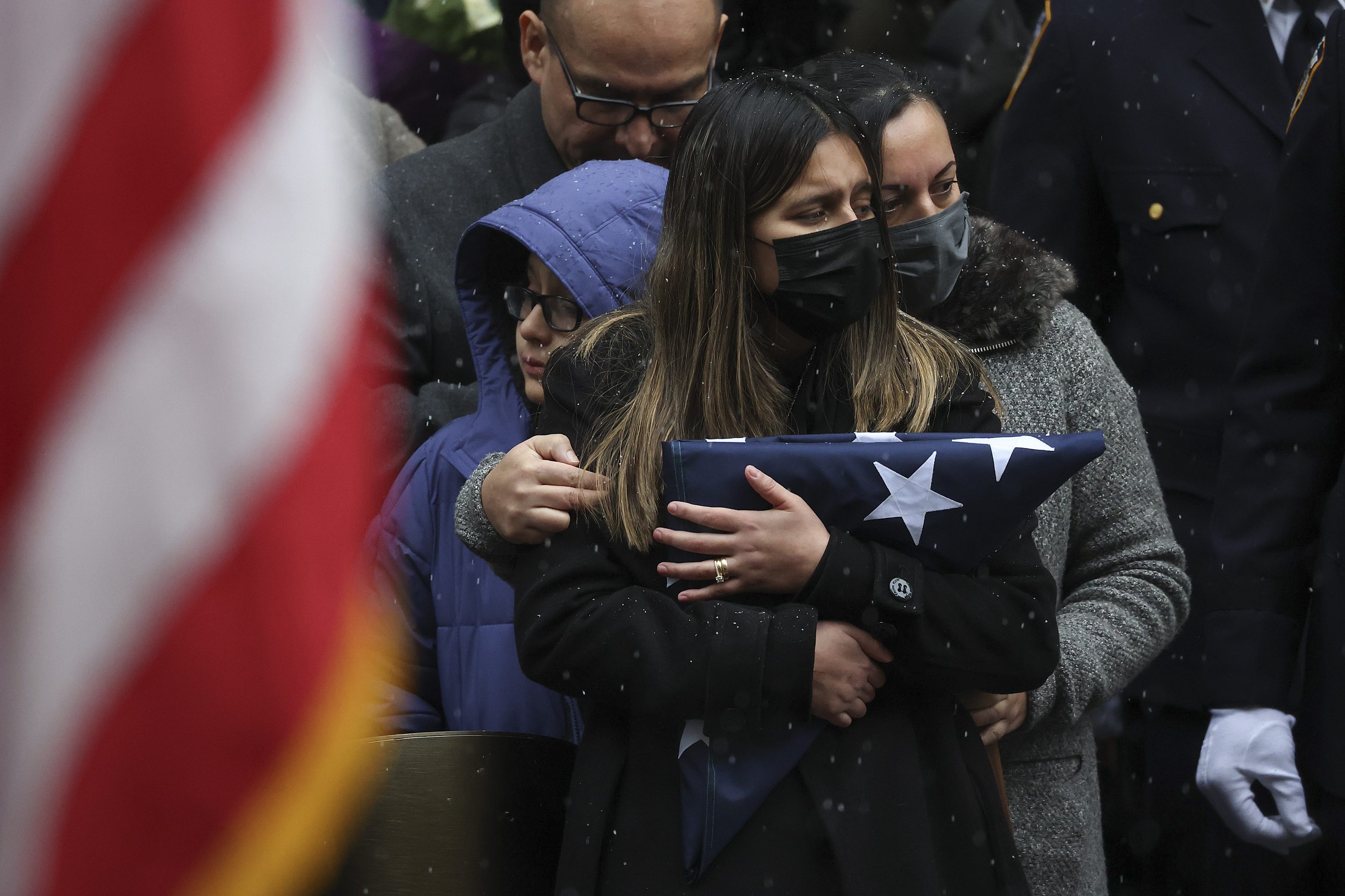 Five NYPD officers have been shot in New York City since the beginning of the new year while two of them died.
Funeral services for one slain police officer, 22-year-old rookie Jason Rivera, were held on Friday. Services for his partner Wilbert Mora have been scheduled for next week.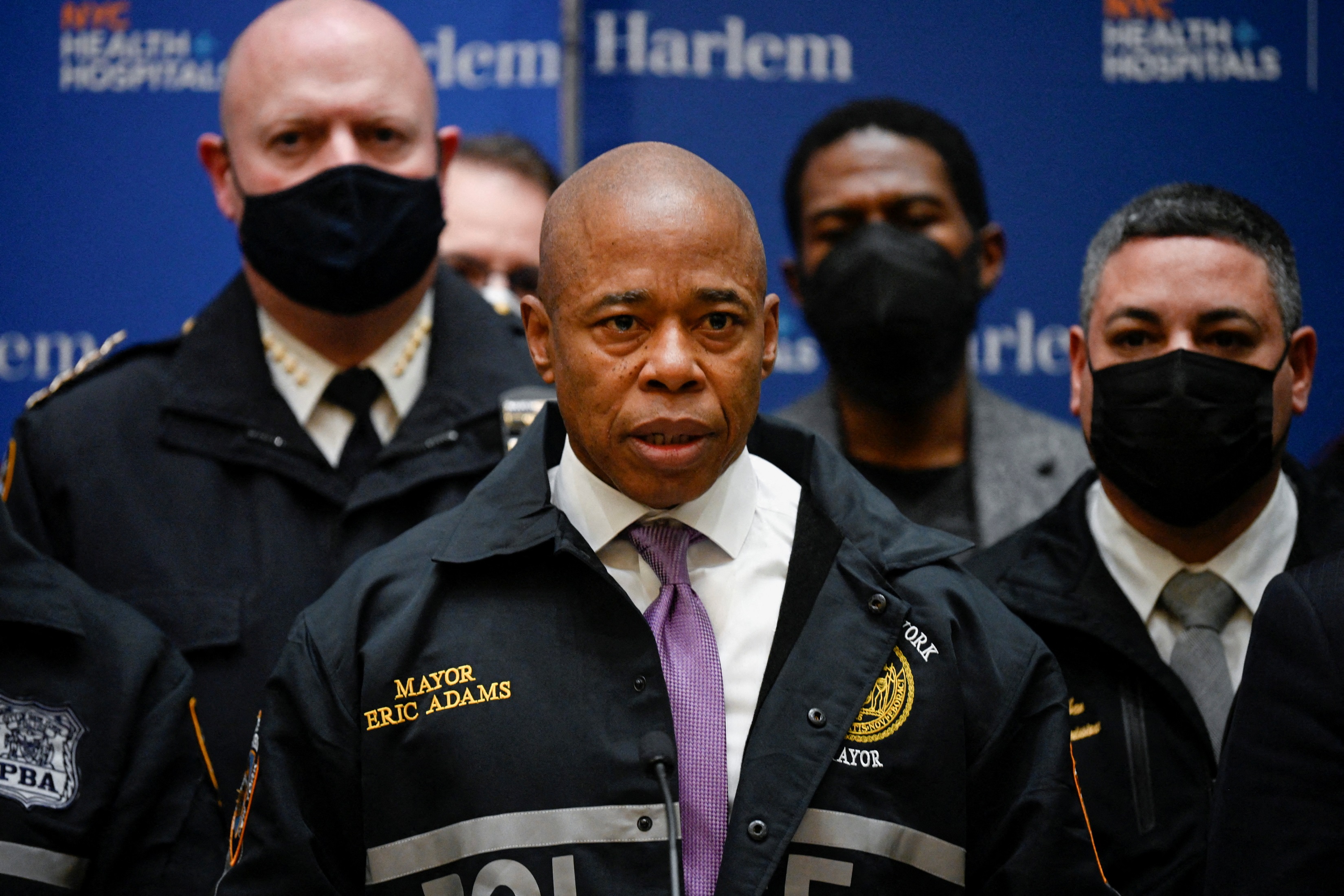 Eric Adam, a former police captain and the mayor of New York City, also criticized the judge for the decision.
"New Yorkers should all be outraged that a repeat offender, accused of shooting at a police officer, is today walking free on bond because judges are precluded from even considering danger to the community, like every other state and our federal courts," he said in a statement.
"It is further proof that our current system is failing us," he added.
However, the state court spokesperson said the police union should blame the laws instead of the judge.
"The ire that the PBA president is projecting on the judge, who is following the law, should be directed at the individuals who promulgate those laws," Lucian Chalfen, spokesman for the state Office of Court Administration, said in a statement obtained by NY Post.